After a 3 year wait, elrow Town returned to its new location in East London. Known for its whacky, mad and colourful decoration we were expecting more of the same - huge stages packed with confetti cannons, fireworks and everything in between. Bigger than ever, this year welcomed 25,000 festival goers.
As we arrived, the size of the event certainly lived up to its name. The large festival fences seemed to go on for miles, teasing us with its beats as we made our way in. People were definitely dressed for the occasion, glitter, sparkles, mad fancy dress – they were definitely primed and ready.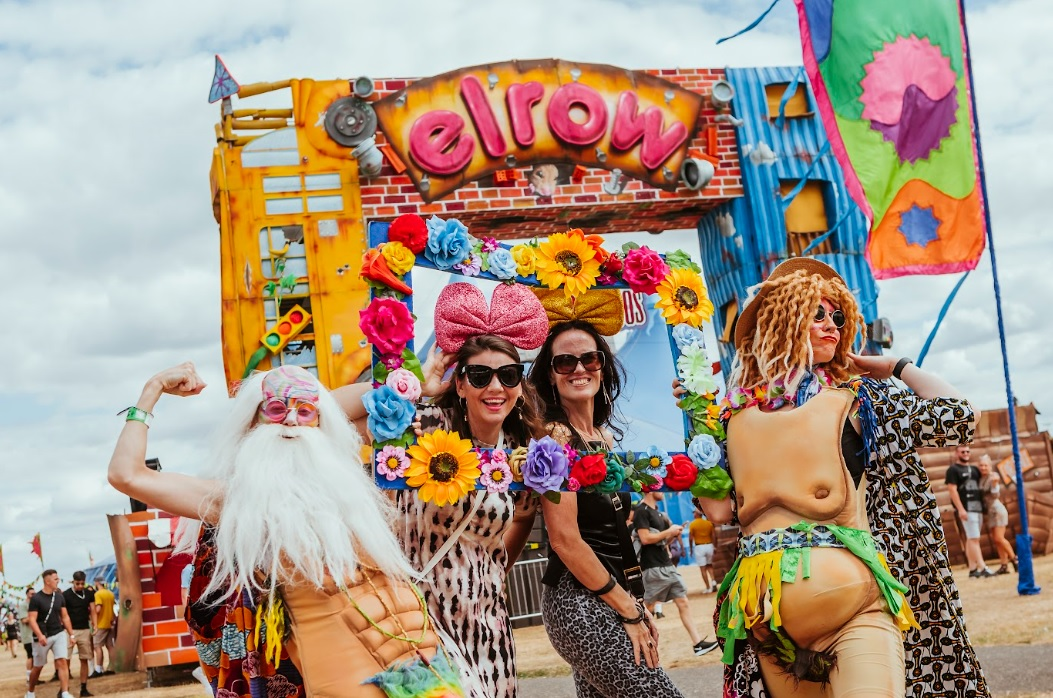 As you walk into the festival you're automatically drawn to the HUGE main stage akin to something straight out of Tomorrowland. For sure, one of the most impressive we've seen on the UK festival circuit. In addition there were two other outdoor stages, as well as two massive big-tops. Some would say it gave the illusion of its own town (you see what I did there...).
The big-tops are always perfect for this kind of electronic, house, disco, techno vibe. The tents amplify the sound, and the lighting always looks amazing. This was no different here, where they pulled out all the stops. Inside the tents was as bonkers as outside of it.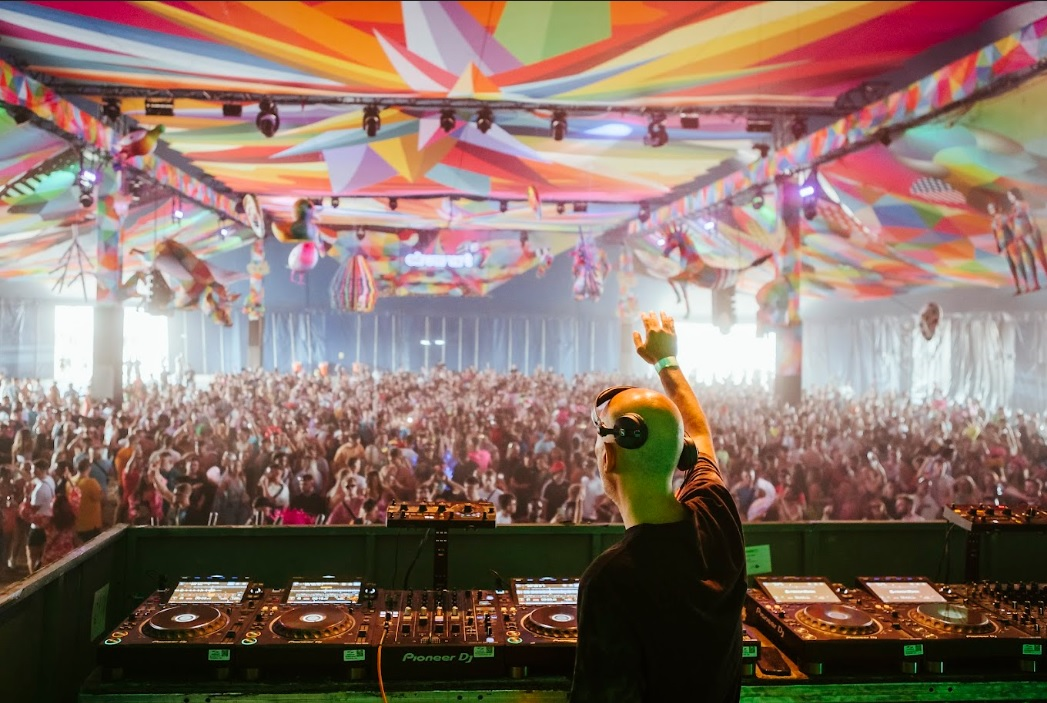 As you walked around the festival, maybe given the sheer size of it, there were times when it felt sparse. The energy and music around somewhat made up for this though. It also meant very little queuing for a drink, which is always good! The food stalls were fairly standard here, but we did find a gem called Filigrillz which was fresh, barbequed and delicious.
Now fully energised, we got amongst it on the main stage. There were huge oversized moving costumes who dotted themselves around the area, using their confetti cannons to the crowds delight. There were also people giving out extra costume accessories which are always needed.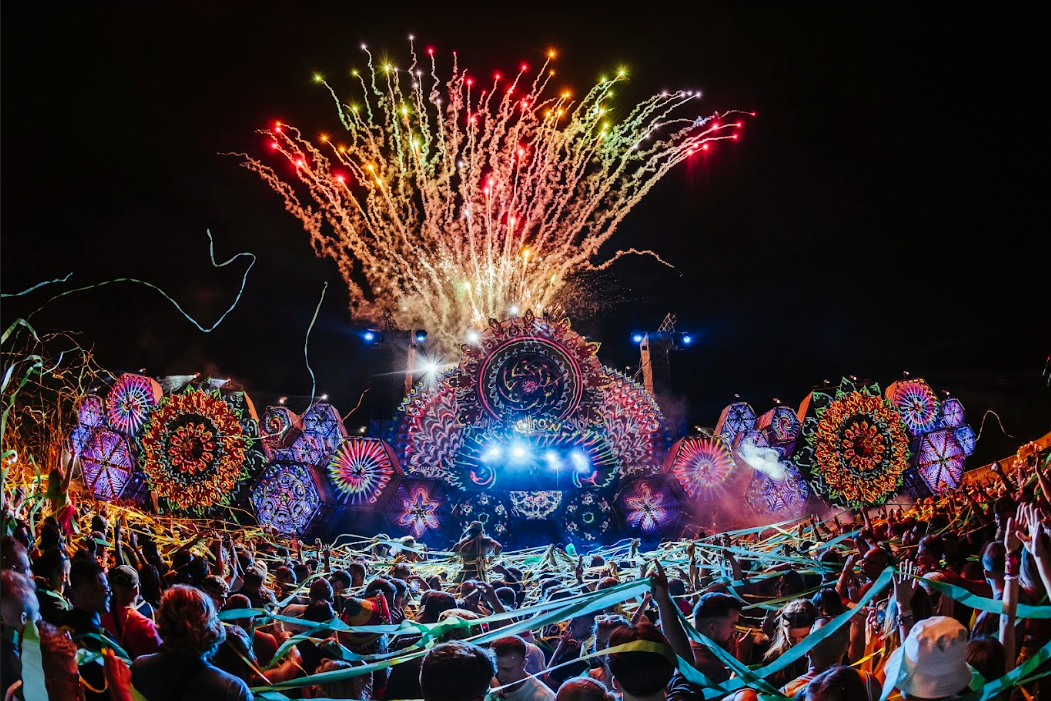 As the sun came down on the festival, this is when the main stage truly started to glow. The festival goers were like an insect to a light bulb, us included. We go to a lot of festivals, but we'll never tire of watching the delight on people's faces when the their favourite song comes onto the loudspeakers. It definitely helps when you have a monumental stage in front of you.
Eats Everything were our first introduction to the elrow scene back in 2015, so it's always great to hear them play again. Skream were another personal favourite!
Having been to 4 versions of elrow previous to this, this probably didn't quite live up to those heights, but the 2022 version was great fun, and the creators clearly have a passion for the festival as they put so much effort into the detail of it. The stages were great, as was the music. I think we were just spoilt in previous years! That being said, we're looking forward to 2023 elrow. No doubt it will be even bigger, and even more MAD.