Strawberries and Cream (S&C) is a a firm fixture in the festival calendar down south, and given the name and the fact that it's located in an orchard in Cambridge you'd be forgiven for thinking it's a very subdued and kitsch affair. The name itself evokes images of Wimbledon, Pimms, pristinely cut sandwiches and afternoon nap time. What this festival is in fact is somewhere between a garage or hip-hop brunch, crossed with Sunday at Notting Hill Carnival and will have on your feet until the wee hours. My cup of tea.

The festival runs over the weekend, and you have the option to attend either or both days, camping or non-camping. They offer a very reliable shuttle service back and forth to either the designated car park or Cambridge North train station so getting there is easy peasy. I choose to stay the night on both occasions I've been, which grants access to the afterparties they run strictly for campers, as well as avoidance of a late night train back to London.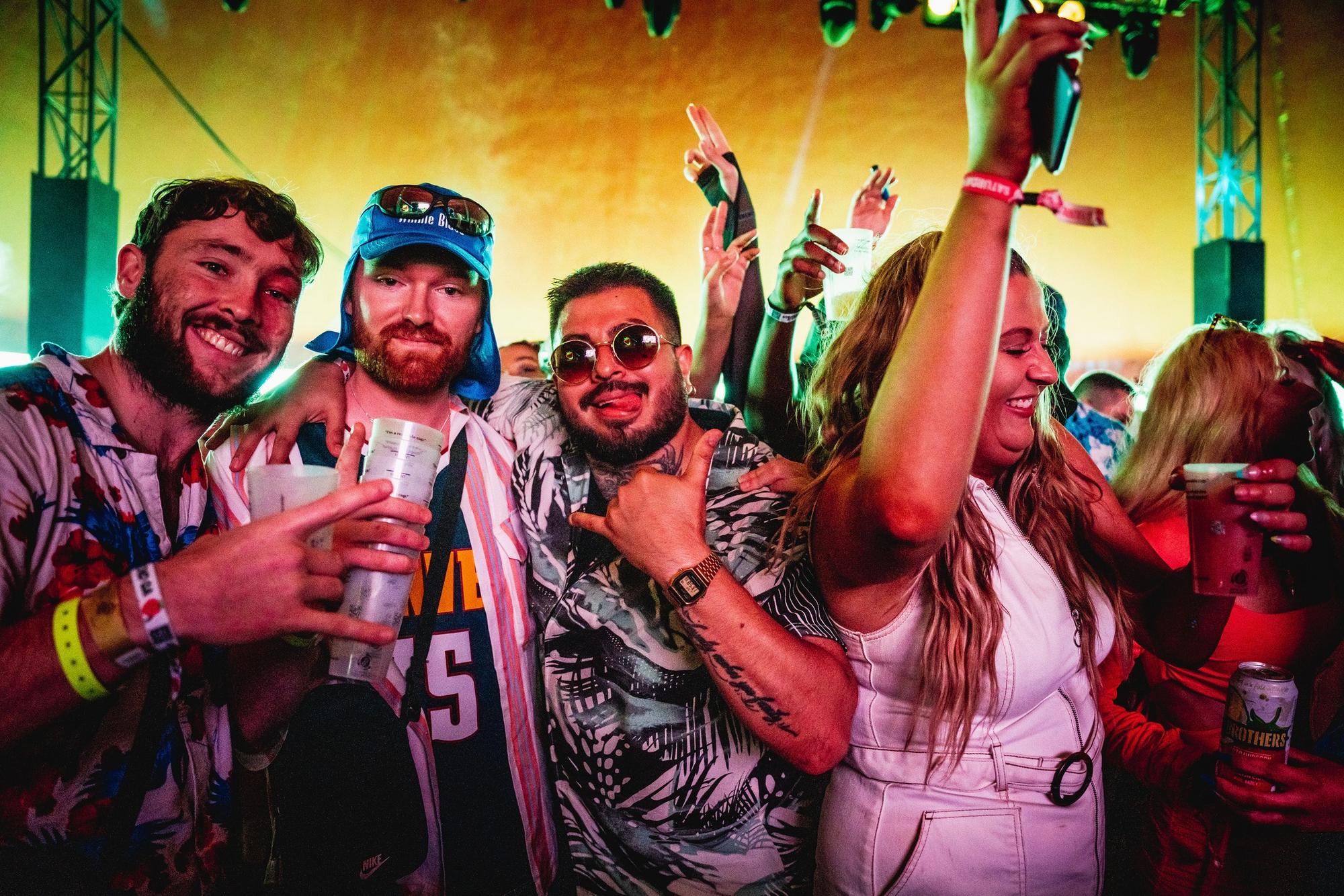 The lineup consisted of a few big name hip hop acts this year that included Ludacris, Tion Wayne, Ms Banks, Enny, as well as R&B singers like Pip Millet, Mabel and Tamera. Aside from that we had a few festival favourite DJ's like Sub Focus and Wilkinson, and the legendary David Rodigan.

Speaking to a handful of festival goers, there was undeniably disappointment over Lil Wayne and Temz dropping, but the strength of the remaining lineup couples with the last-minute substitutions were ultimately enough to keep people happy.

What's really worth shouting about when it comes to the lineup is the strong female presence. S&C last year were the first festival to commit to a 50:50 gender split on their lineup, and this year they upped the ante with a 60:40 female to male ratio. In their own words,

"[We] endeavour to set an industry standard for how we platform female voices in an often exclusionary industry, providing female talent with highly-deserved headliner slots and championing minority voices in their programming and across the festival as a whole."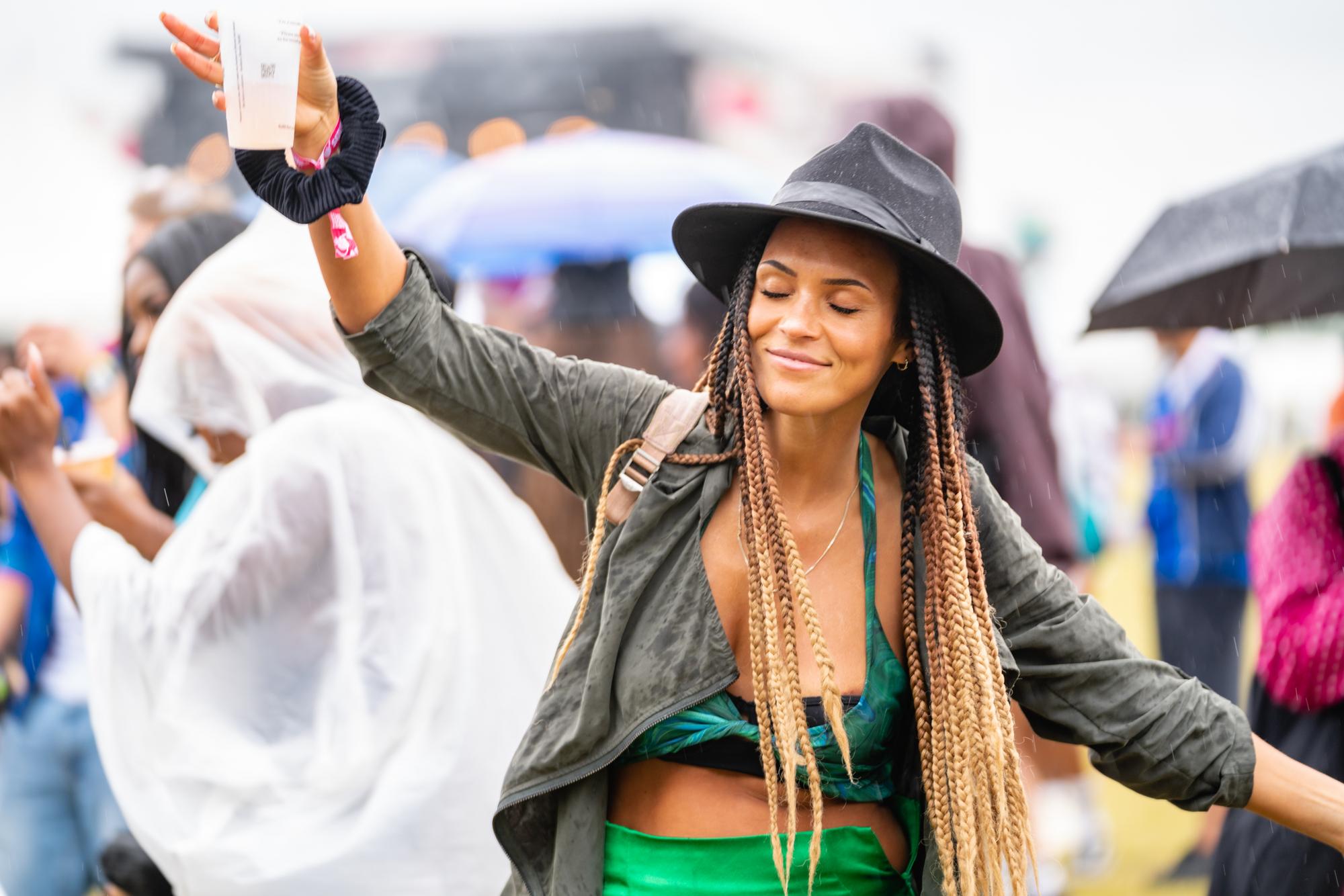 I definitely felt the strong female presence at the festival and that wasn't limited to the music, on my way I met a lovely woman who was volunteering as a Guardian Angel at the festival, with the sole aim of keeping an eye out for the safety of festival goers.

I also had the pleasure of meeting an inspiring businesswoman (who launched her side hustle during uni and lockdown!) selling what were honestly the most banging chicken wings I've had in a minute. Normally based in East London, I'd definitely travel for another portion from Wingers Wingz.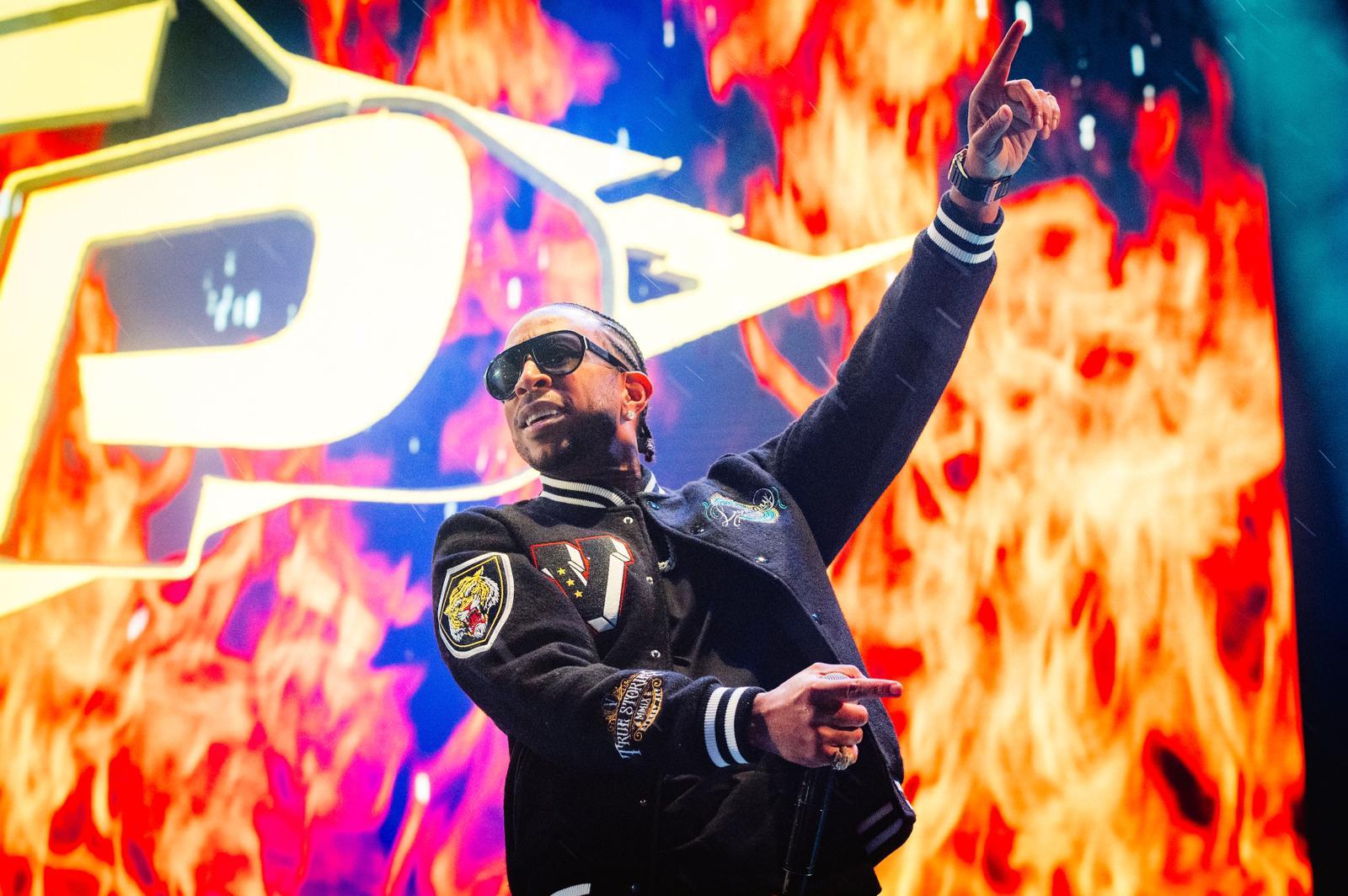 While the weather wasn't on our side, it didn't stop anyone in their tracks, my favourite part of Strawberries and Creem is always the Girl's Can't DJ sound system, they give serious carnival vibes it's impossible to walk past and not be drawn in and jump up!

This festival is the perfect, short but sweet, remedy to the city and the work week. Highlights for me this year were definitely Ludacris who gave so much energy on stage and hasn't aged a day since I used to sit after school and watch his video's on MTV Base. Mabel's set was a dream, complete with amazing back-up dancers and vocals that mirrored the recordings, she delivered!

I'd definitely recommend this festival to anyone with musical tastes that fit, it's a great atmosphere, buzzy but not hectic, and the perfect weekend escape to kick off your festival season.