A baseball festival, yeah you heard it right.
In its inaugural year, MLB Home Derby X came to Crystal Palace, London. The sun was shining, and the baseball fans were out in their thousands. Located handily right next to the station, the festival has been loved for years in the US, and this year it was our turn.
The day was centred around players from the Yankees and Red Sox hitting home runs on centre stage. The grounds were filled with varieties of much loved american food, and activities such as batting cages for the crowd to participate in.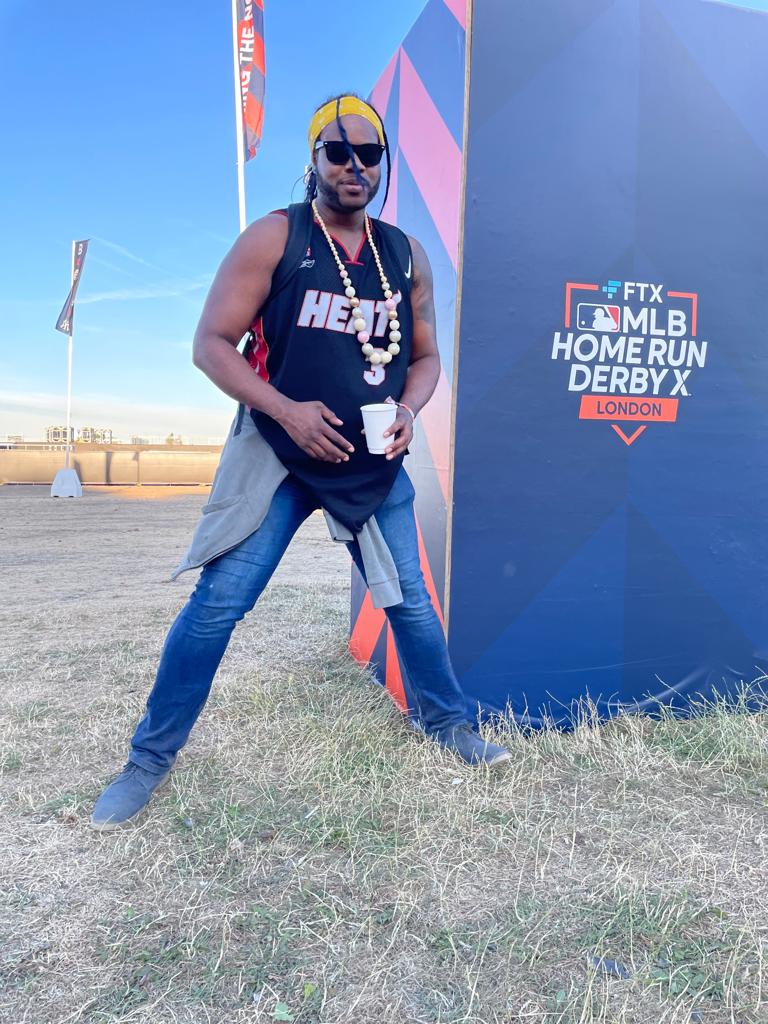 As we entered you could feel the love of baseball, crowds cheered on the batters as they sent the balls flying, some crowd members lucky enough to snag a ball for themselves. There was commentary and music on in between which amped up the crowd. It was a bit of a struggle to get a drink at the bar, and it being a very hot day, made people a little disgruntled. There were plenty of water stations though, so people weren't left thirsty!
Although there was the batting centre stage, the festival site itself was quite sparse. Naturally there were queues for the batting cages, so the alternative entertainment was limited. The batting on the stage was great though, and something totally different to what I've seen before at a festival. It's great to see American centric sports coming over to England!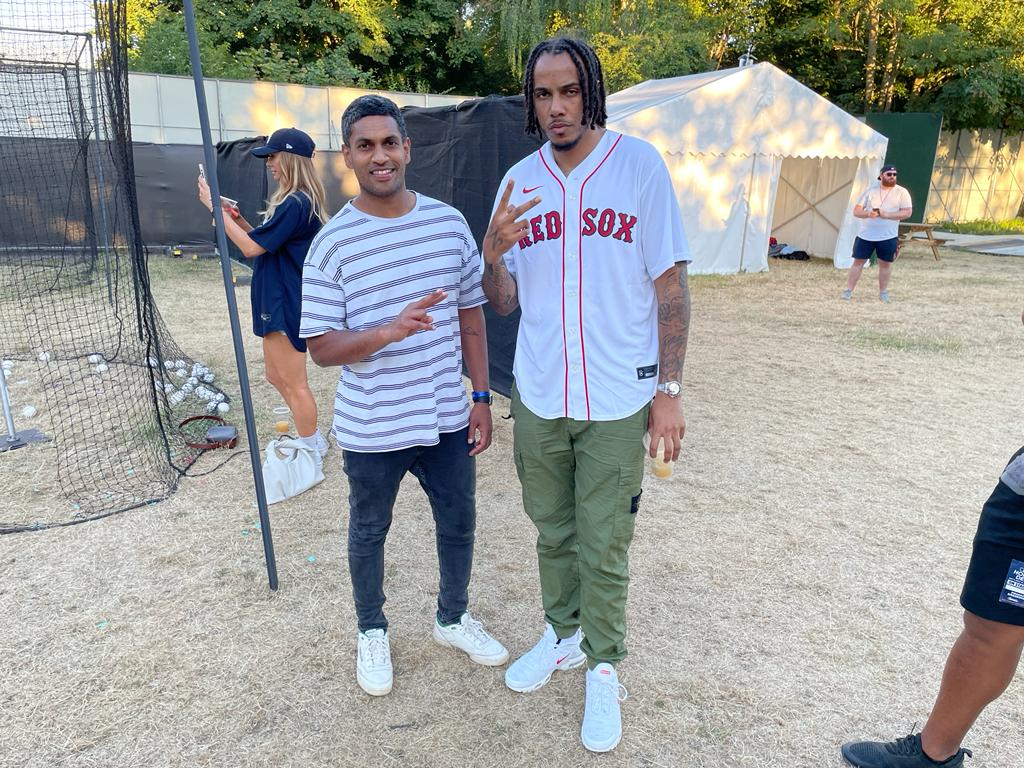 As the sun set on the festival, we were treated to a set from AJ Tracey on the main stage. Oddly, the crowd was quite small for this. A lot of the attendees came for the first part of the day, and we saw quite a few people leaving early. It was also hot, so this may have been a factor!

All the big hits were played on his set, with my favourite 'Fashion Week' on the set list. With the crowd being relatively small it meant we could get up and close to the performance, which was full of energy as ever from AJ.