There are some locations that are just meant for festivals, and Victoria Park in London is most certainly one of them. As we walked towards the park the excitement in the air was that bit different given the absence of such events for the past two years, and you could see from the smiles and laughs just how much it meant to be back.
All Points East, backed by the creators of Coachella, brought its third installment of the festival in 2021. Known now as one of the biggest, and most popular events in London it attracts some of the best and freshest artists around - hosted across six stages, each one wonderfully different to the other.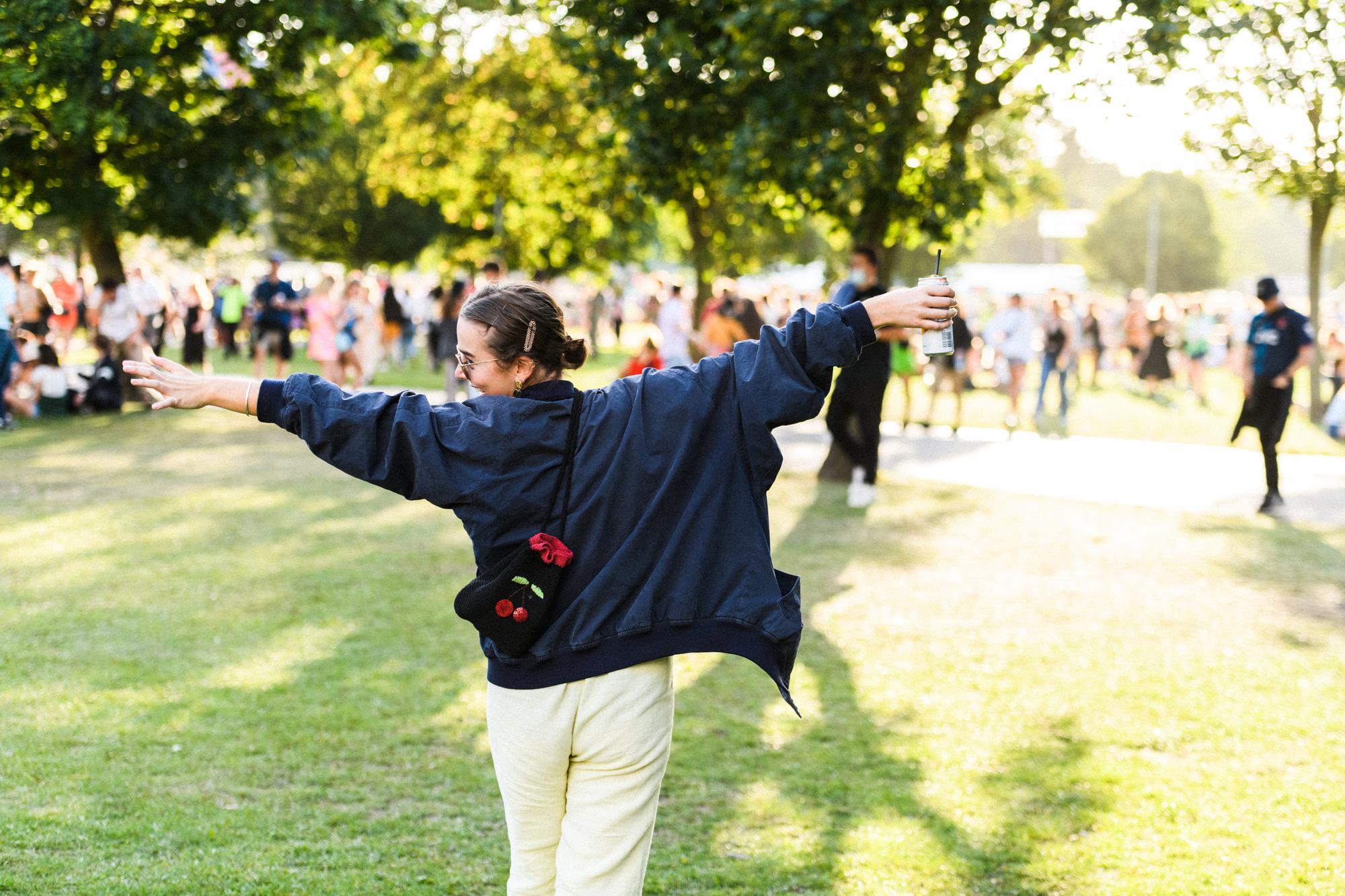 I can't lie, we were VERY excited. As we went through the customary checks on entry (including a check for a negative covid result/double jab certificate) we could hear the reverberating beats getting closer and closer, and that 'festival feeling' was so good to have back again.
As we walked in we did our customary lap of the site passing the EPIC Kraken Tiki Bar, blasting out old skool R&B to the delight of the crowd. Continuing through, it was almost mesmeric watching the streaming crowds moving back and forth between the West and East Stage – clearly torn between the quality artists on the schedule.
With the sun out, there was everything in place for this to be a day to remember. The crowd was a real mix – a wonderful melting pot of all backgrounds and ages, brought together by their love for music. The food on offer reflected this too, with a vast array of culinary delights from across the globe.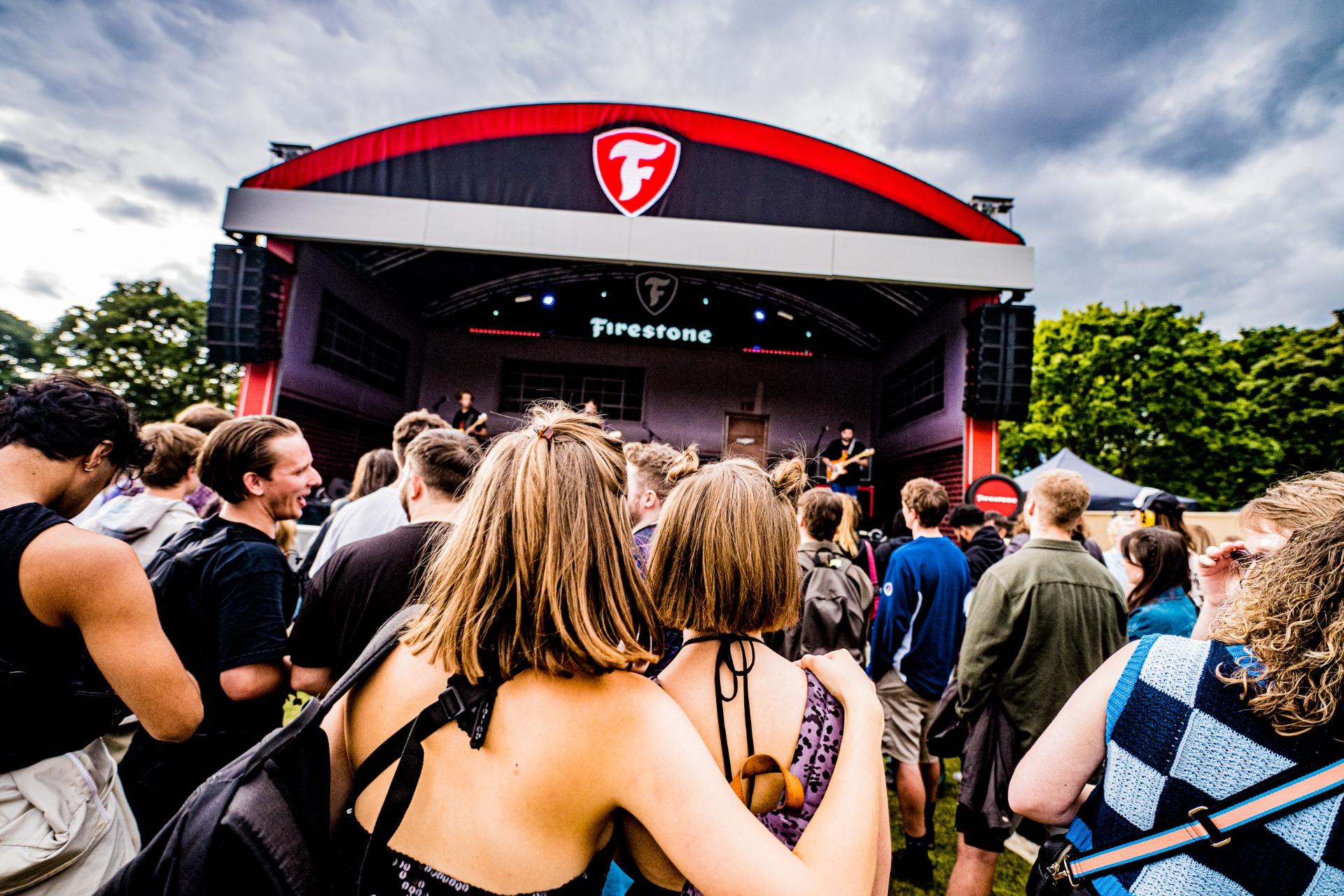 The 'smaller' stages, namely the Firestone Stage and the BMW Play Next stage provided a platform for some amazing up and coming talent, allowing you to get close and personal with the artists. Eloise was a real favourite for us on the Firestone stage, whilst we were so excited to hear Coco Maria live on the BMW Play Next Stage, a DJ from Mexico bringing together a unique mix of Brazilian, South-Central American and Carribean Wax. Vibes.
One stage that really took our breath away was the BBC 6 Music Stage, so unique with its huge crossing arches, it was excellent during the day but when nighttime fell it really came alive with a fantastic light show and high quality sound system, oh yeah, and also a few DJs performed. The likes of Floating Points, Daphni and to Tom Ravenscroft sent the crowds wild throughout the day.
The North Stage (situated in a very large tent) provided a wonderful platform for another one of our favourites, Lapsley to perform her soulful melodies to a loving crowd. Hearing some of her tracks live from the 'Through Water' album was amazing, given the fact it was released just before UK lockdown, with 'Speaking The End' sounding immense. Not to mention the track 'station' that shot her to fame back at the age of 17.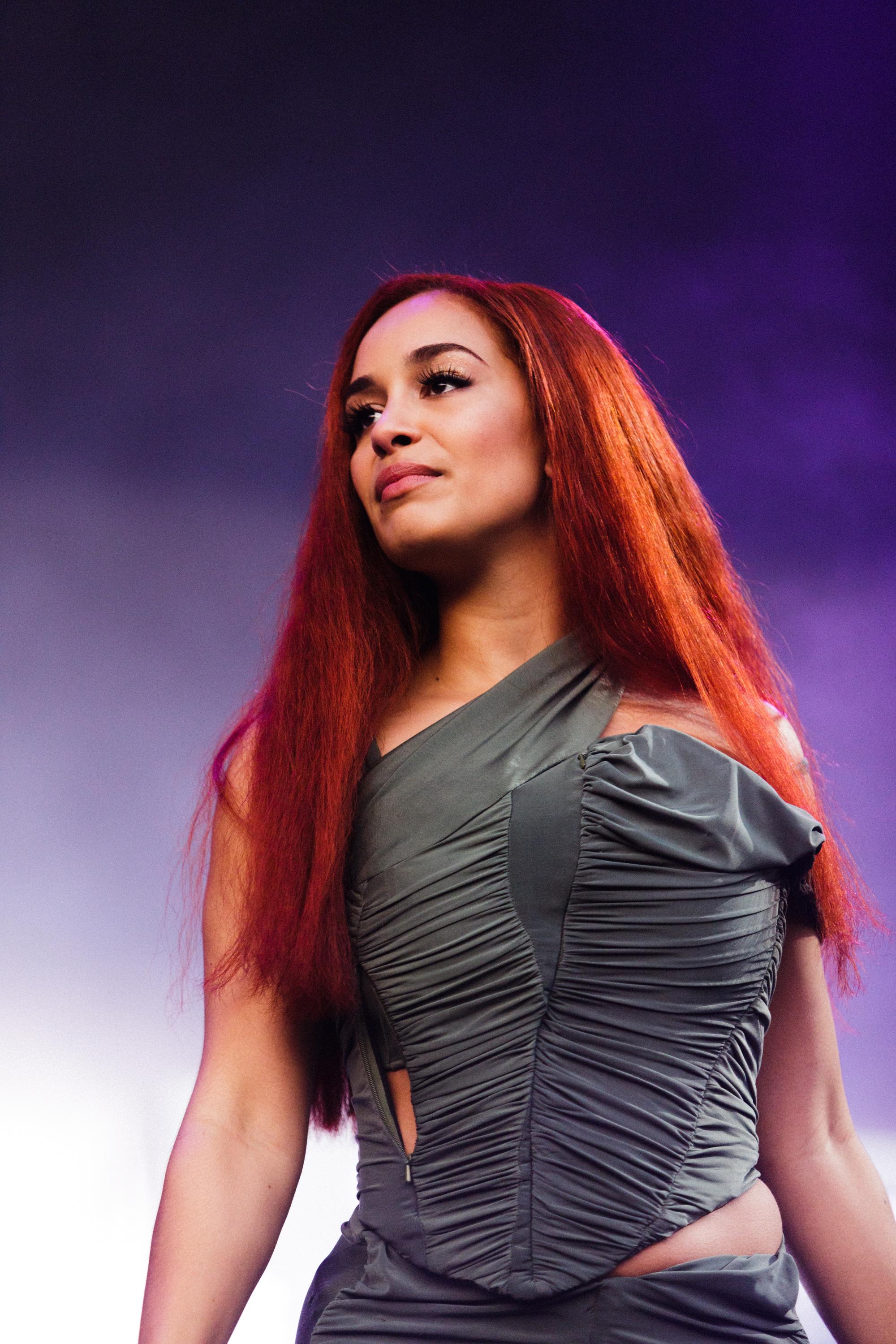 Although London Grammar were the big draw for many, and as good as their performance was on the East Stage. Special mention for us goes out to Jorja Smith, who brought the party with set starting off with her slower, more soulful sounds blending into her club bangers 'Be Honest' and 'On My Mind', this intertwined with some old skool garage which we LOVED. Another standout was Loyle Carner on the West Stage, who I've been following since seeing him perform to a crowd of 20 at Kendal Calling back in 2015 – how times have changed! Always a delight seeing him live.
All Points East is a festival that never disappoints; we had such a good day. Day festivals really do provide a different energy to that of a camping one, and we lapped it up. It really felt like everyone was truly present and relaxed after such a difficult year, and for just one day at least, we were back to a little bit of normality. Bring on 2022.