I recently rediscovered the glory of day festivals in the shape of Field Day. This year's festival had just the right amount of kick for a bank holiday Sunday, with three stages taking you on a magical ride through the spectrum of electronic music - Blessed Madonna to Bicep and beyond.
Sister event to All Points East, and this time located in Victoria Park, It's a well laid out site with plenty to see and do as well as a vast amount of green space in which to simply hangout, or perhaps enjoy some truffle chips as you basque in all your post-lockdown freedom! Speaking of the pandemic, restrictions that were in place which involved producing evidence of a negative lateral flow test or double vaccination in order to gain entry, this has become the norm for festivals and it's all very straight forward.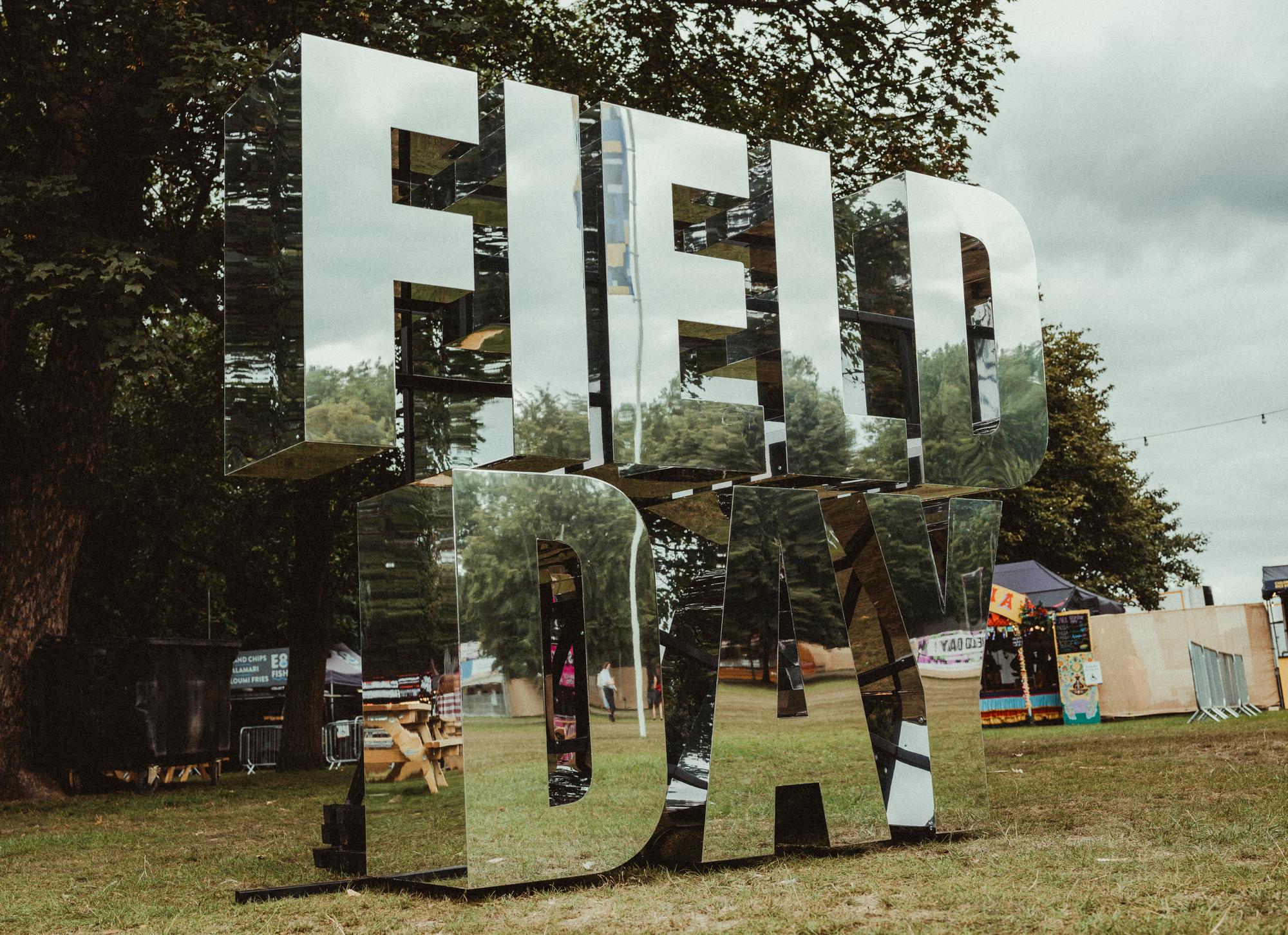 One of the things I've noticed this year returning to festivals is the just how much the desire to have a few cans, get into a rhythm and dance your ass off can unite us all. From the moment you get to the local station and start making your way to the festival, people are happily mingling, laughing and buzzing off each other. Field Day draws a crowd mainlyof music lovers anywhere between early 20's and early 40's, and the vibe throughout is somehow chilled but energised at the same time.
If we really did lose dancing for a while over the past two years, rest assured it's back! Adelphi Music Factory provided the soundtrack to our first major shuffling session and they were truly on point. Bouncing around that tent the feel good factor was out in force, and with acts like Floorplan DJ and Floating Points live on the line-up Field Day really did deliver this year.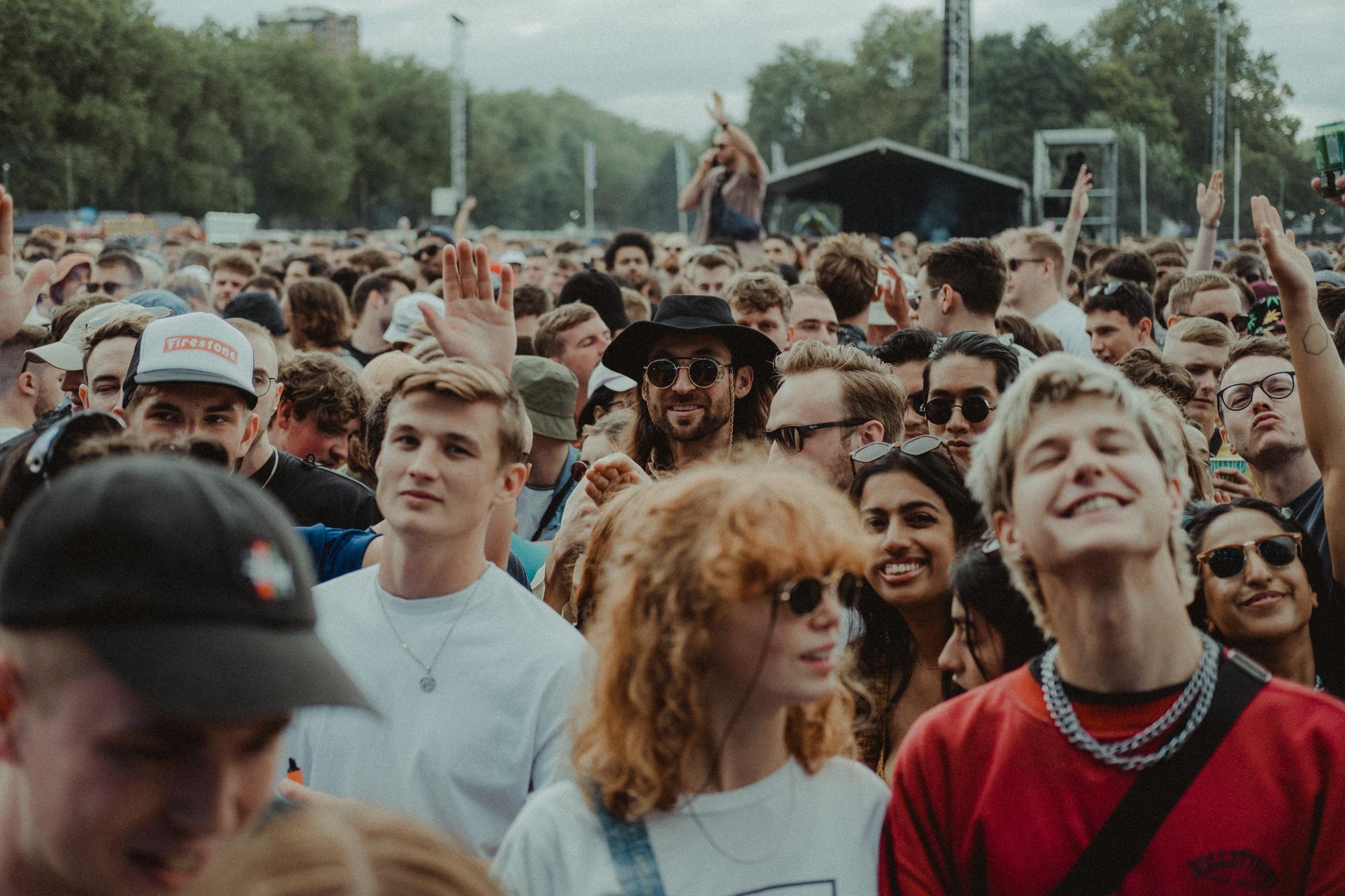 A standout moment for me ended up being Hot Chip Megamix. Their presence on stage is so inspiring, having been lucky enough to see them perform as a band as well I'm in awe of their versatility. Unlike when a lot of acts turn to the decks, they combine mixing with live instrumentation and singing over the top, and you still feel like you've experienced something uniquely Hot Chip, I loved it!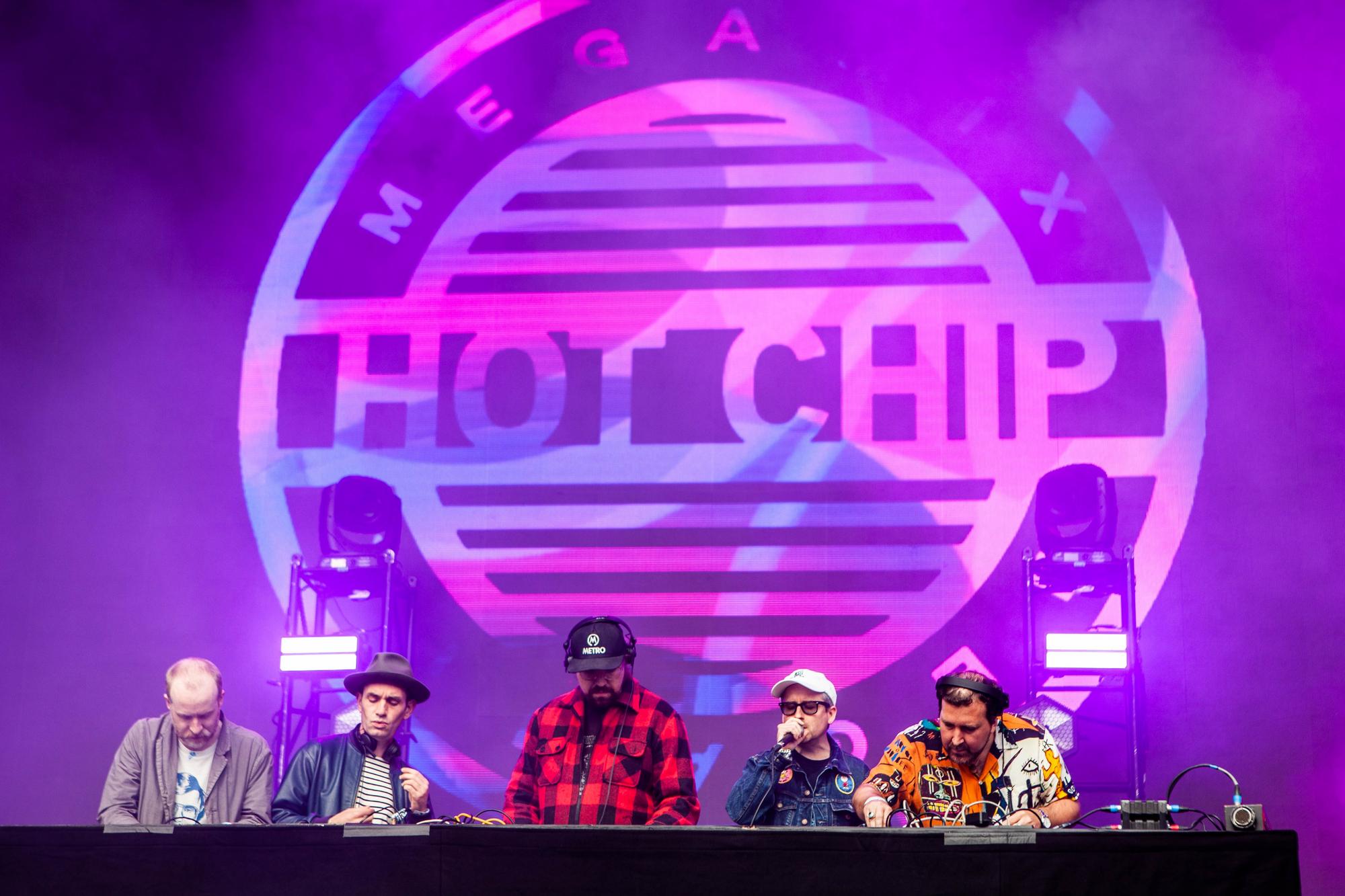 Bicep were the main draw for a lot of people I spoke to this year, and we found ourselves front a centre, it was epic. They've been doing the rounds at festivals and the energy clearly never dies with them! The visuals were outstanding, dreamlike and captivating. The set was the perfect end to the day, and return to being in a proper crowd - dancing your heart out with people you've just met. They of course saved 'Glue' for the encore and needless to say, we went out on a high.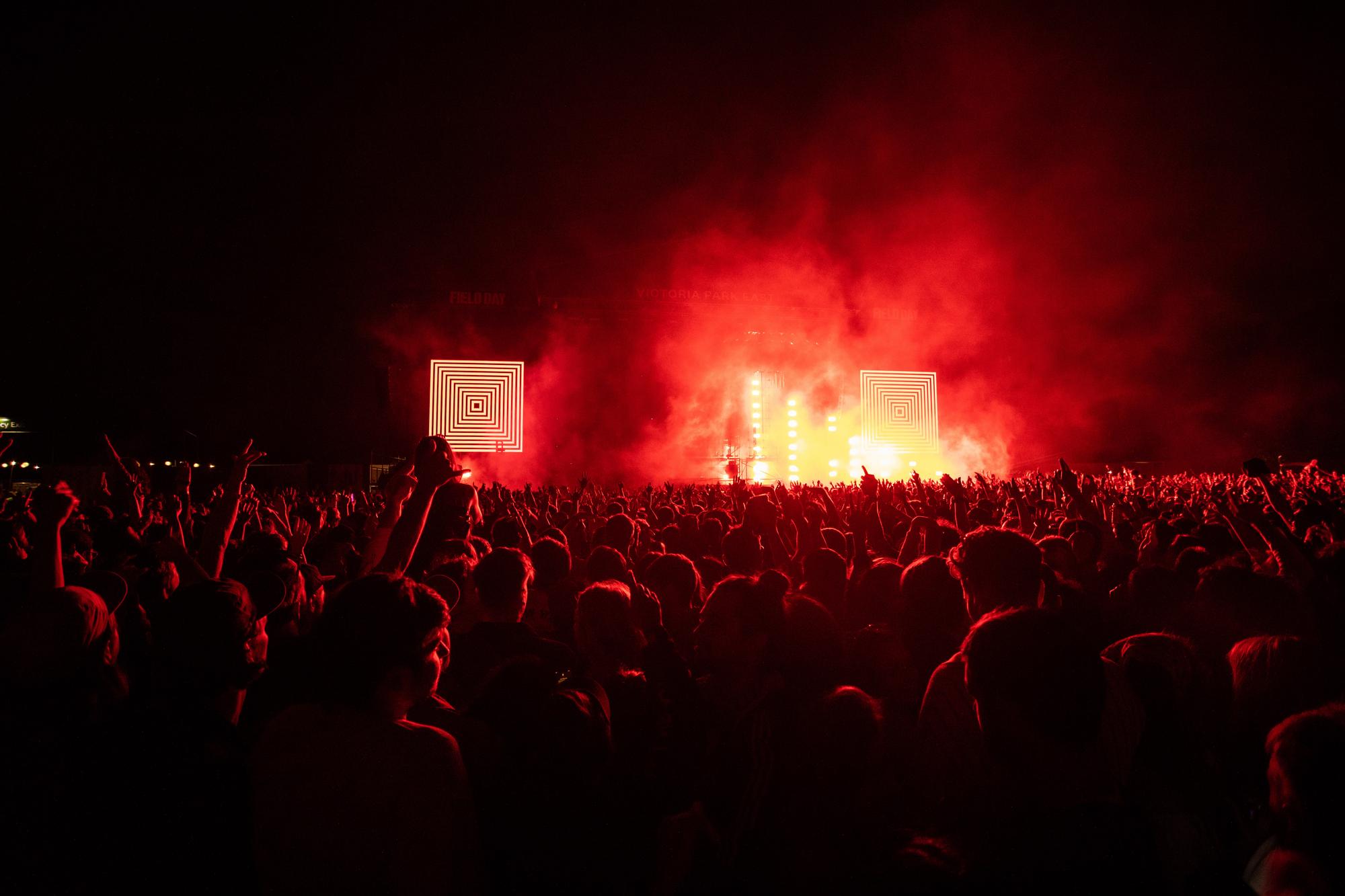 Field Day was a perfect re-introduction to being 'out out'. The atmosphere was bliss for me, everyone was in it for a good time, from the crowd to the vendors and I think after a year like 2020 it's what we've all been craving.