I officially popped my festival cherry at Wilderness and the short story is, I'll be back.
Rolling into its 9th season this year and going strong it this festival draws a mixed crowd of family and friends young and old and cliché as it sounds there really is something for everyone. Headline acts this year included an electric set from Bombay Bicycle returning to the stage after a four-year hiatus, the timeless Robyn and the dance powerhouse that is Groove Amada – like I said, something for everyone.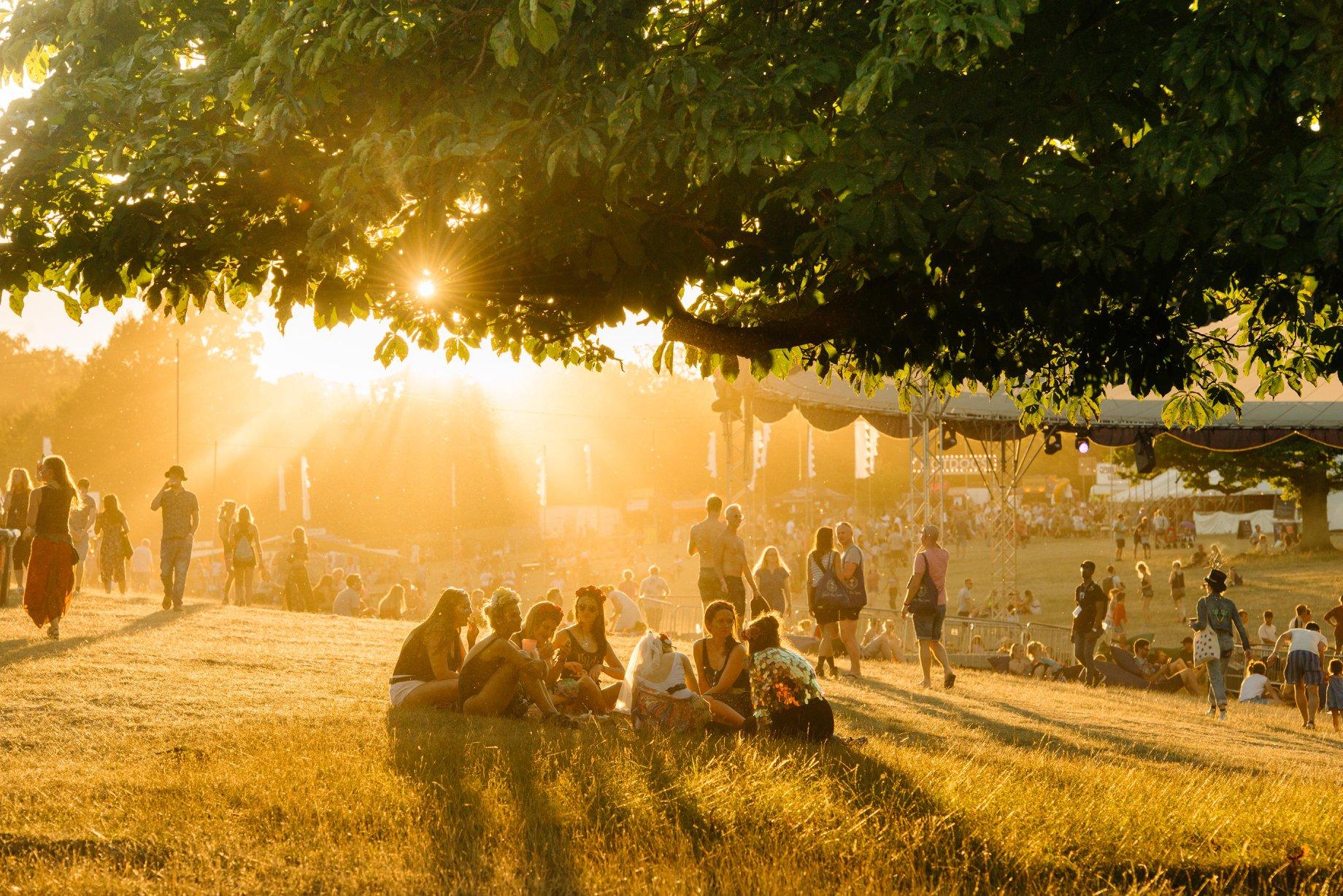 The location is stunning, period. The site stretches out over the Cotswolds breath-taking hills and valleys, and being just over an hour outside of London by train (around two by car) it's the easy escape most of us need from the daily grind. Luckily the weather was very much on my side which was a big bonus. A long weekend of almost blazing sunshine saw a lot of people take to the lakes for an early morning dip, paddleboard yoga, woodland hikes, foraging, horse-riding and more. It would be very easy to treat Wilderness like a countryside retreat if that's your bag. Wellness is such a massive element, there are plenty of fitness classes and treatments available and getting in the spirit I got a well-deserved massage one afternoon. You'll need to book in advance if you want to go all out and take a trip to the stunning lakeside spa as with a lot of other experiences to be had so it's worth planning ahead.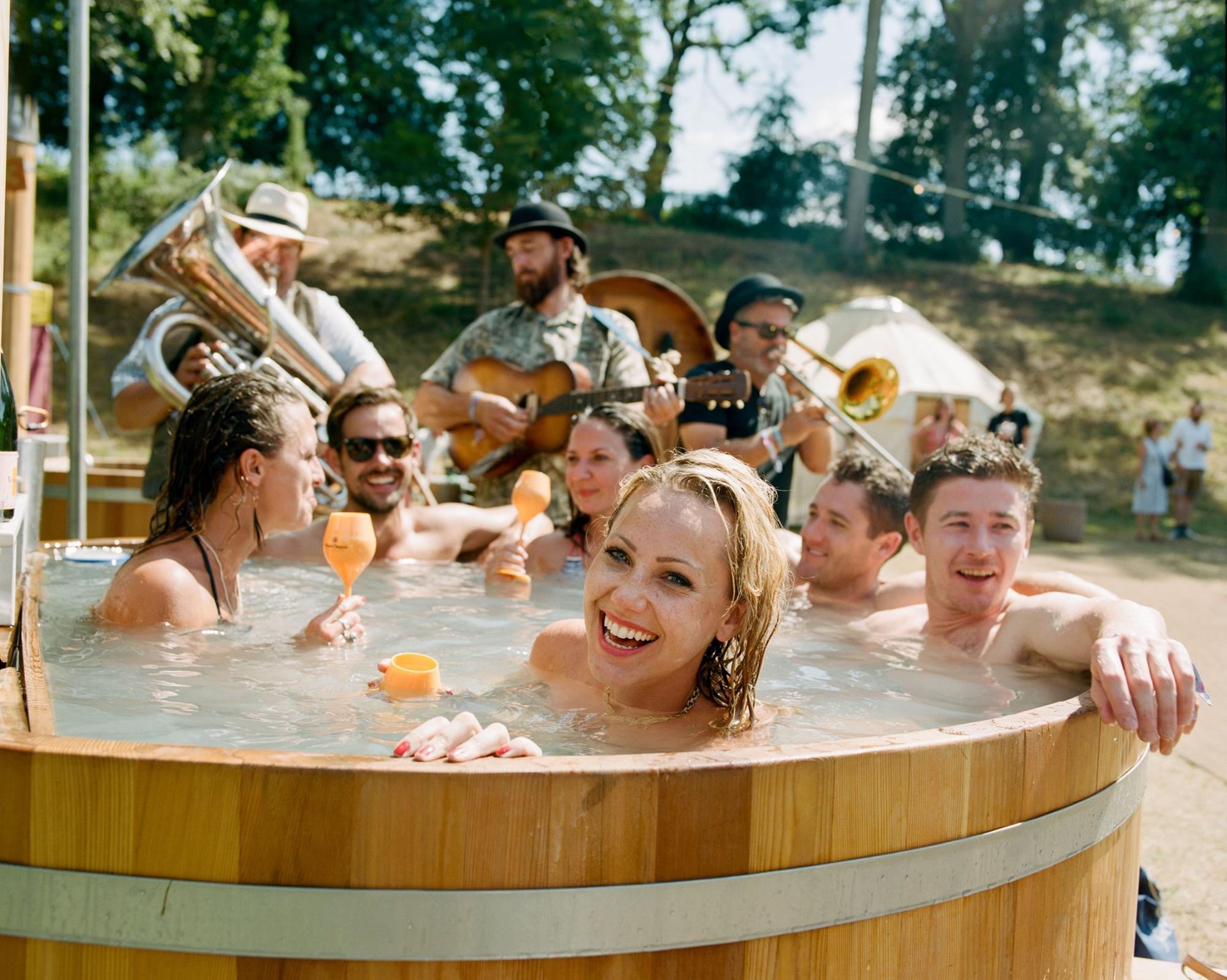 Daytime antics for me included a comedy cricket match I was strongly advised not to miss and as instucted, I grabbed my bottle of wine and parked myself for the best sport I've witnessed maybe ever, complete with impromptu streaking at regular intervals! I pretty much spent my time excitedly circling things on the programme and wandering around trying to navigate my way to them with a drink/snack in one hand (if you're a big foodie like me you will not be disappointed on that front). A quick rundown of what I got up to includes, a workshop on strutting, mass meditation, hip-hop karaoke, a political debate, silent speed-dating, mass musical benches, a few talks, a cocktail masterclass, and ecstatic cocoa dancing (you essentially drink a strong chocolatey drink and dance around). The list truly goes on, a major standout moment for me was clutching my hot chocolate after dark watching Letters Live when they announced Olivia Coleman was about to grace the stage, just wow.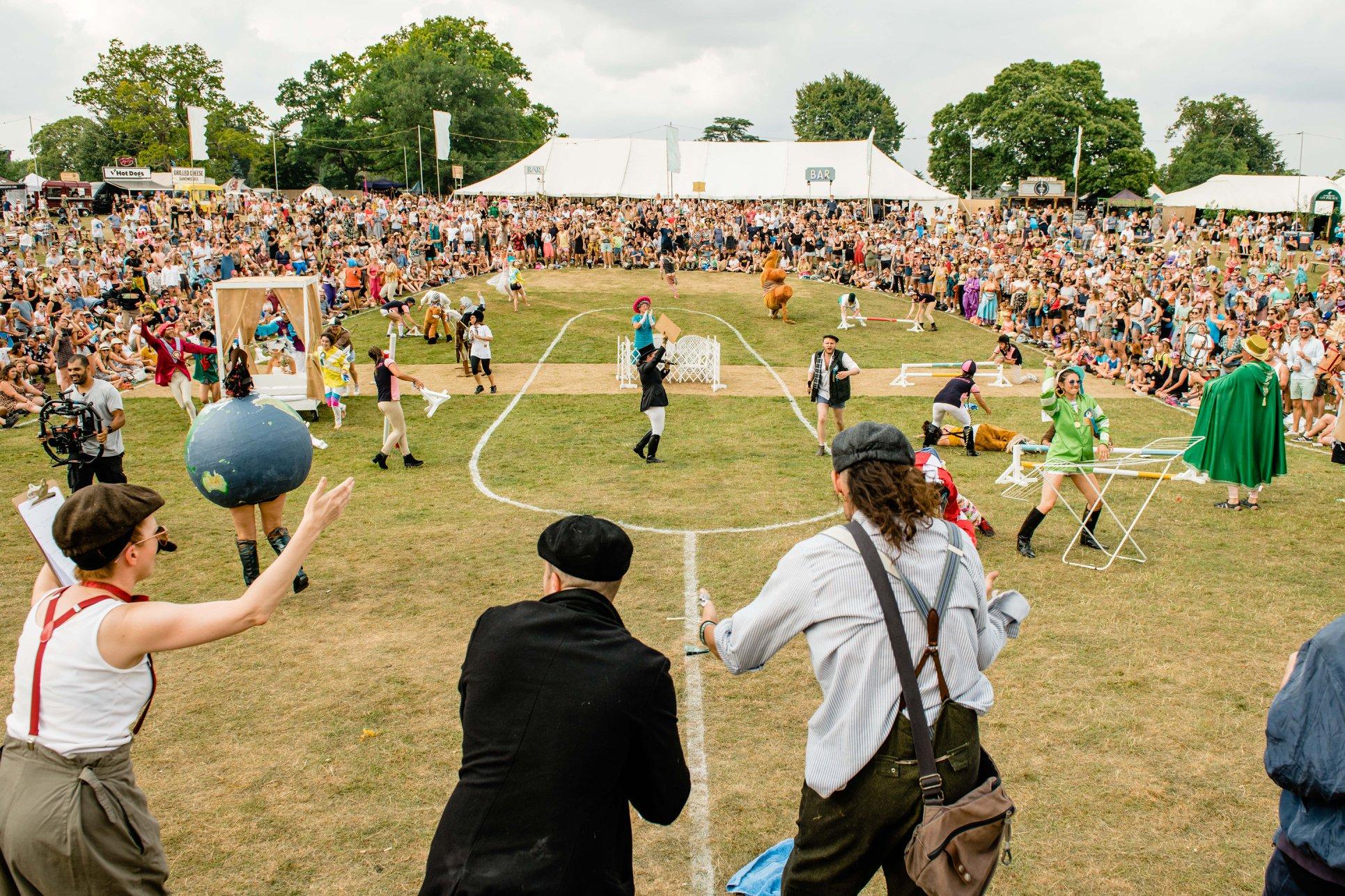 While I bobbed around a lot of different stages to get my dance on, I even stumbled across a secret party, nothing came close to my trip to The Valley. To paint the picture just imagine about a thousand or so glittery people bathed in lasers nestled deep in the grassy rolling hills dancing the night away, it was honestly a dream down there.
The atmosphere at the main stage was pretty chill, no need to get down super early to bag a good spot for the main event as I thought might be the case. Bombay Bicycle Club delighted fans on the first night with a string of the favourites including Shuffle, Feel and It's Always Like This, paired with colourful confetti cannons and pyrotechnics they rounded up the first night with a bang. Robyn gave us absolutely everything on stage, her energy dancing up and down the stage was consistent throughout leaving us all on a high closing with her classic dancing on my own. Groove Amada would have to try pretty hard to disappoint being the hit factory that they are, as a closing act they were the perfect ending to an epic weekend.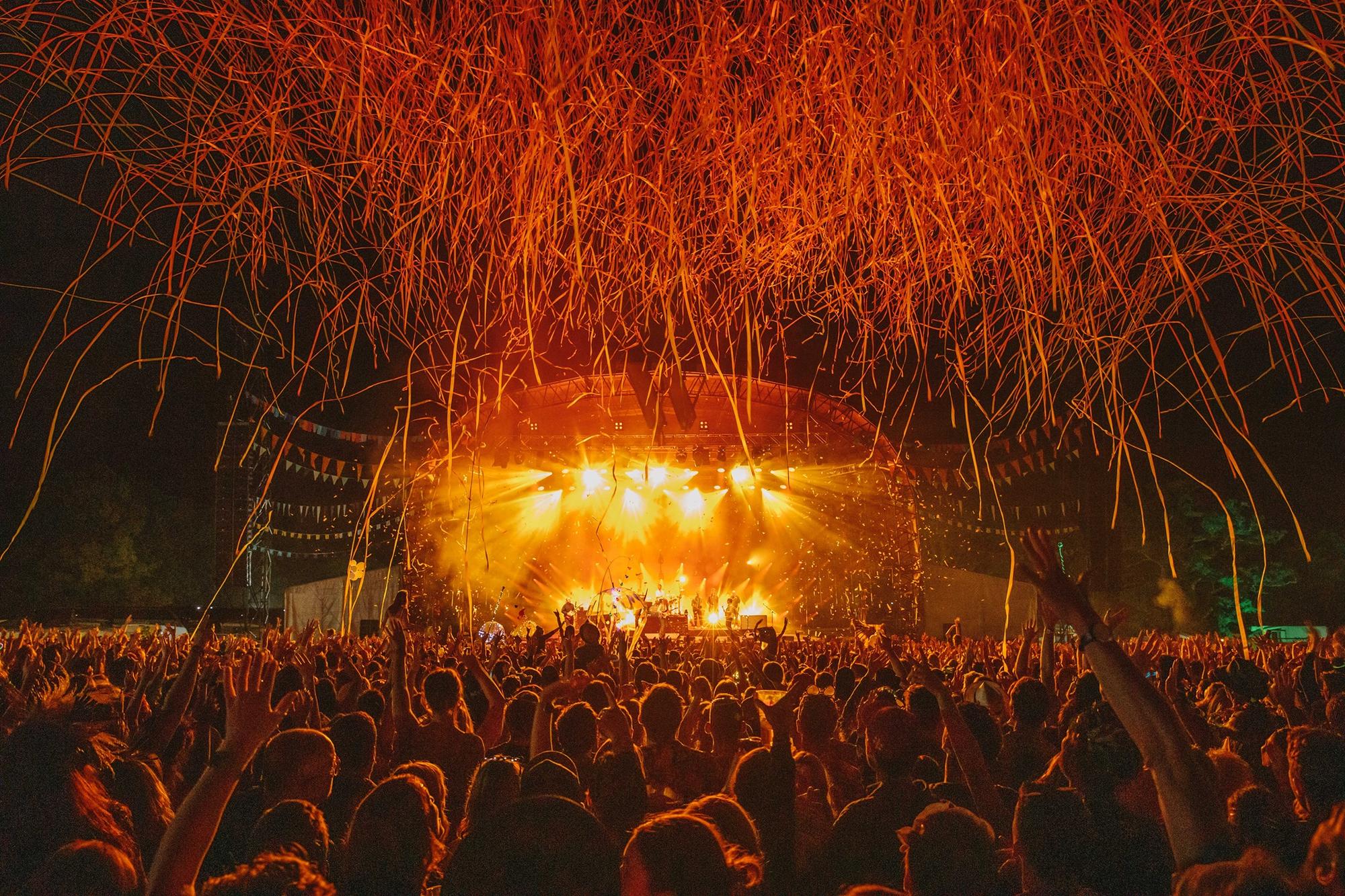 My final verdict on Wilderness is unsurprisingly a big thumbs up, I can't imagine anyone could have a bad time in what may well be my new happy place. There's such a mix of things to do and see everyone gets to have a bit of a build-your-own burger type of experience, you really can't go wrong! Bring on 2020.