GALA festival; the spring bank holiday, dance music all-dayer in South East London had a highly credible line-up for 2019. This included sets from Chez Damier, Crazy P and Midland to name but a few, a fine selection of some of the best house and disco DJs in town.
GALA's cosy four stages blended in with its surroundings, stayed open until around 10:30pm and a sell-out crowd (sold out almost two months in advance) enjoyed the best beats from across disco, house and beyond on a warm summers day.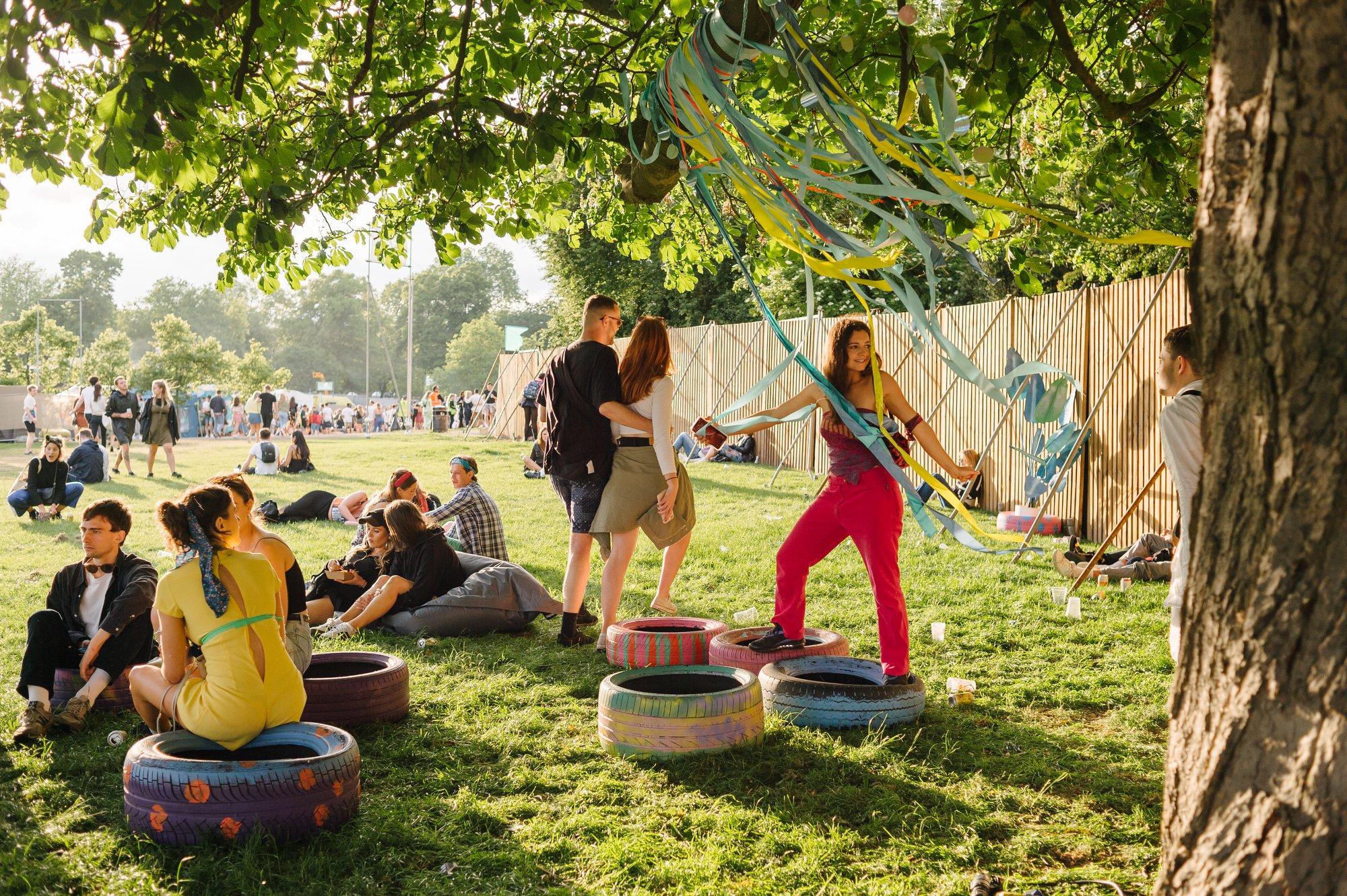 Horse Meat Disco performed our favourite set which closed the Pleasuredome (a giant tent in the shape of a dome). This dome has become one dance music's most recognisable stages and is hugely popular (which made it difficult to get in), but this was easily one of the highlights. The sound quality in there was incredible and with neon lights and energetic dancers this was the place to be throughout the day.
Navigating around the rest of the site was simple and the festival had an amazing long main bar (which was along the side of the main stage) which made it easy to get drinks without having to queue for too long. There were also a number of great food options across the festival which also had short queues and were reasonably priced, which was good to see for a one day festival.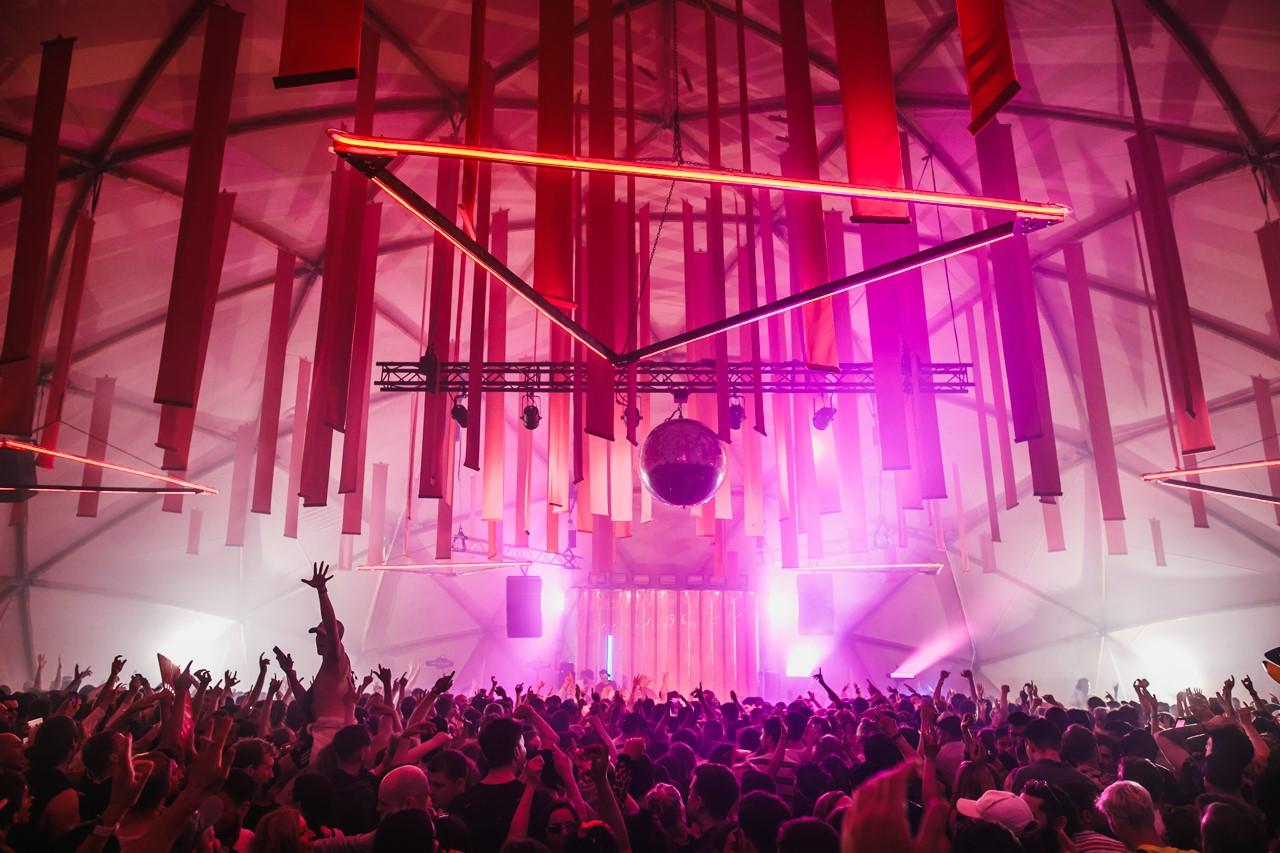 The stages were nicely spaced out, with clear thought on how they would work together whilst also all having an individual and unique feel about them. Sound spillage was also not a problem and considering the size of the overall site, it was clear good management and planning of the space was in place prior to the event.
The energy throughout the festival was sky high and the simple yet thoughtful set-up was highly welcomed by all. Speaking to the attendees they felt that GALA festival is, and has been a great addition to the area of south-east London and we certainly agree with this.
We are looking forward to its return next year and we'll definitely be attending to enjoy the fun once again!