Legendary South London drum & bass label Hospital Records have been doing big things over the past few years with their ever-expanding Hospitality brand. We've seen events such as Hospitality in the Dock, Hospitality on the Beach and even the upcoming Halloween special, Hospitality at the Masked Ball, but today we're with their original brainchild – Hospitality in the Park.
Hospitality is the biggest Drum and Bass party London has to offer and amongst the acts on offer were some firm favourites like Grooverider, Ed Rush & Optical, High Contrast and Ocean Wisdom – an artist I've been wanting to see for a while, so it's safe to say I was excited.
Finsbury Park had turned into Finsbury Marsh for the day, as we were experiencing some very…British…weather, but who cares? Hospitality is in town! The moment those speedy breakbeats and that heavy bass hit my ears all my rain related complaints were lifted and my body began to move to the grooves, and I certainly wasn't the only one – it seems as though this is an almost automatic bodily reaction to Drum and Bass.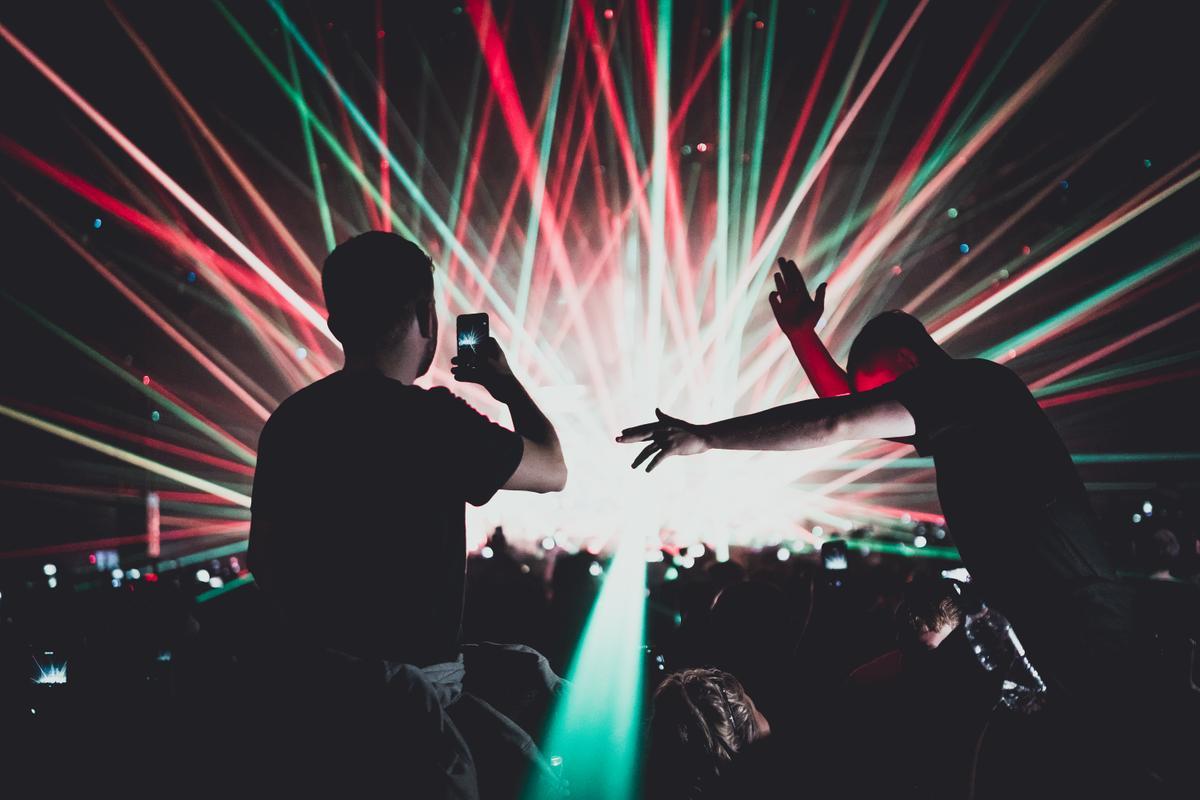 One of our early highlights had to be shuffling into the We Love Jungle tent and skanking to an incredible set put on by the Jungle Warriors, who dropped a dope mix of jungle, reggae and ragga that took me back to my days as a youngster listening to my uncle and his friends spin similar jams in his room.
Another major highlight of the day for me personally was the opportunity to see the legend that is Dawn Penn over at the Outlook tent – one of this year's new tents. Naturally she ended her performance with 'No, No, No', which we all sang along to, before she switched it up into the DnB remix version sending everyone crazy!
The stages were both interesting and inventive, I especially liked the Med School Warehouse, which felt like something out of Dark Man or Robocop. The Portal Show in the Let It Roll stage was also stunningly immersive, with some out of this world visuals which made me think I was about to step into a video game and most certainly deepened the experience and connection to the music. The facilities at the festival were also well located and abundant with queues not being much of an issue – always a plus!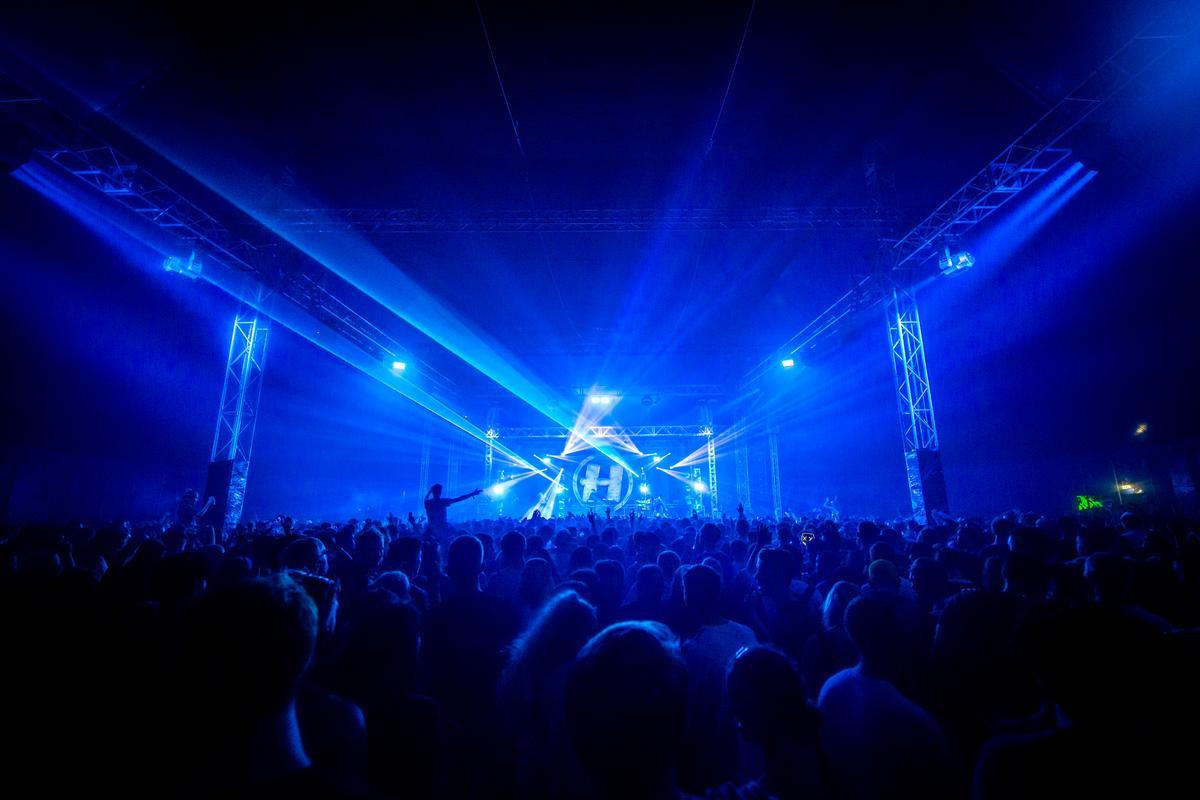 Hospitality in the Park was coming to a crescendo (booo!) and we decided to head to the Hospitality stage to check out one of the headliners – High Contrast and his live band. It's not often you get to hear drum and bass with a live band and boy, were we blown away! The vocals, the instruments, the vibe was just insane.
We begrudgingly moved on to the Outlook stage before High Contrast had finished in order to catch a glimpse of another legend of the game – Goldie. Whilst not possessing a live band we were equally as impressed by Goldie's set as he took us into overdrive with an energetic set that we never wanted to end.
Three years in the books now for Hospitality in the Park and what an incredible ride this year's edition was. Hospitality is already the biggest drum and bass party London has to offer and I can't see anything – not even the rain – stopping this show becoming even bigger and better, so major props to Hospital records – South London stand up!!