As 2020 came to a close, I think collectively we thought that 2021 will be much better – with dreams of long summer days, spent listening to live music with our favourite people. It's starting to look a little bleak again though.
With Glastonbury Festival cancelled again for 2021, it does make you wonder what this means for other UK festivals this year...click here for more
Latest News
Built for inquisitive, intrepid adults… Adults only! By day, Camp Wildfire is a bustling adventure camp full of expeditions, bushcraft, artistry, engineering, and adventure sports. Over 80 amazing activities included in your ticket. As darkness falls, the forest transforms into a glittering Wildfire of music and festivity.
Get your tickets here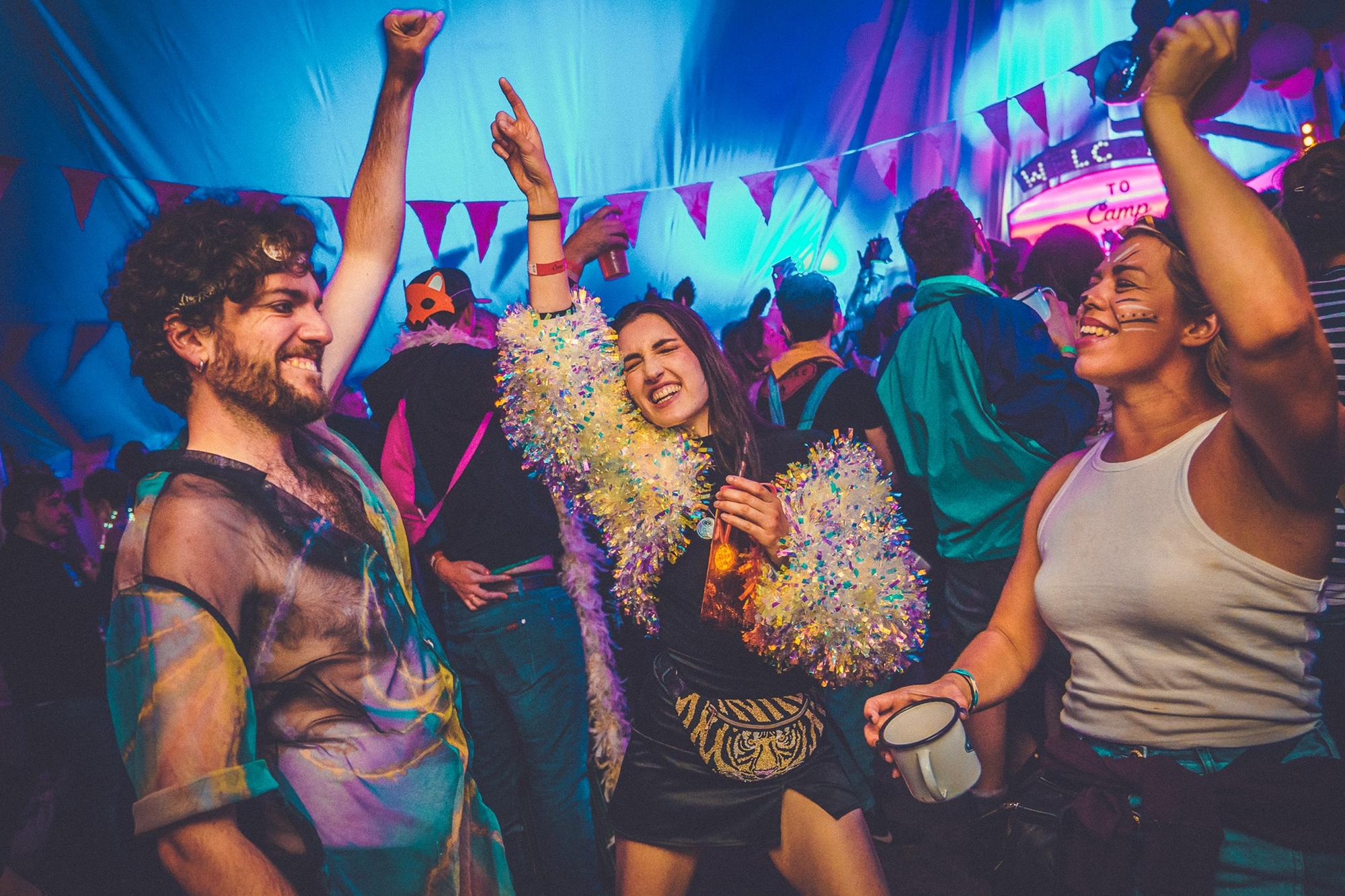 The Mighty Hoopla is a new weekender brought to you by London's leading pop night Guilty Pleasures. Joining forces with the U.K's primo fun nights out Sink the Pink, Rebel Bingo, Ultimate Power and many more for a super salacious weekender.
Get your tickets here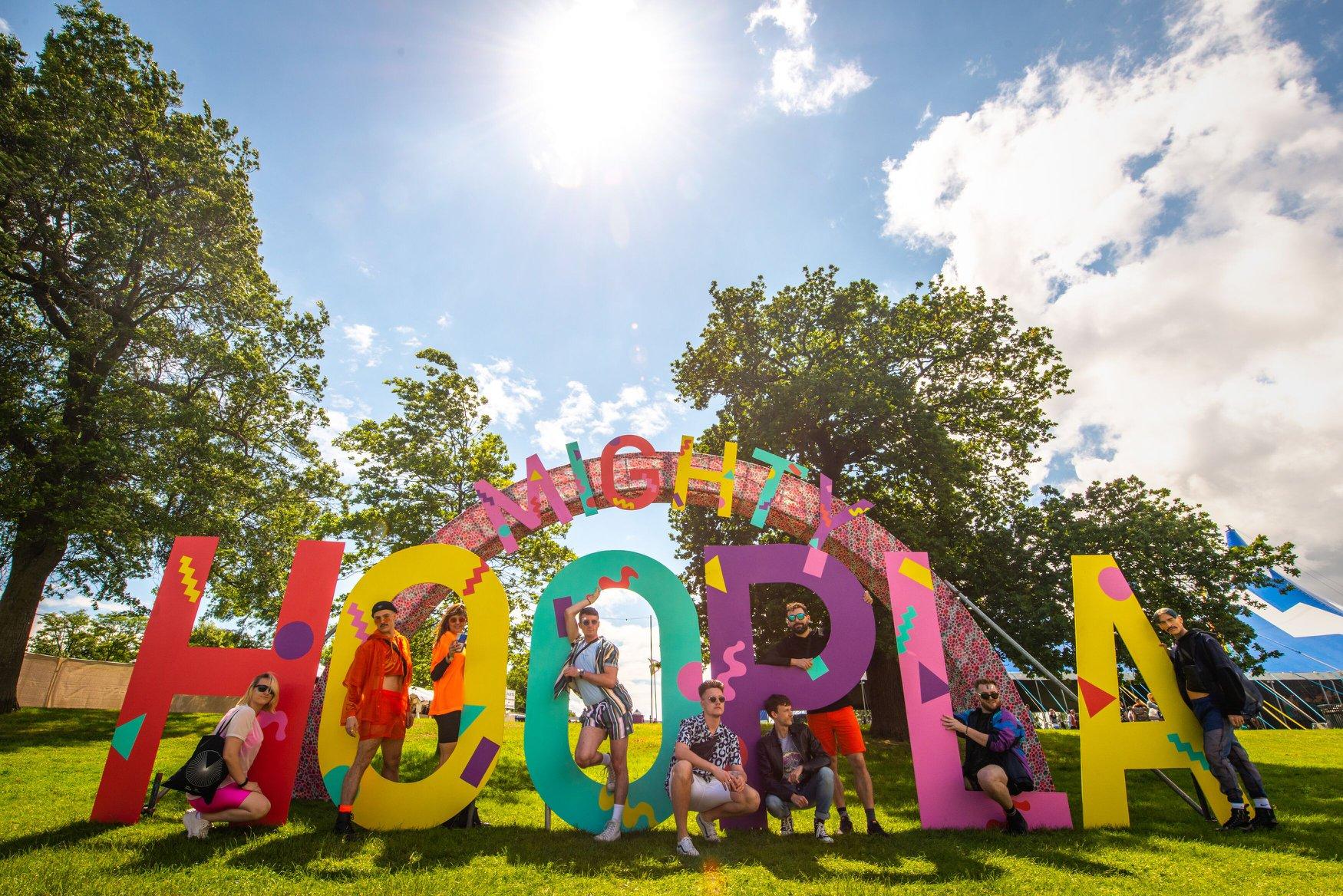 2021 Festivals: On Sale Now
Highest Point is a 3-day city festival taking place in the beautiful surroundings of Williamson Park, Lancaster.
Get your tickets here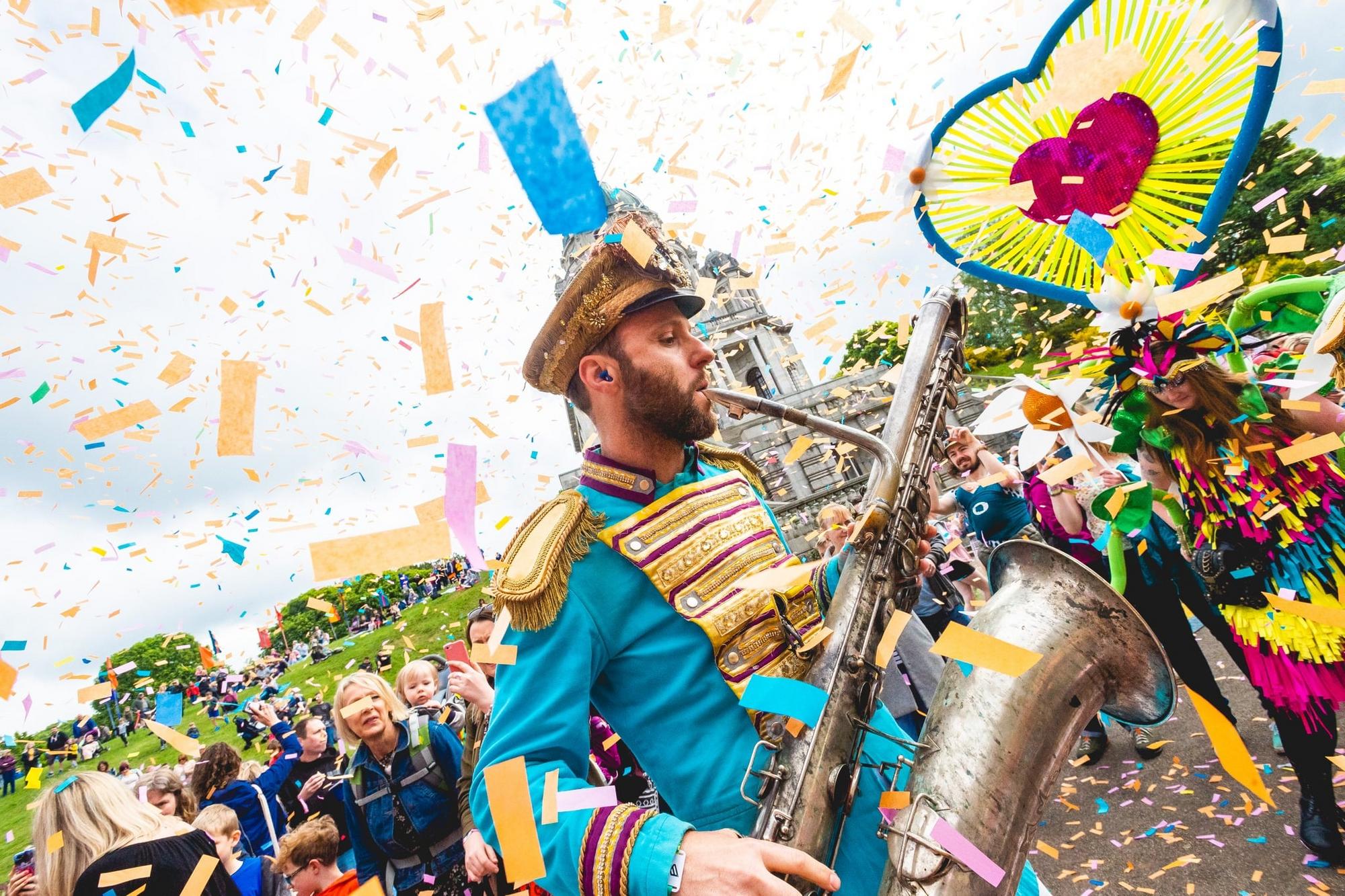 Hifields festival was born out of a love for music, founded by a group of friends wanting to dance together and leave all inhibitions at the gate. Set in the beautiful Cambridgeshire countryside, this festival is curated by music lovers for music lovers. Performers include local legends, future superstars, and big hitters from across the globe.
Get your tickets here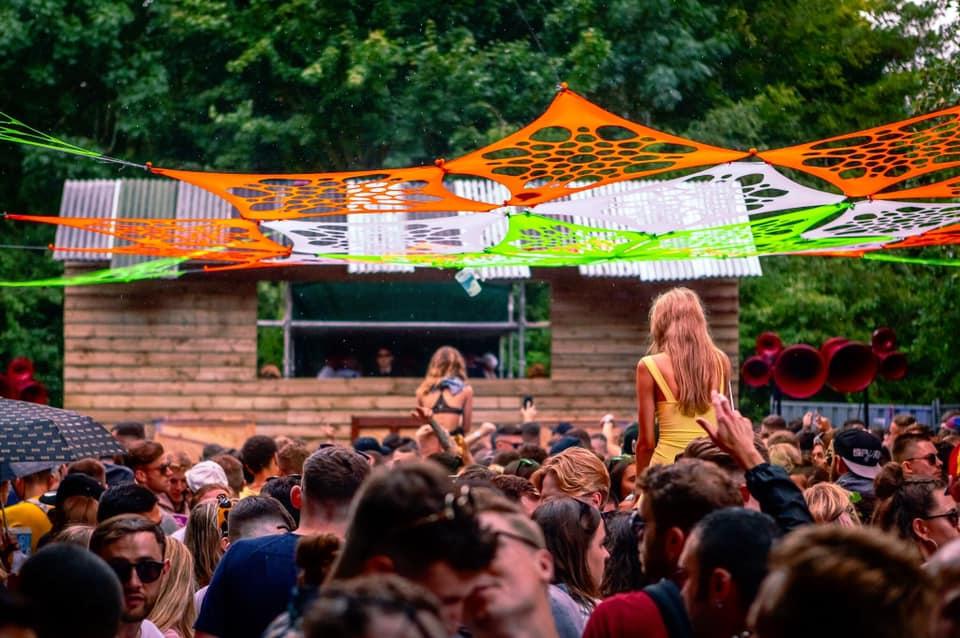 Taking the best of Brighton's creative energy, lust for life and generosity of spirit, Boundary Brighton is a festival with four stages of music, a vintage fair, delicious local food and other unexpected treats, all nestled between the crest of the Downs and the City with the sea below.
Get your tickets here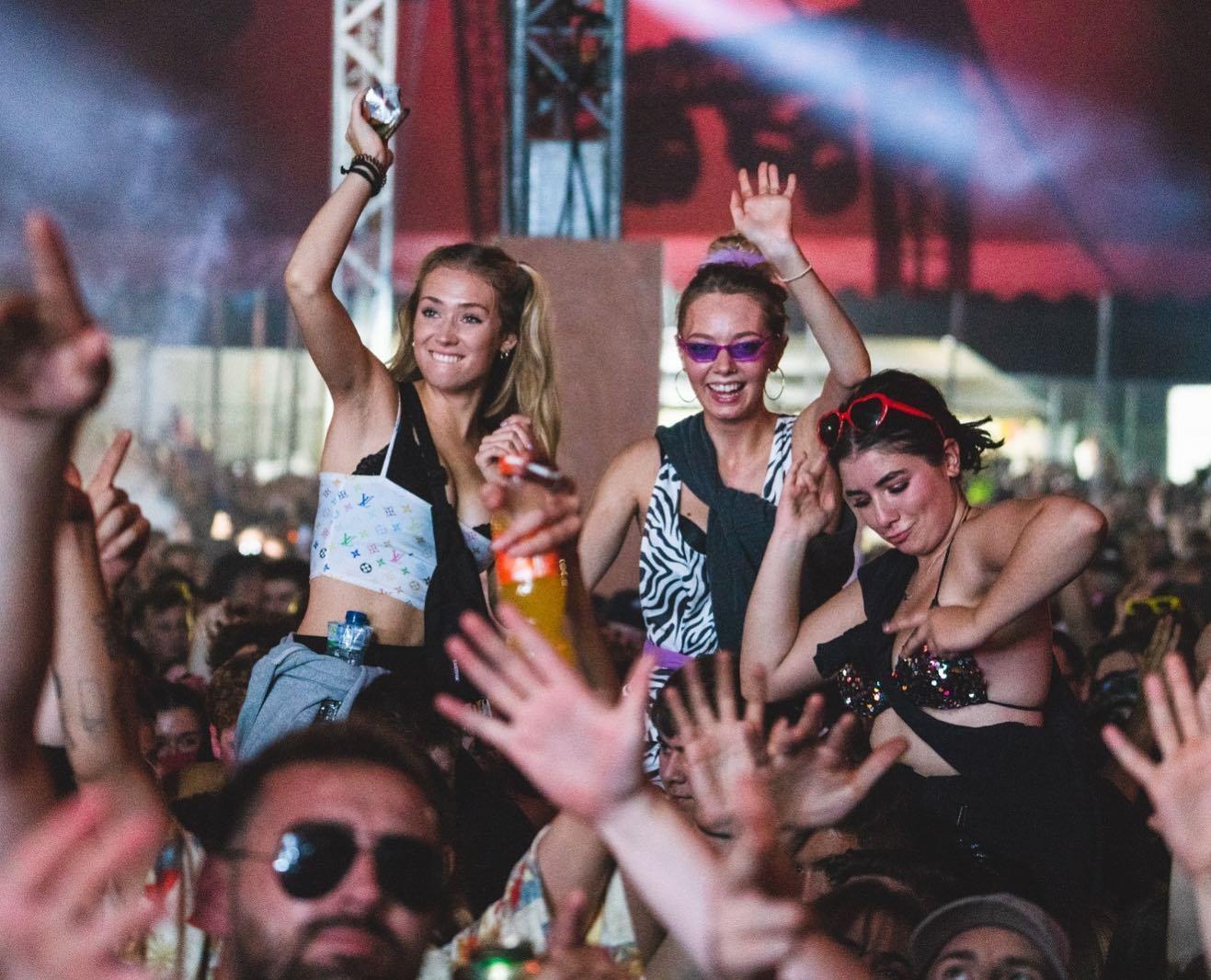 They strike a balance between relaxation and revelry, artistic refinement and simple pleasures - they've opened up more acres to camp on, invited more artists to the stages than ever before and intend, dear reader, to quietly blow you away. Many festivals may now have spas, some may have feasts and one or two may even have a place for a dip: but none will have a private nature reserve in which to roam free, none will have spring-fed lakes that are balm for the soul, and none will have an ancient landscape in which to reinvent, reimagine and reignite the arts. Your Wilderness Awaits….
Get your tickets here