As 2020 came to a close, I think collectively we thought that 2021 will be much better – with dreams of long summer days, spent listening to live music with our favourite people. It's starting to look a little bleak again though.
With Glastonbury Festival cancelled again for 2021, it does make you wonder what this means for other UK festivals this year. As festivals were cancelled one by one in 2020, there was still a degree of optimism that 2021 will be 'bigger and better'. But through no fault of these festivals, it may mean even more refunds, and the increased potential that some festivals will struggle to ever go ahead again.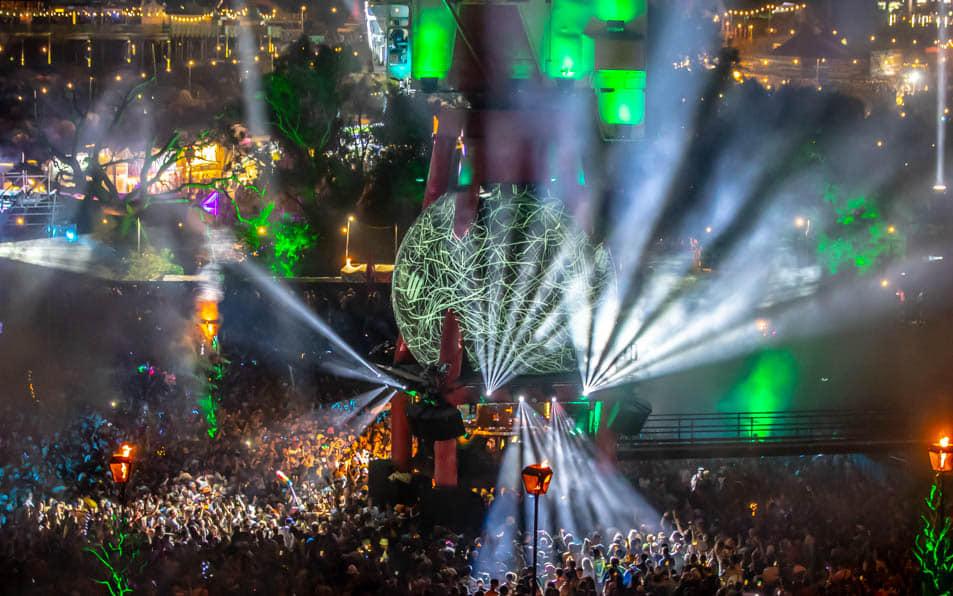 What do you do if you've already bought a ticket?
First of all, don't worry. There is still the potential of festivals going ahead this year. Because Glastonbury is on such a large scale, logistically, they need a lot more time to plan and have a lot more elements to plan for. For smaller festivals, they are able to a lot more nimble, enabling for planning to be done in a much shorter time frame. So don't put that tent in the back of the cupboard just yet...
You'll be entitled to refund in most cases, and there's the option to roll the ticket over to 2022. But do check on the individual festival's t&cs to confirm this.
But the event is outside, doesn't that make it safer?
That's correct, it does make it safer. However, being in such close proximity to one another increases that risk. We've all been to festivals, remaining two metres apart is near-on impossible!
How will I know if the festival is cancelled?
The festival should more than likely be in touch with you if a cancellation was to occur. Alternatively, do check our website for all the up to date news and information.
We will likely know more in March if festivals are going to go ahead or not this year.