It's here…finally…festival season is BACK!
A week after Boris lifted restrictions in the UK, we have GALA festival, and what better to celebrate than a music festival?!
To say I was a bit excited was an understatement. I had been envisioning my return to festival life for what felt like forever – glorious sunny skies, shorts and shades on and joyous faces beaming as everybody bounces to boozy basslines…bliss. Sadly, the weather didn't seem to get the memo and provided us with torrential rain to start proceedings!
Despite a wet and wonderful start, the weather soon cleared up as though it cheered up from all of the electric exuberance in the air around Peckham Rye. As we passed through security and I feasted my eyes on all of the stages and food stalls my eyes lit up as though I was Charlie in the Chocolate Factory – it felt so good to be back.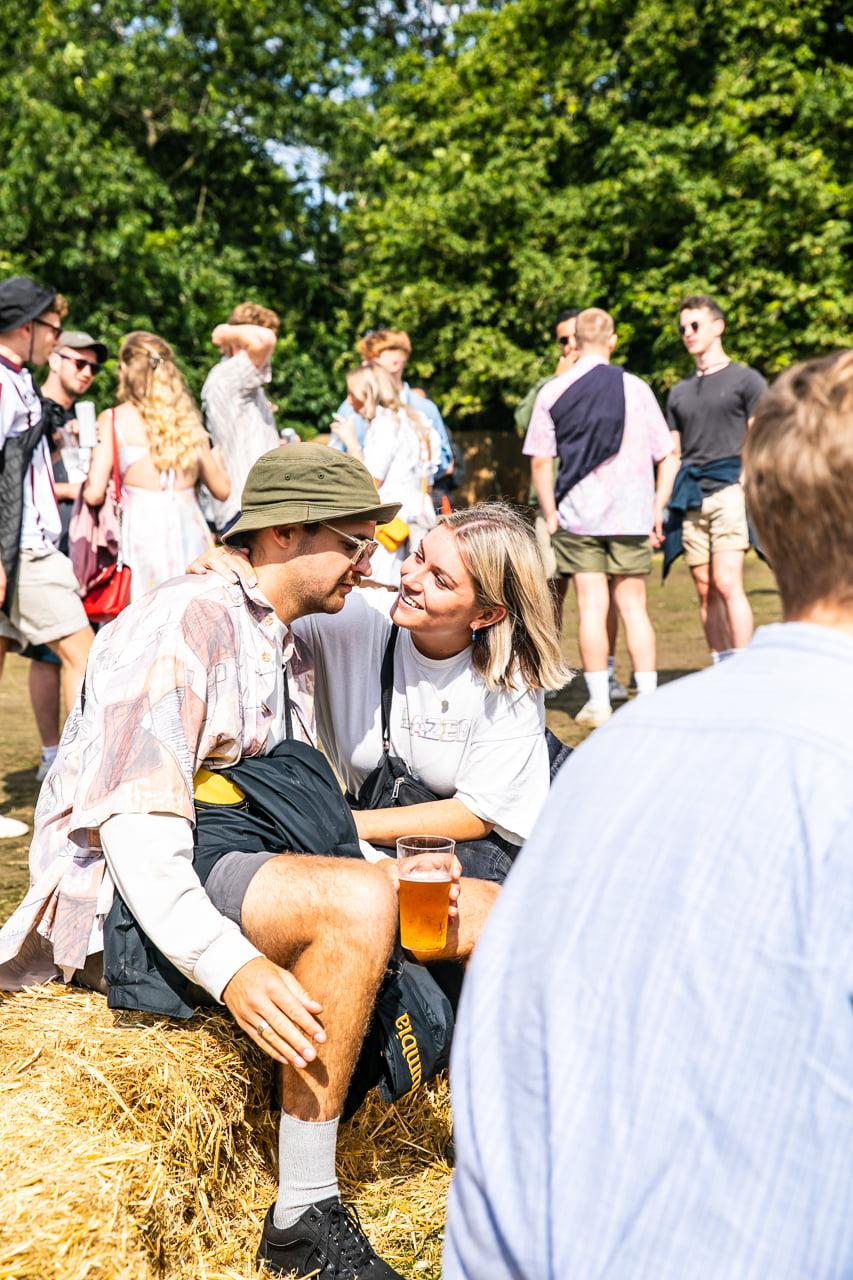 For those who haven't had the pleasure of going to GALA before, the music is a warm and bouncy mix of eclectic styles, a kaleidoscope of aural pleasure where you could go from head nodding gritty grime to chilling to some jazz at another stage, before moving over to and electric sliding to some disco. SO. MUCH. FUN.
The variety is one of the big allures of this festival and it did not disappoint. Moxie's set was incredible and our favourite 'Strong Womxn' – Poppy Ajudha – was excellent as always. My favourite set of the night had to be Mr Scruff & MC Kwasi, who closed the show with an epic journey through sounds across the spectrum from techno-inspired to disco anthems.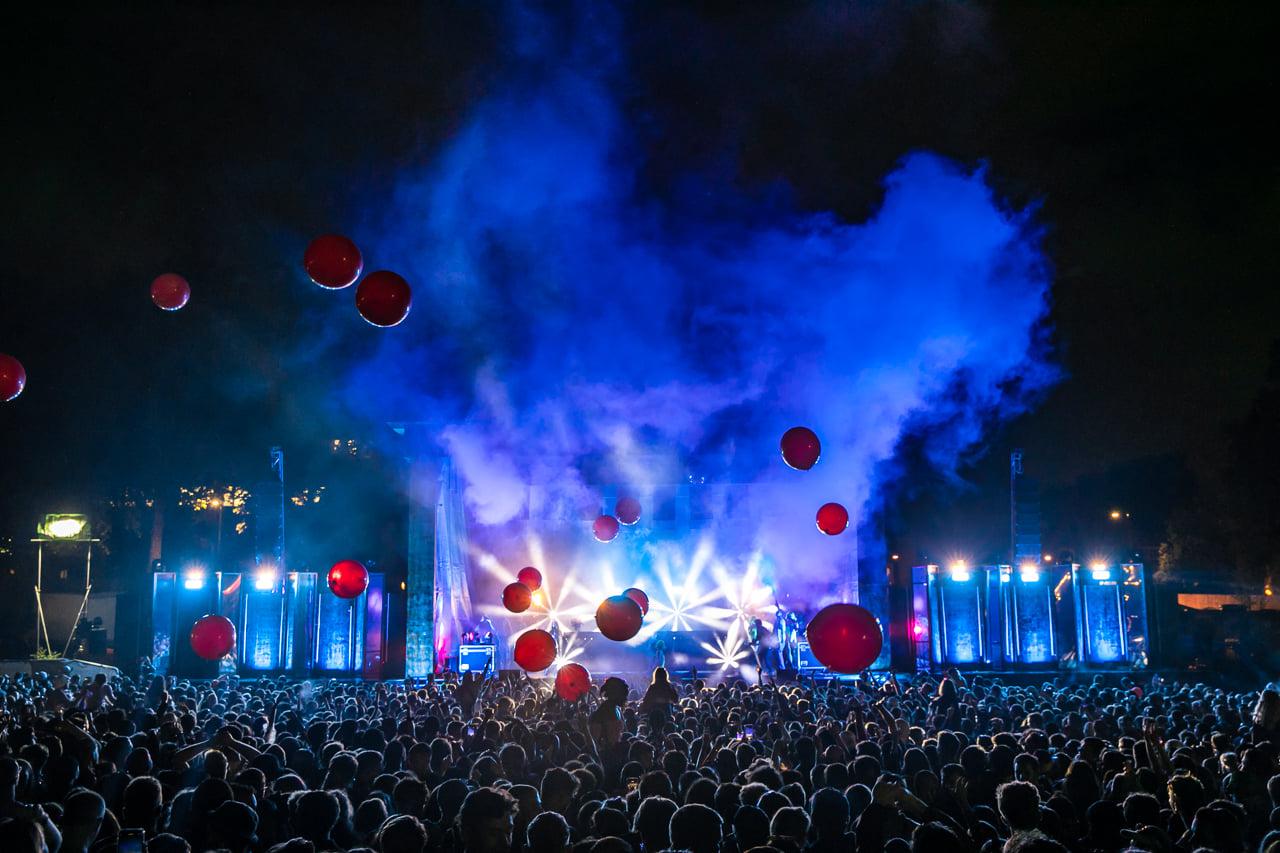 The stages had undergone some changes and were a marvel to look at and each had their own unique vibe (loving the disco ball at The Pleasure Dome) and there was a lot of space given to ensure even those conscious about maintaining some social distancing could feel safe.
Despite the weather's best efforts, the atmosphere was electric. It was similar to that warm, familiar feeling you get when you meet with friends you haven't seen for a long time, but it immediately feels like you've never been apart…Oh GALA, how much I missed you.That is the vibe that makes GALA such a local treasure and one of my favourites.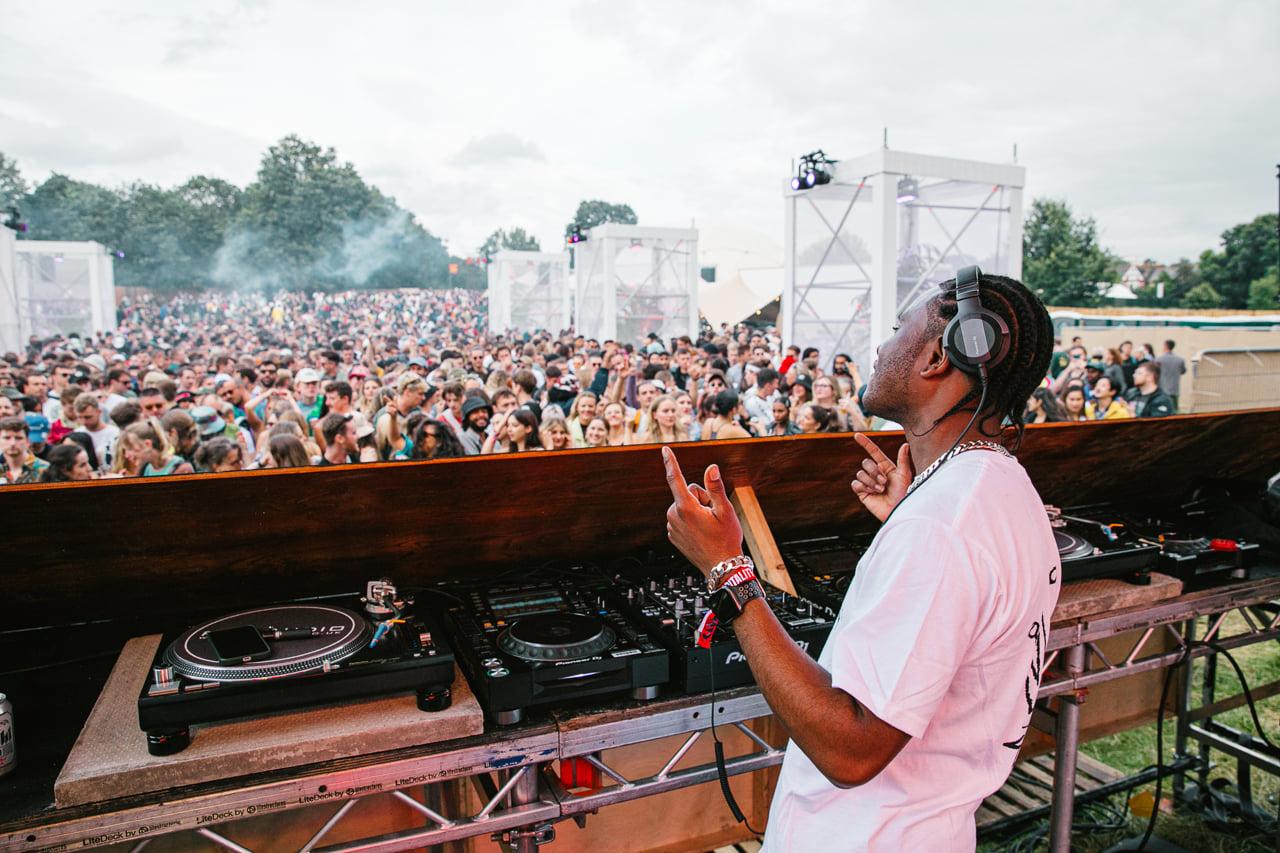 Although the festival was definitely a success,I do have one complaint. Ahead of the festival we were told we would have to provide negative lateral flow tests from within the past 48 ours, however, wewere never asked for proof at the gates and observed no other checks being taken place.
However, I know it has been a very uncertain and testing time for the hospitality industry as a whole, which makes me so happy that GALA was able to happen this year. I am sure that, as we begin to adjust to the"new normal", processes and procedures will tighten up so that we can continue to have a safe and joyous time enjoying the fun of music and socialisation in the way that we should be.
The forced hiatus from social activity over the past 18 months is now over and I'm sure you will join me in bidding "good riddance" to 2020, because if GALA is anything to go by then 2021 is here to make up for our missed summer. Roll on the rest of festival season!