It's been a confusing, tough year for all of us but we're here to help you plan the best summer possible, and beyond. Here's the lowdown of what festivals are on in the UK, from the sellout events to the undiscovered - we're here for you every step of the way!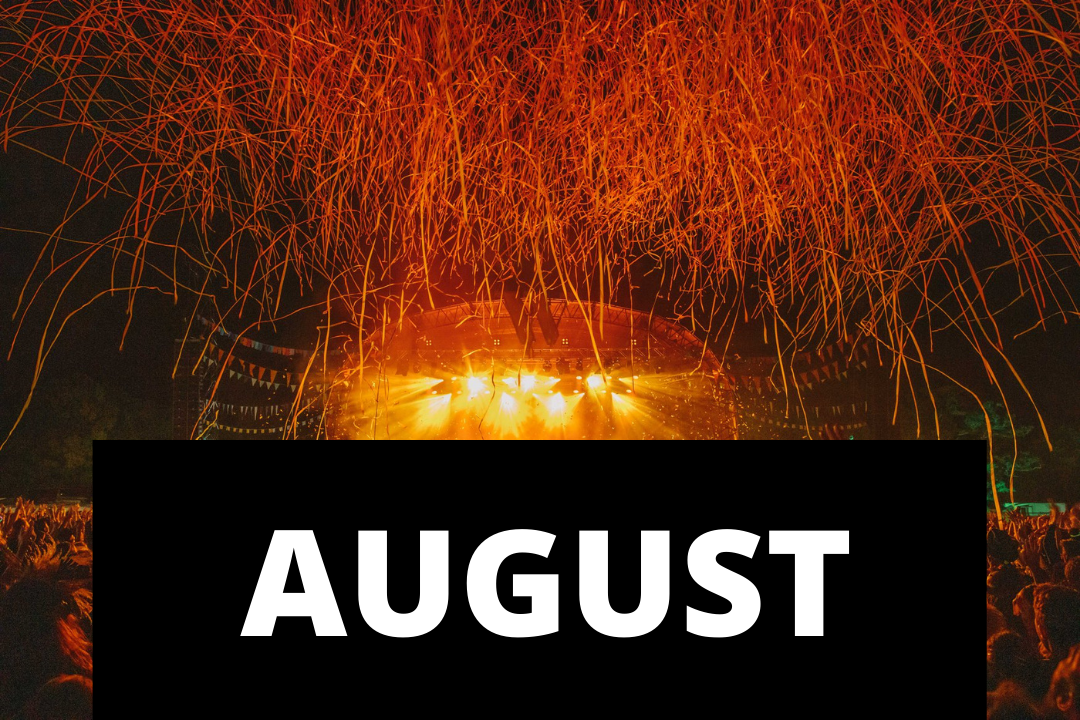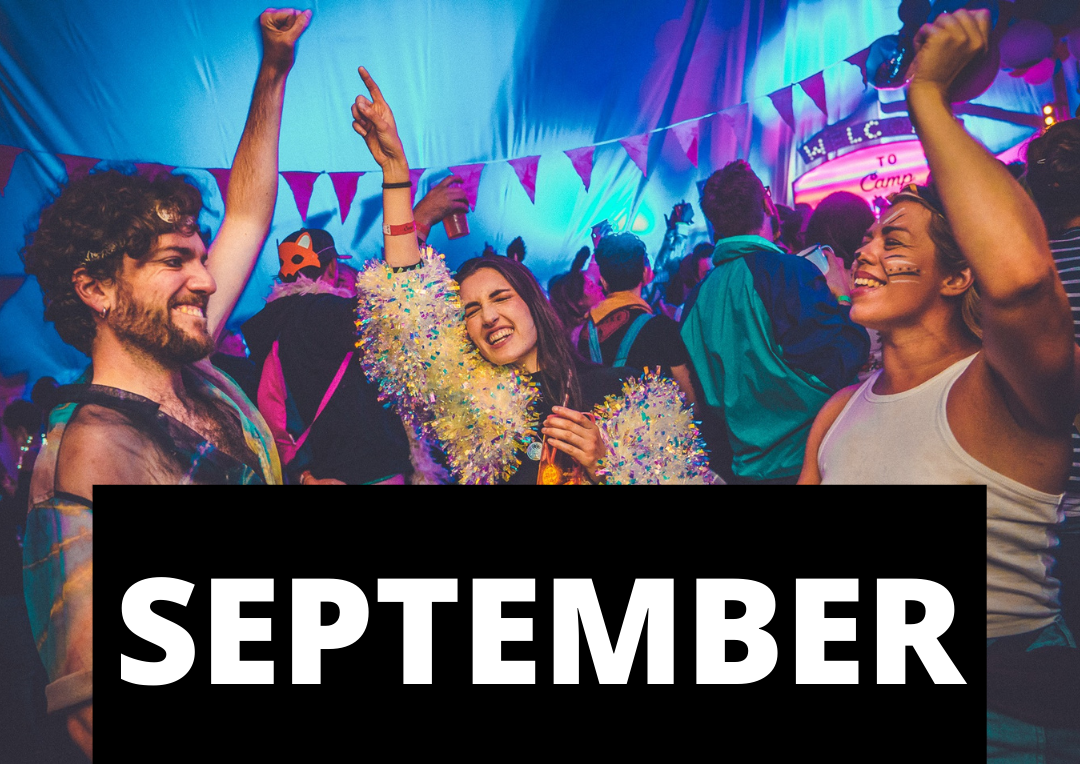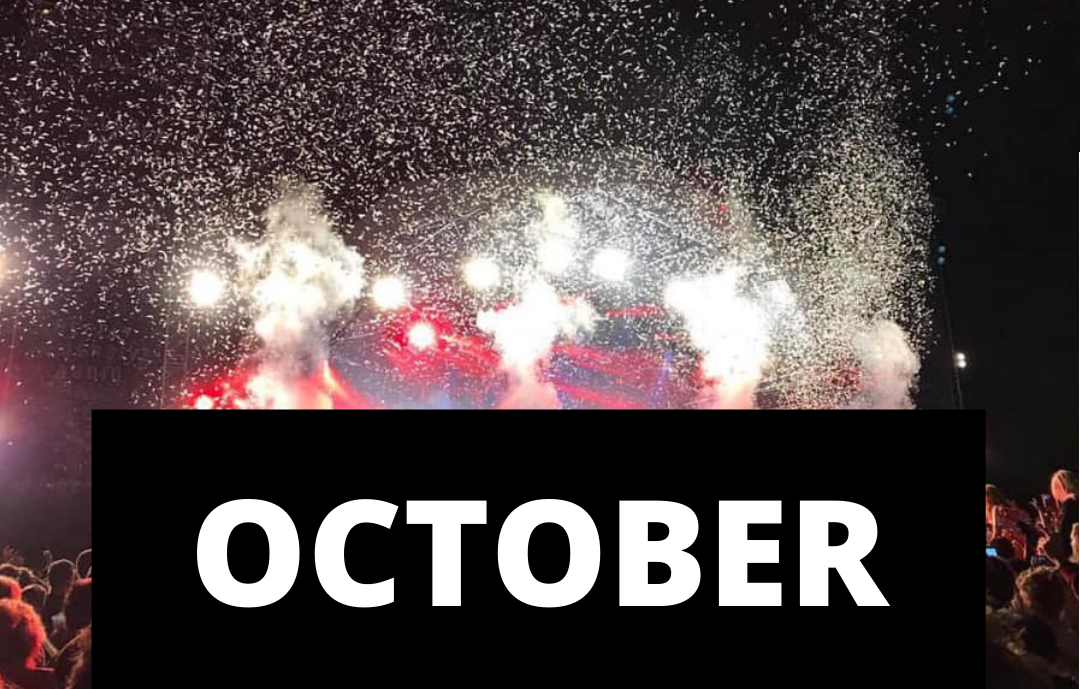 2021 Festivals: Hot Tickets
Come and discover the UK's most exciting wellness festival, celebrating movement, music and food in the beautiful Cotswolds, Gloucestershire. Join a journey of healing and transformation as you take time to realign and recalibrate. Creating equilibrium in your body and rejuvenating your soul with inspiration from world renowned teachers, speakers and musicians. Spend your days doing yoga, indulging in the spa and sipping on juice. Spend your evenings sipping cocktails, shaking your booty to our DJ sets and eating locally sourced food. Everything a healthy hedonistic SoulSetter is searching for, so come run away to the circus!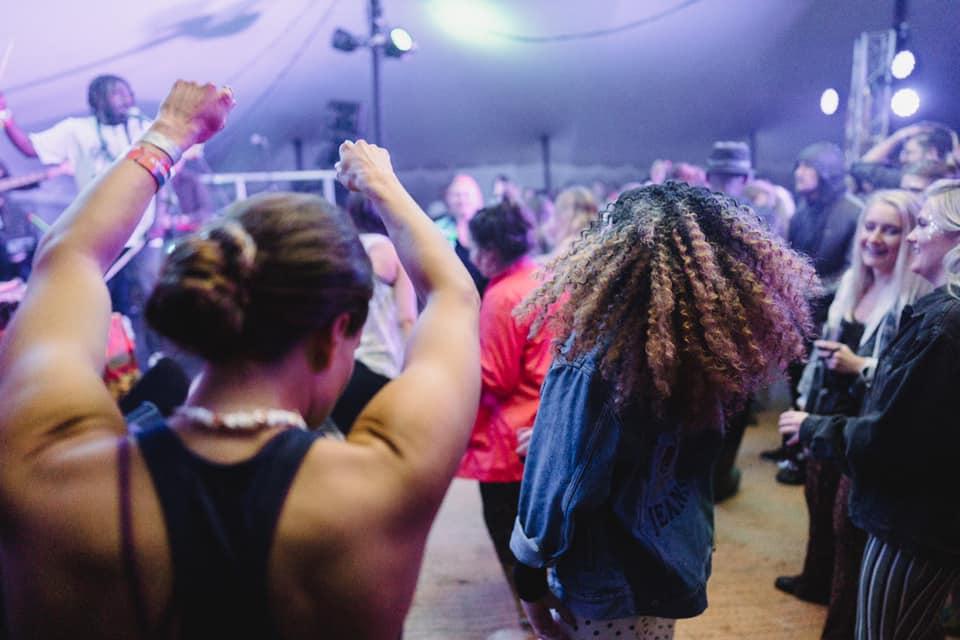 Cross The Tracks is a brand new music and food focused event for South London at Brixton's luscious Brockwell Park for a day of music, food, workshops, talks and more.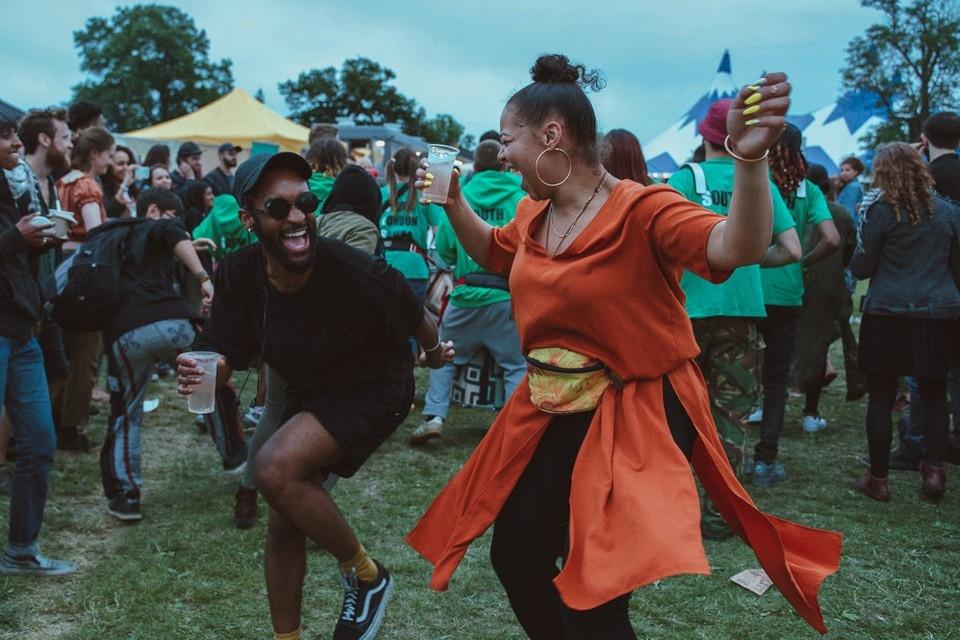 All Points East Festival has become one of London's premier music festivals, each year bringing a rock, indie and alternative lineup to the capital's Victoria Park for a run of events.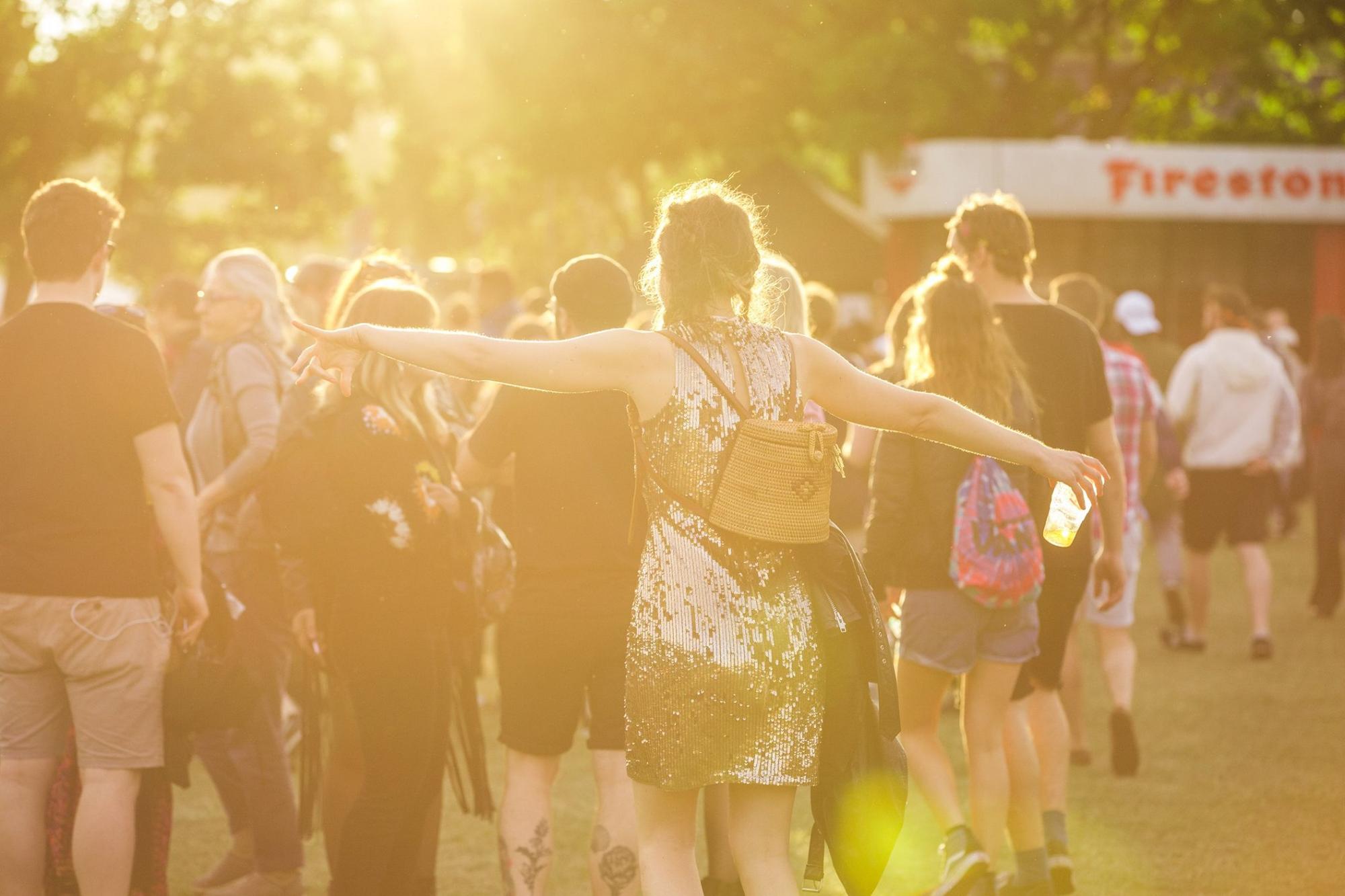 Highest Point is a 3-day city festival taking place in the beautiful surroundings of Williamson Park, Lancaster.