Feeling impulsive?
Takes place on Saturday 25th September 2021 in Gunnersbury Park, London. A wonderful melting pot of sound and culture that is London's music scene, the festival provides an outdoor summer platform that gives life to emerging artists and allows more established acts from the diverse electronic scene to flourish. It's a blend of the stylish originators and the radically unseasoned.
Returns on Sunday 26th September 2021. Since starting it has established itself as the UK's premier festival for unearthing the hottest new talent around, alongside established acts from all over the globe.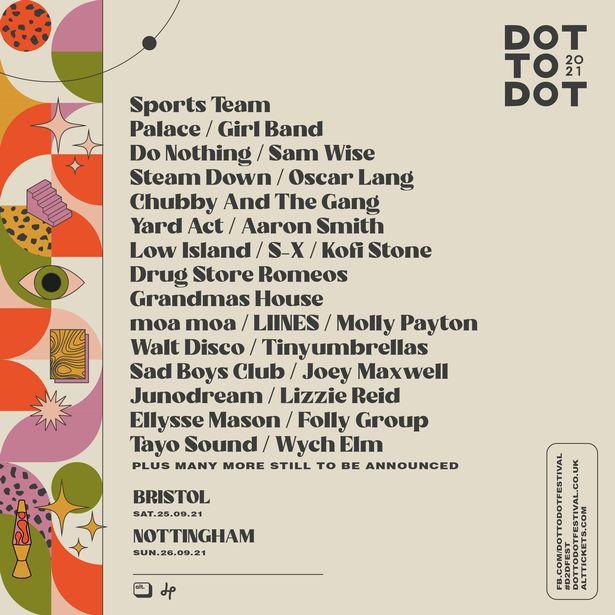 Hot Tickets
Turns 15 and to celebrate they're putting their biggest multi-venue, day to night dance to date. They'll be taking over Nottingham and filling 20+ venues with all the weird and wonderful art and visuals we've become synonymous for since 2006. Think never before danced in outdoor spaces, warehouses, basements, churches and more. All filled to the brim with some of the heaviest hitters in the game, including old Flex family favourites and debut performances a plenty.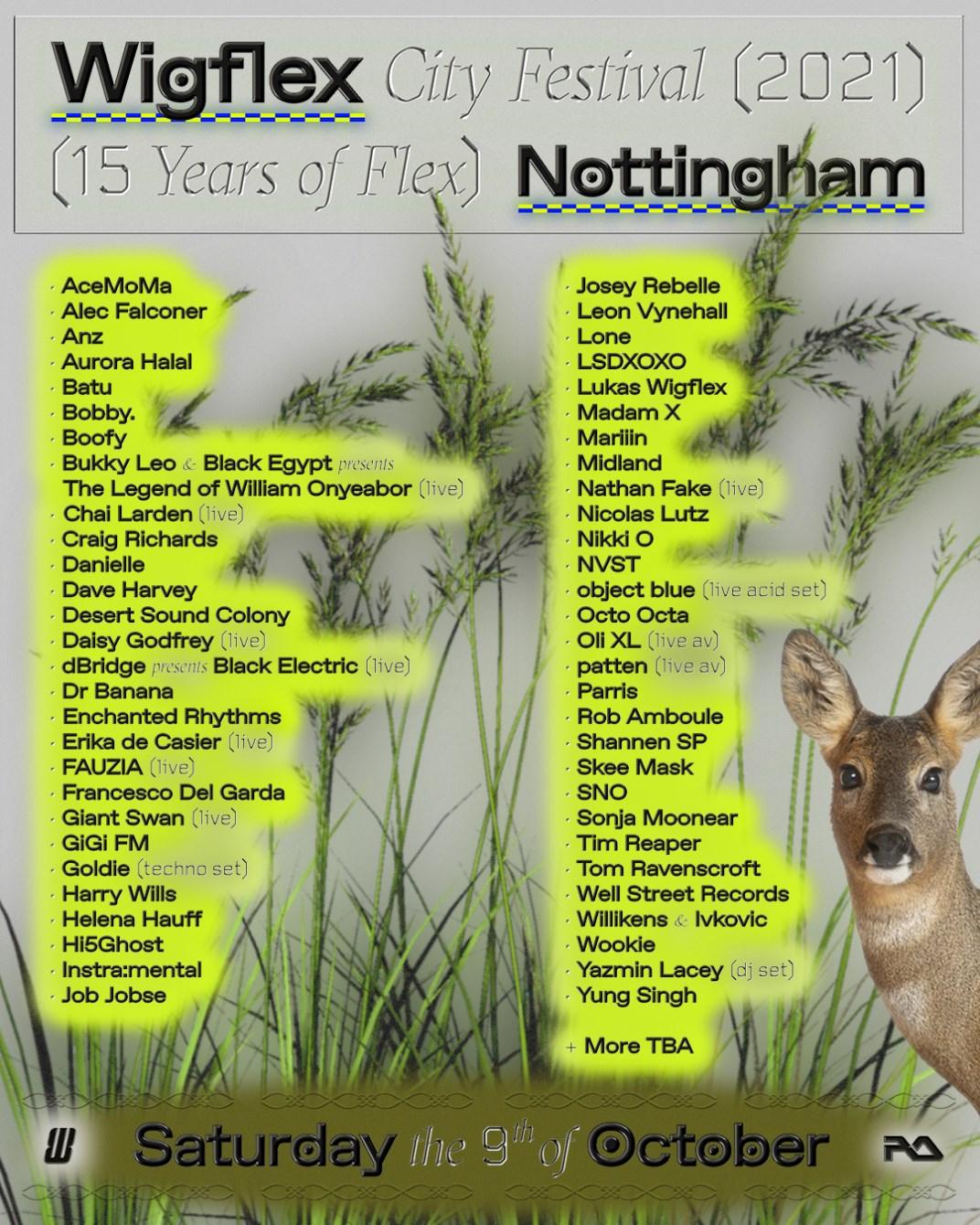 Gathering the best artists from the underground culture offering a carefully curated blend of some of the world's finest music including a wide variety of genres such as Hip-Hop, Dubstep, Reggae and Drum 'n' Bass and more.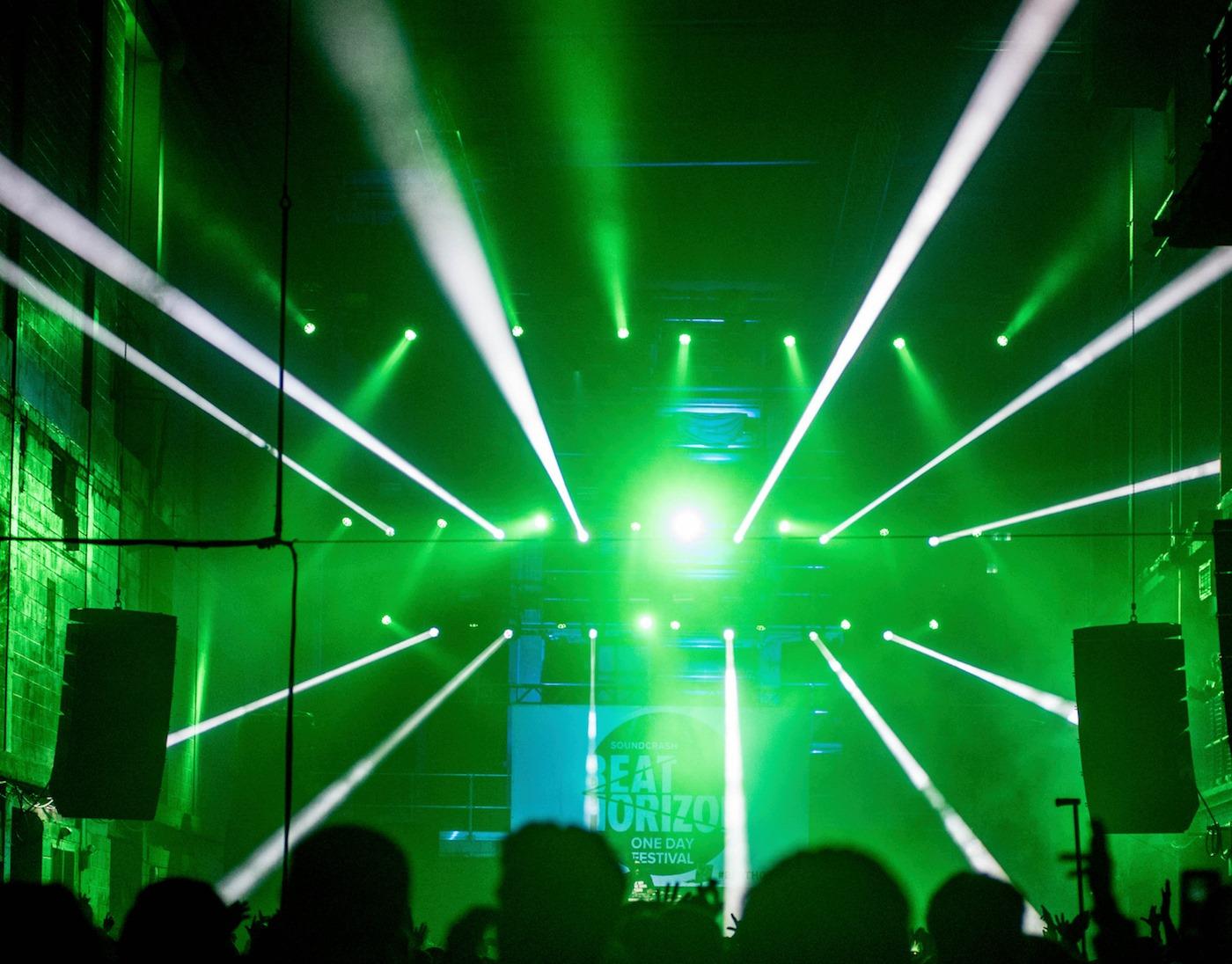 2022 Tickets
For one weekend a year it arrives in the Peak District. Starting life as a house party in 2005, our party spilt over into a festival in some of the most stunning countryside around. Some 14 years on, we still have the same ethos at heart – Enjoy amazing music, great food and carefree fun in the heart of the beautiful Peak District.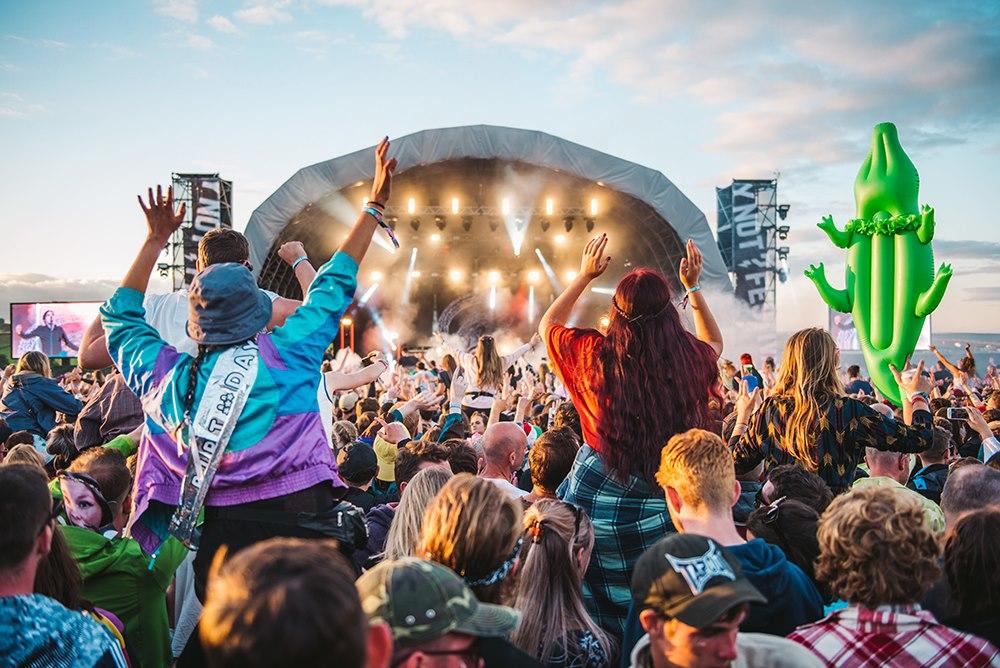 A multi-award winning creative and performing arts festival set in the beautiful grounds of Catton Hall in the heart of the National Forest.