Upcoming Festivals
Returning to East London's Tobacco Dock this November. Soak up the festive spirit as you sink your teeth into the best food and drink in the capital. Join 25,000 hungry Londoners, ready to devour two years' worth of festive deliciousness!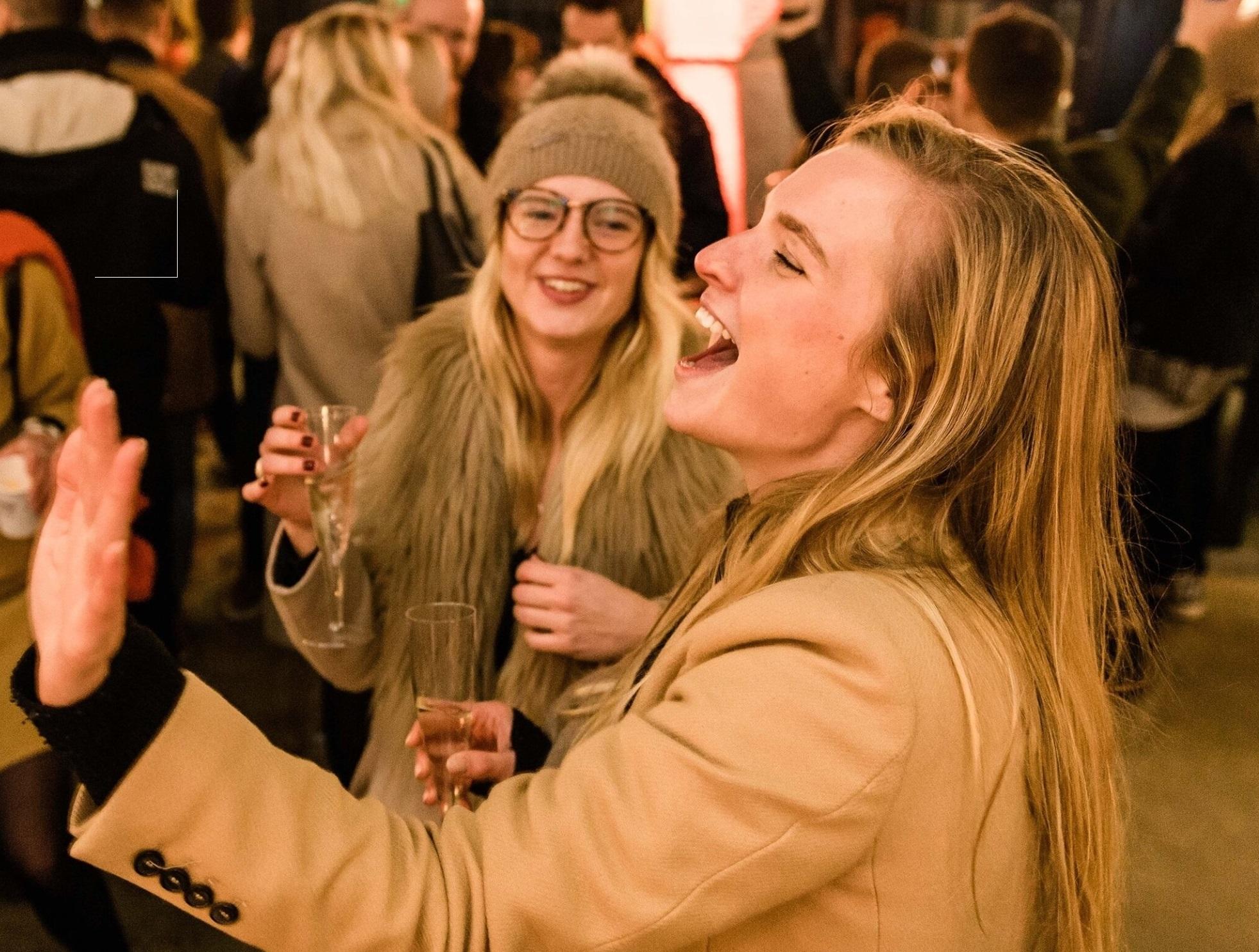 Unites world-class fitness trainers, awe-inspiring yogis and well-travelled chefs, with real people and awesome brands who share a common vision — to achieve a better self.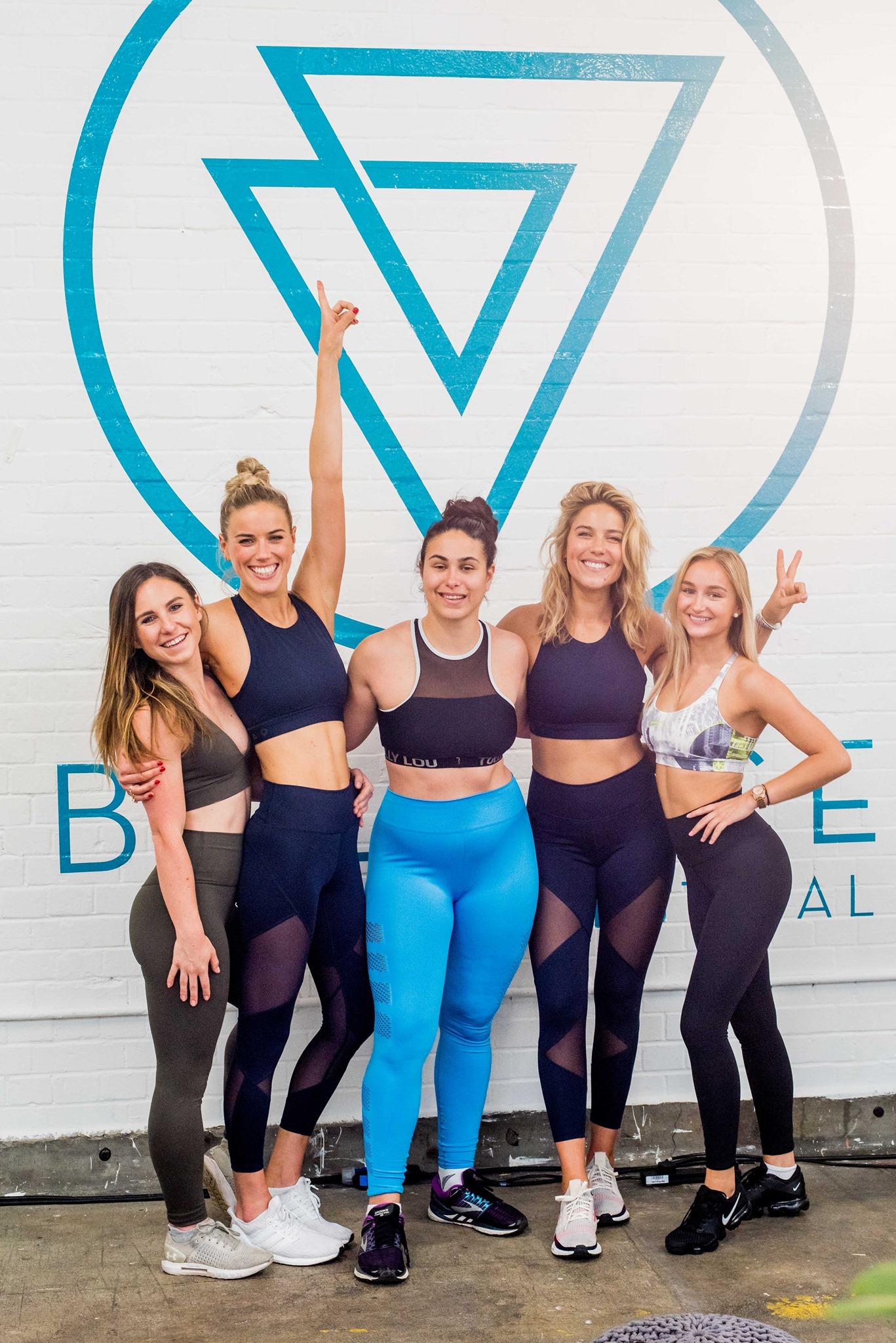 Hot Tickets
Making a spectacular return back to The Drumsheds London this October, after a legendary edition in 2019. Expect elrow's state-of-the-art production, eccentric characters, outlandish costumes and a, soon to be announced, very special line up to match the occasion.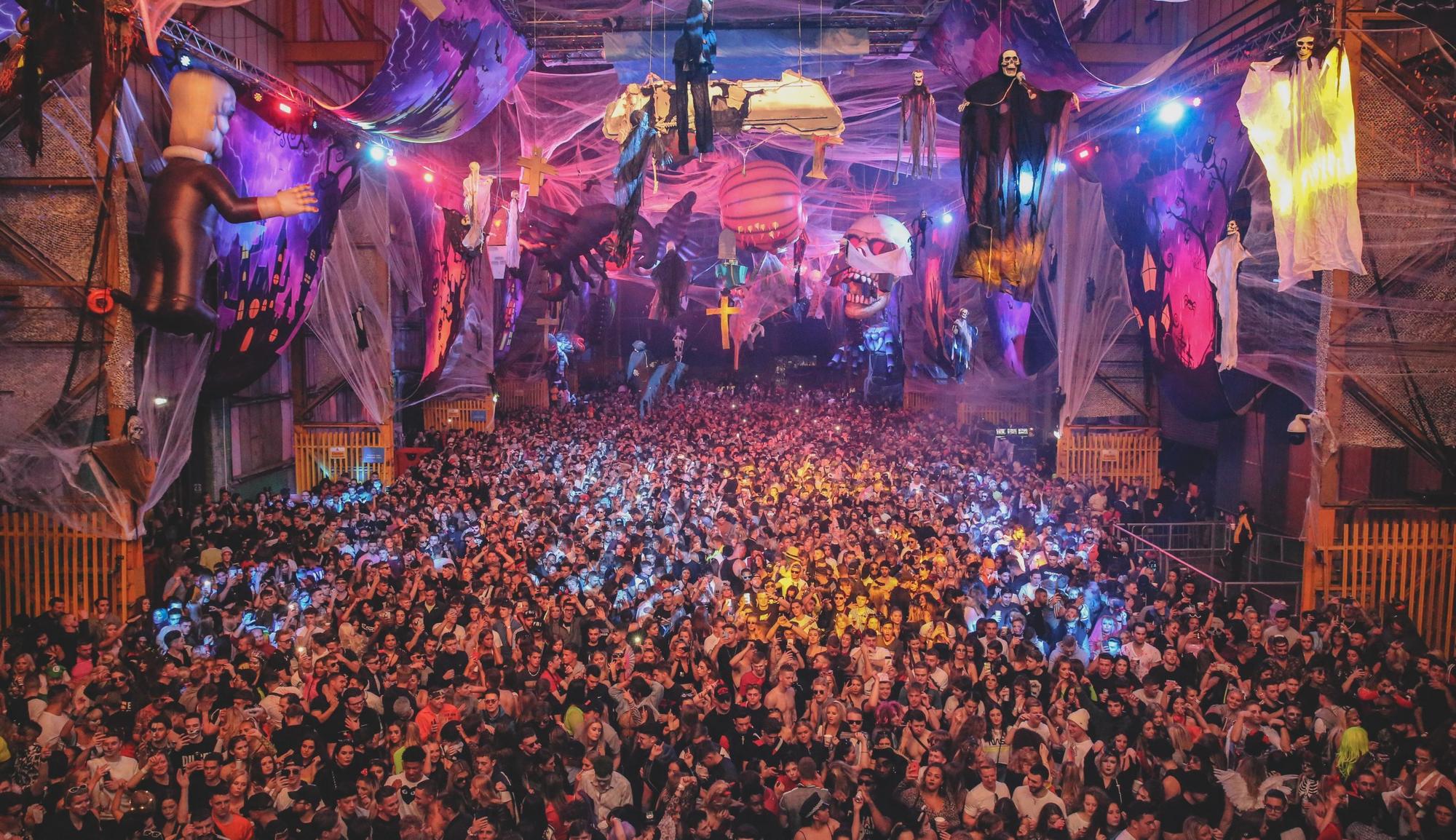 2022 Tickets
Returning in 2022 as it once again welcomes over 90,000 music fans to Seaclose Park for a weekend of rock, pop and dance music. Now one of the UK's oldest and most historic music festivals.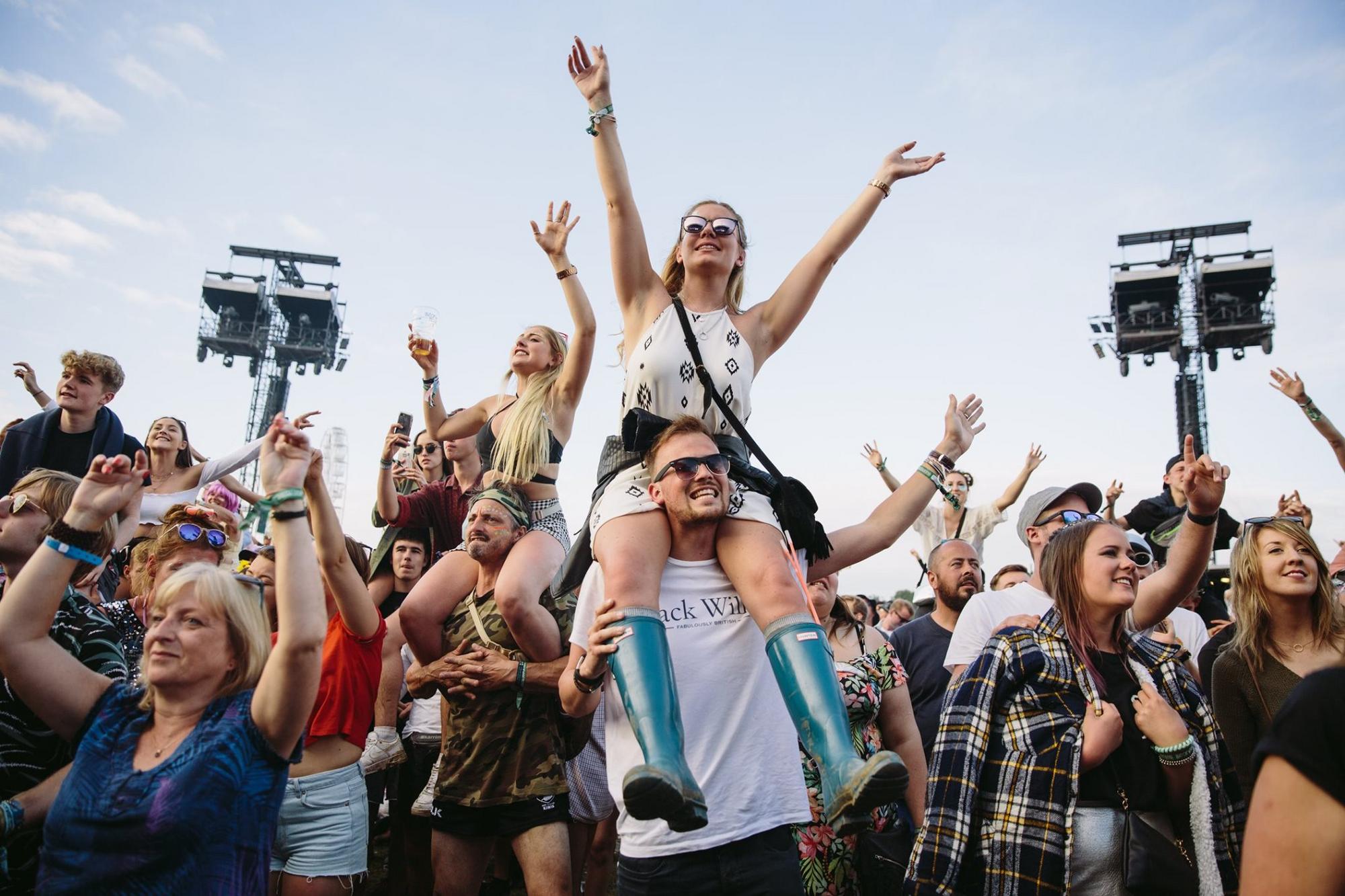 The festival for new music, showcasing 500 emerging artists from all over the world in 30+ walkable venues across the city and a pop-up festival site on Brighton Beach. It's the first place to discover your new favourite artist and see them in an intimate setting before they go on to headline major festival stages.