Latest News
The festival is moving full steam ahead for 2021. A few new surprises, with all the same fun you know and love from the Noisily team.
Get your tickets here.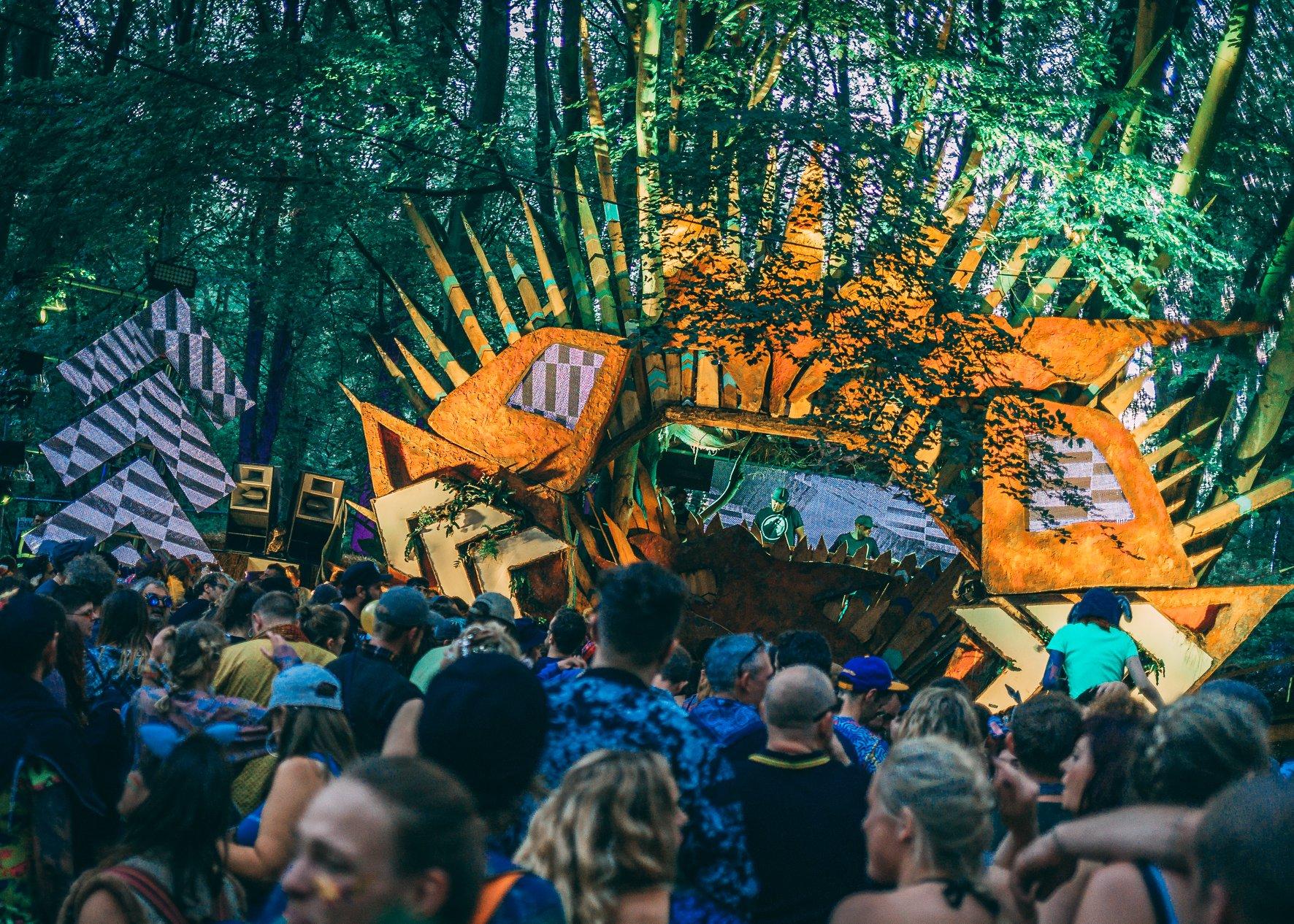 The first wave of artists have been announced including the likes of Mr Scruff, Giles Peterson and Melt Yourself Down, this alongside a host of other talent. Early bird tickets are now on sale!
You can get them here.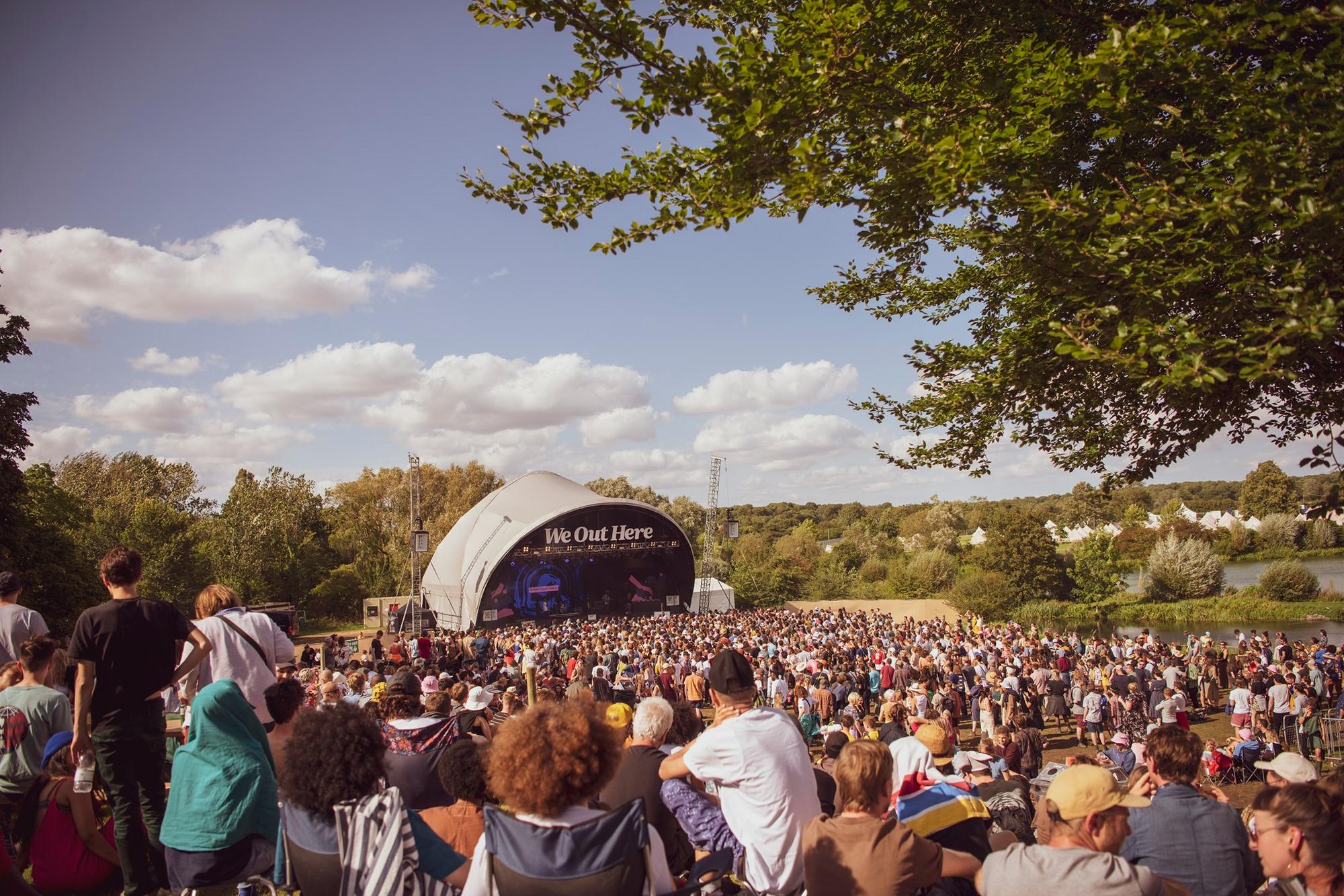 Pixies have been announced as another headliner for the 2021 festival! they join Primal Scream, Embrace, White Lies and The Libertines.
Get your tickets here.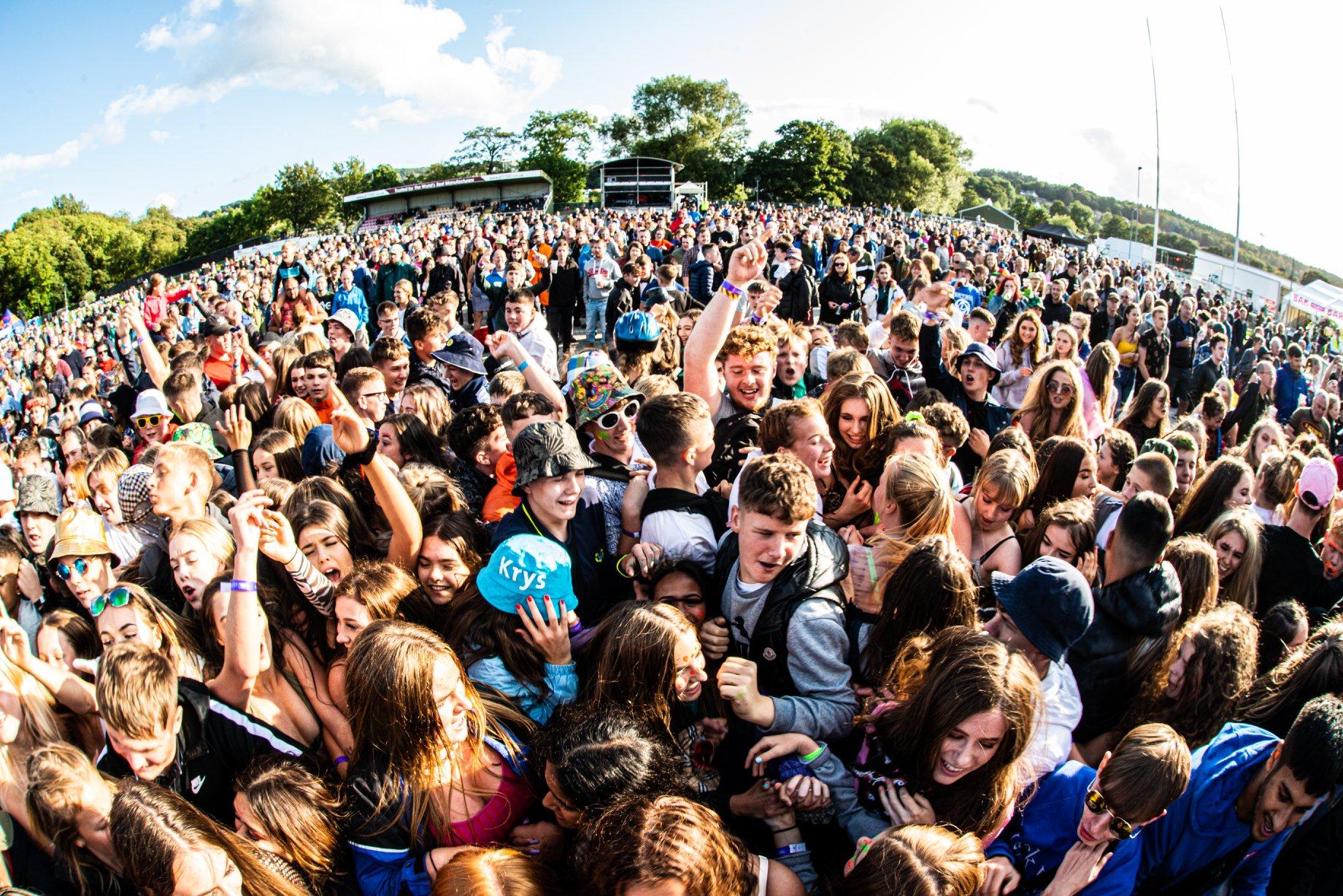 2021 Festivals: On Sale Now
An awe inspiring multi award winning family festi-holiday set in the stunning grounds of Lulworth Castle, Dorset.
Get your tickets here.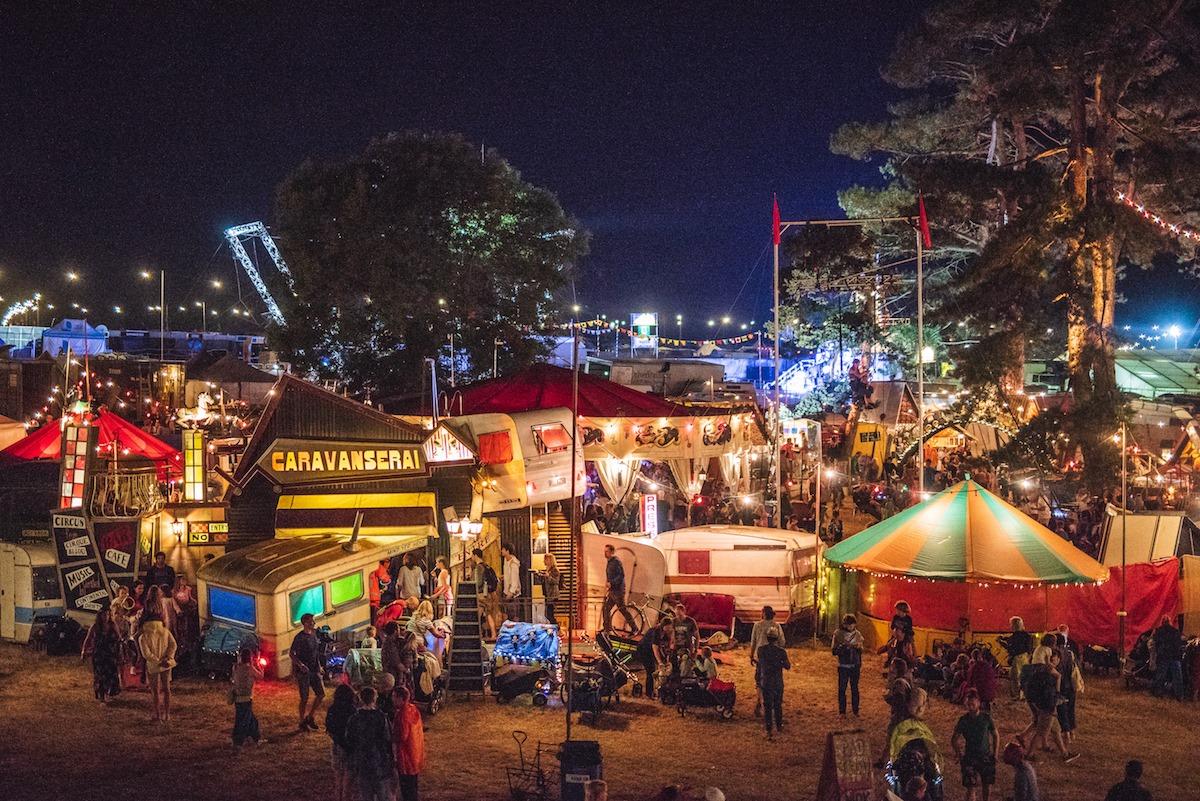 100% independent, fairly-priced and with core values which have helped shape and focus the direction of the Leopalooza since the very first event over 8 years ago, Leopallooza has garnered and nurtured a significant, passionate following from it's attendees over the years.
Get your tickets here.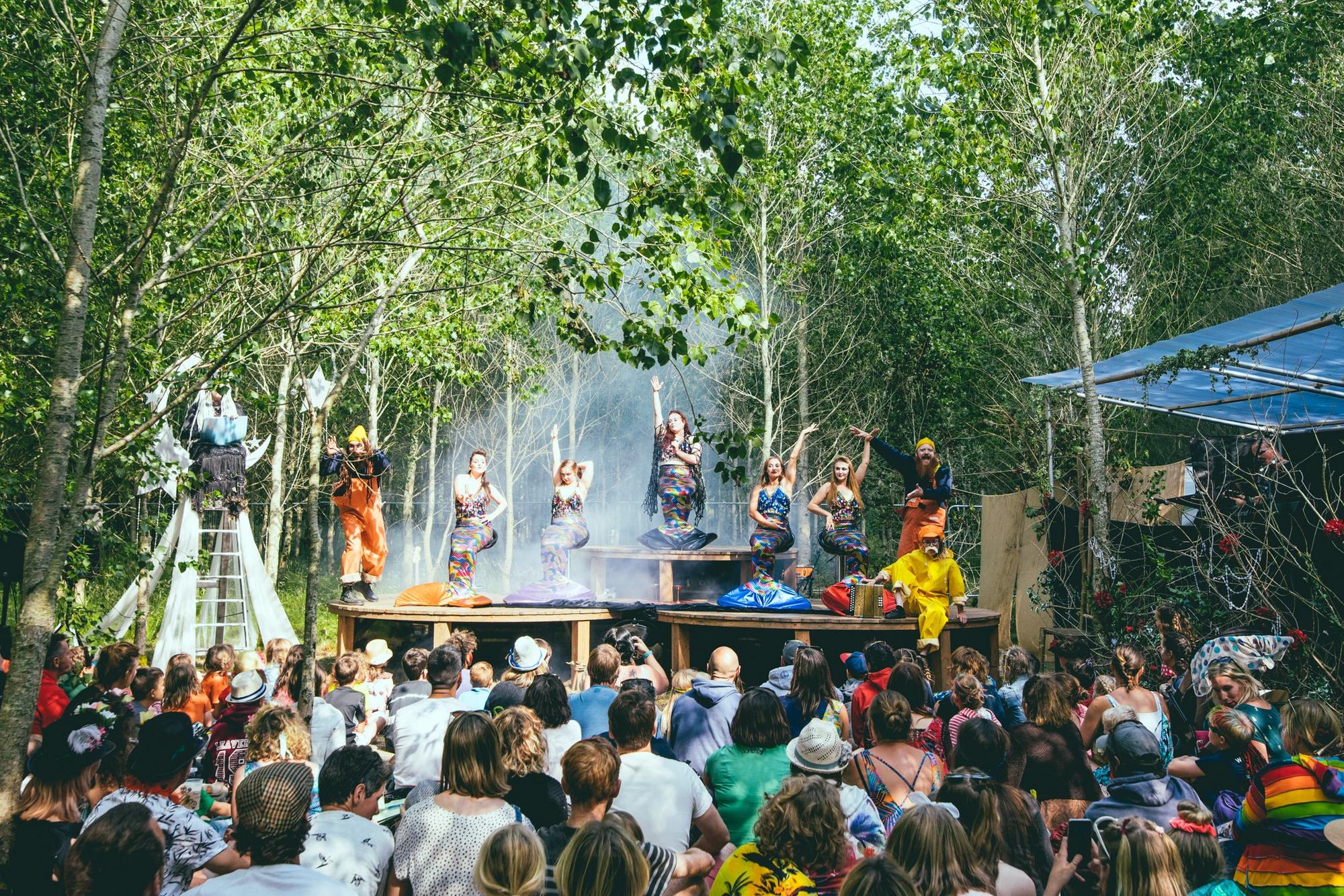 An indie festival inside Warrington's Victoria Park, laying on a weekend of top quality music.
Get your tickets here.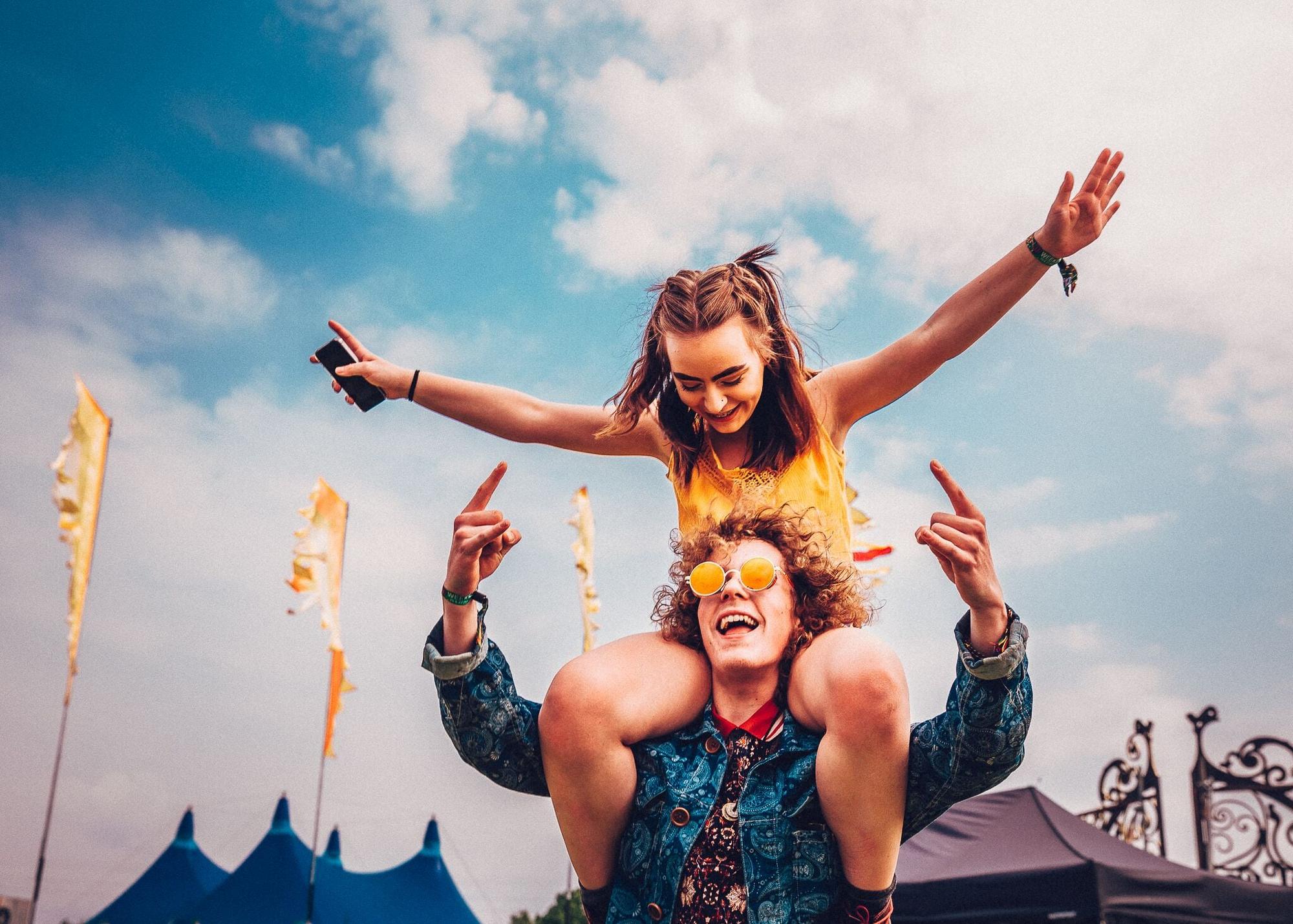 An intimate and enchanting boutique festival from the nation's favourite party starters - Cirque Du Soul!
Get your tickets here.