It's been quite a year for all of us, but 2021 is coming soon and we've got it all planned out for you. Some stellar line-ups, alongside brand new and exciting festivals. Let's bring in the positive vibes! Happy New Year to you all.
Latest News
Once again, the S&C team will be serving up their up their signature blend of music in 2021 – with PARTYNEXTDOOR, Sean Paul, Bugzy Malone and Koffee leading the bill. The biggest names and the freshest talent. Spread across 2 days of the sweetest vibes at their fresh new Cambridge site.
Get your tickets here.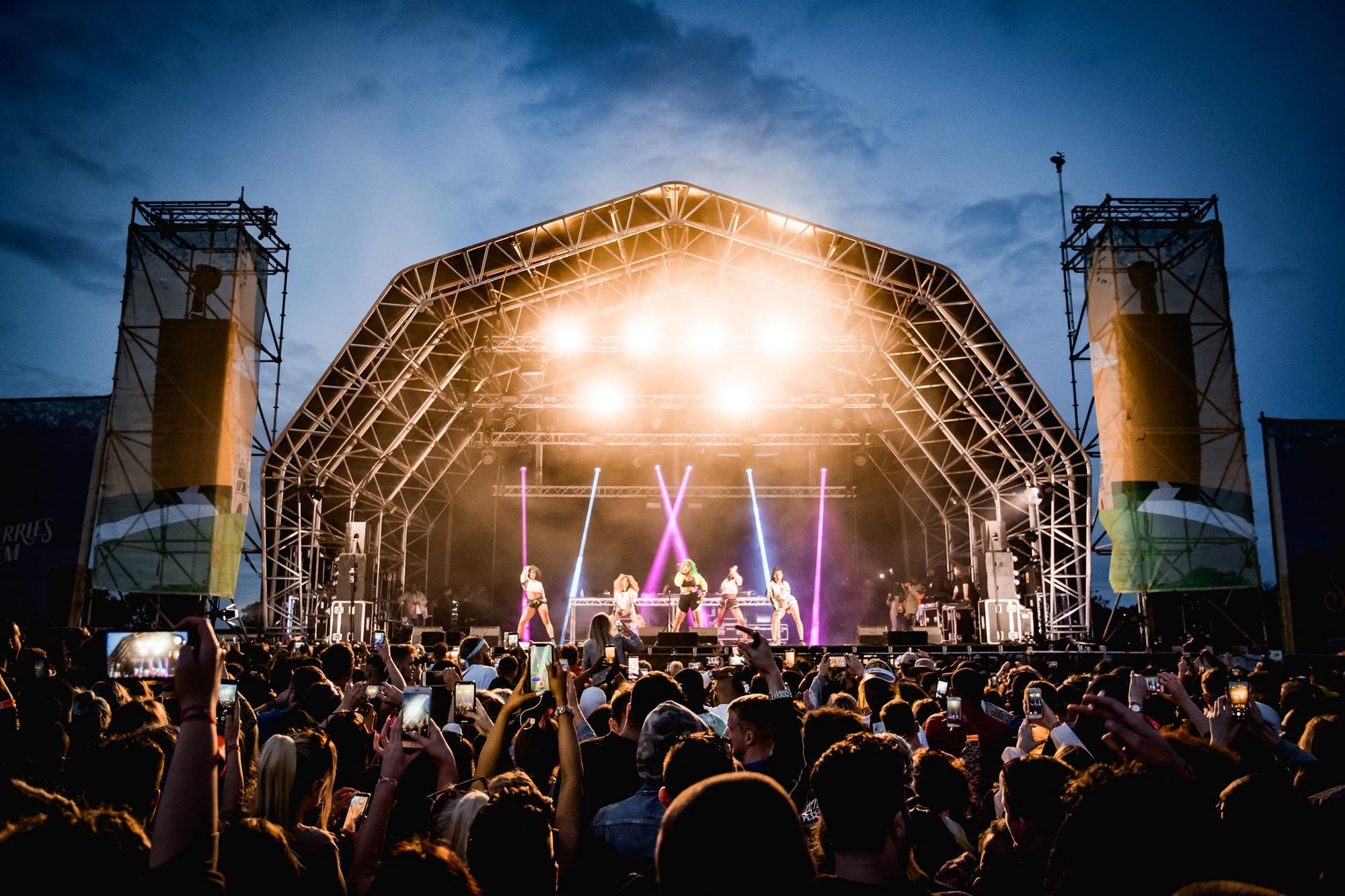 Next year's festival has now been moved to 11th-12th September, roll on 2021! register now for pre-sale.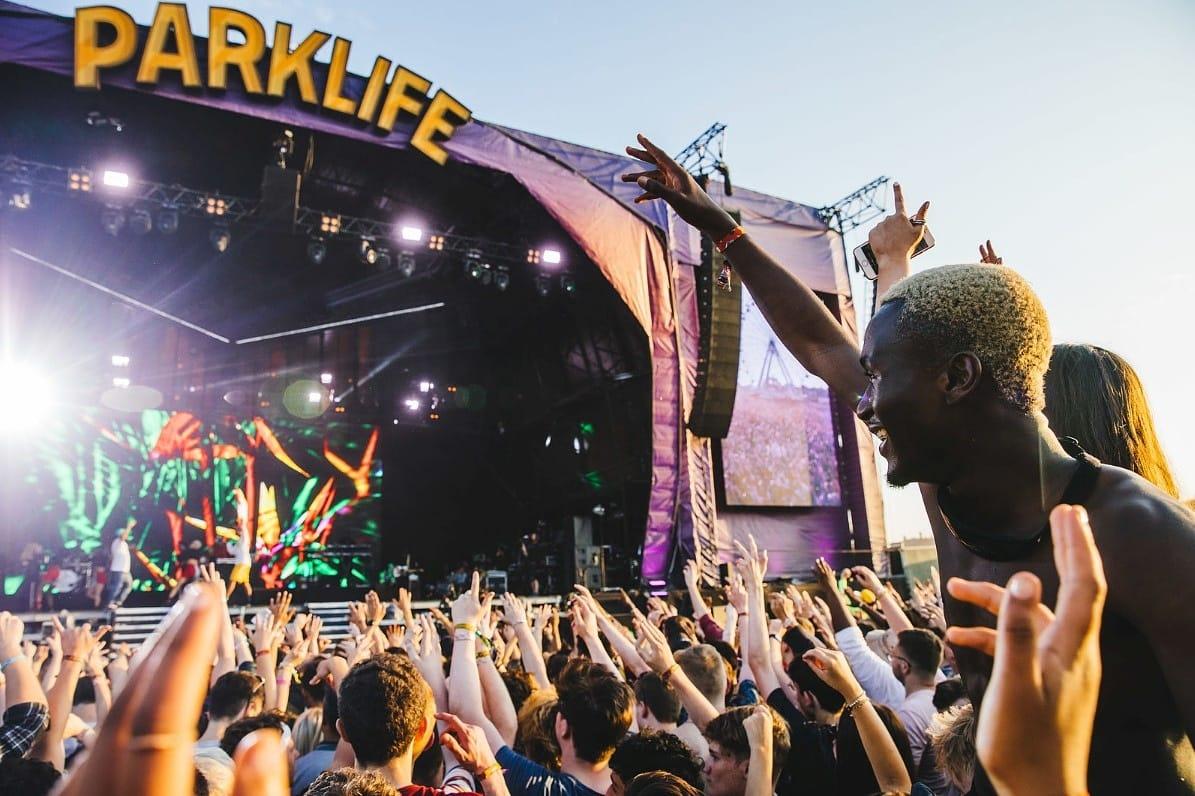 Bringing three days and nights of emotive electronic dance music, celebrated in the depths of a Hertfordshire pine forest.
Get your tickets here.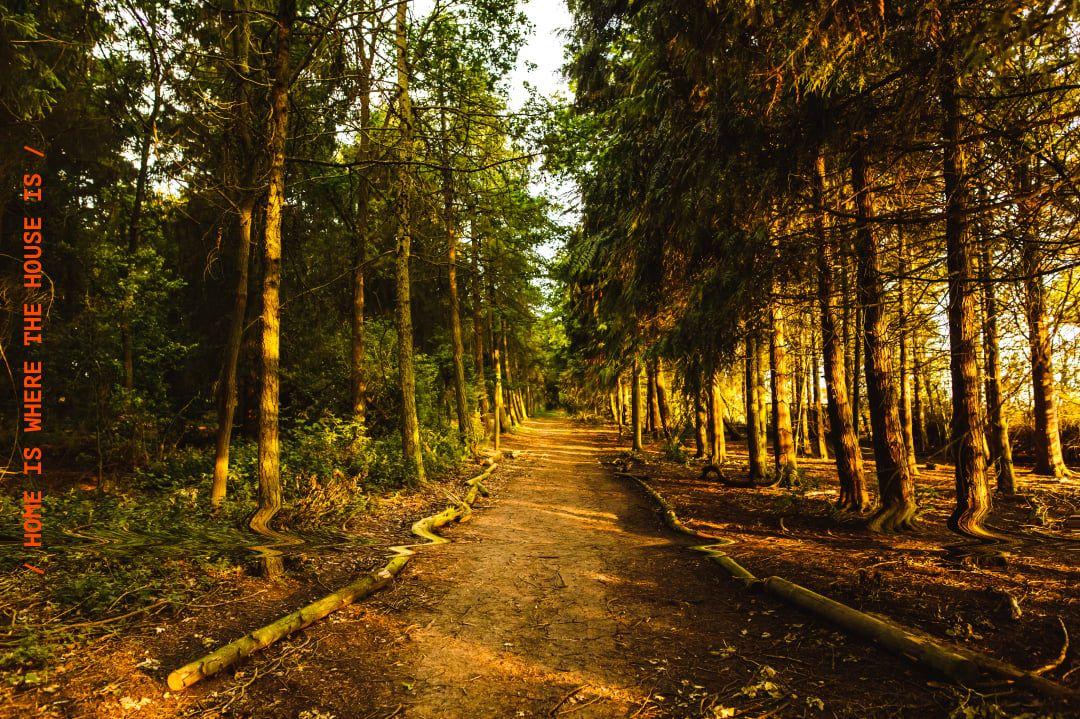 2021 Festivals: On Sale Now
Celebration of South London's best independent music, food and drink.
Get your tickets here.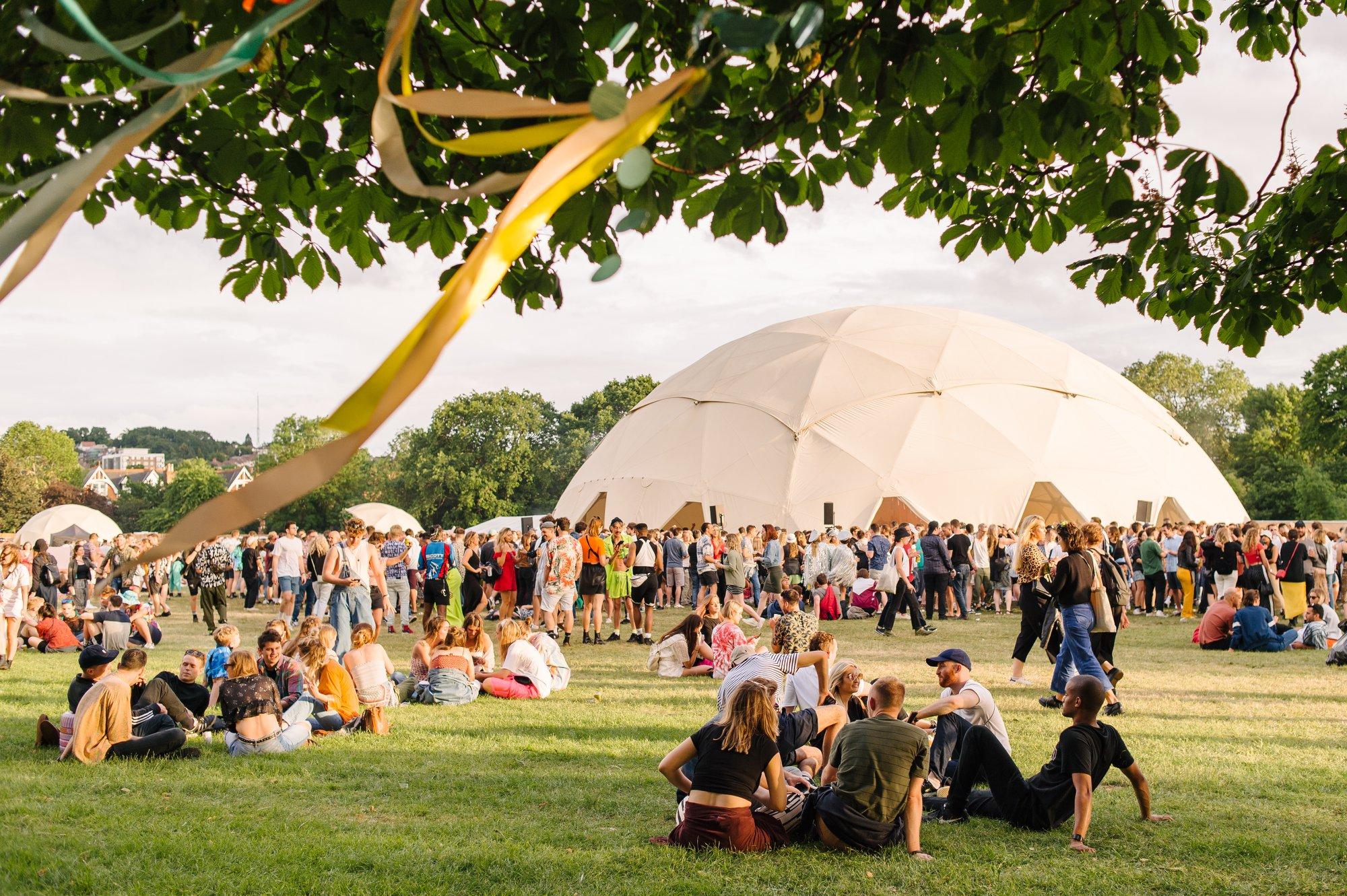 They strike a balance between relaxation and revelry, artistic refinement and simple pleasures - they've opened up more acres to camp on, invited more artists to the stages than ever before and intend, dear reader, to quietly blow you away. Many festivals may now have spas, some may have feasts and one or two may even have a place for a dip: but none will have a private nature reserve in which to roam free, none will have spring-fed lakes that are balm for the soul, and none will have an ancient landscape in which to reinvent, reimagine and reignite the arts. Your Wilderness Awaits….
Get your tickets here.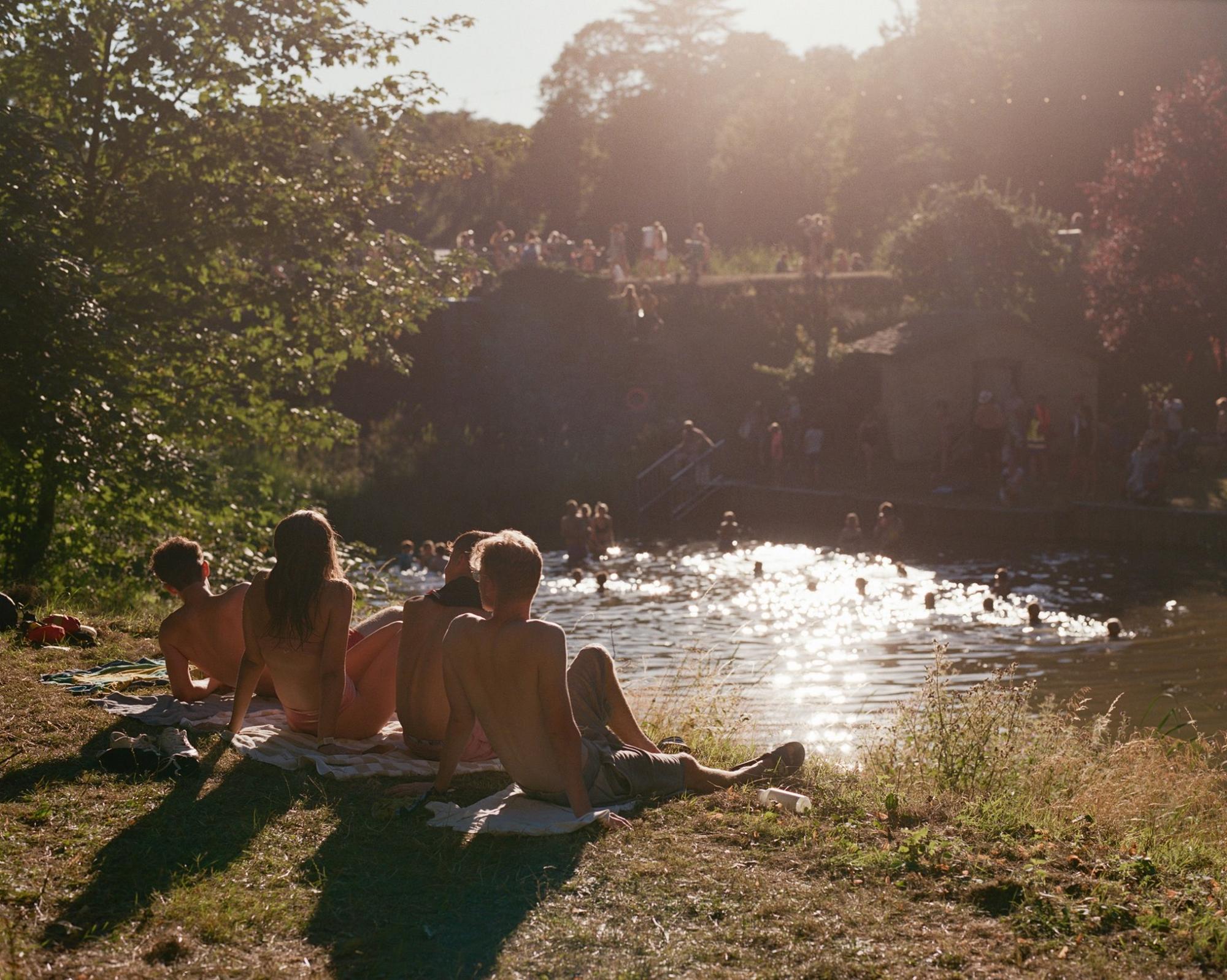 The Great Escape (TGE) is a new music festival that showcases emerging artists from all over the world. Over 400 up and coming bands play in 35 Brighton venues, accessible on one wristband. It's the first place to discover your new favorite band and see them in an intimate setting before they go on to headline major festival stages.
Get your tickets here.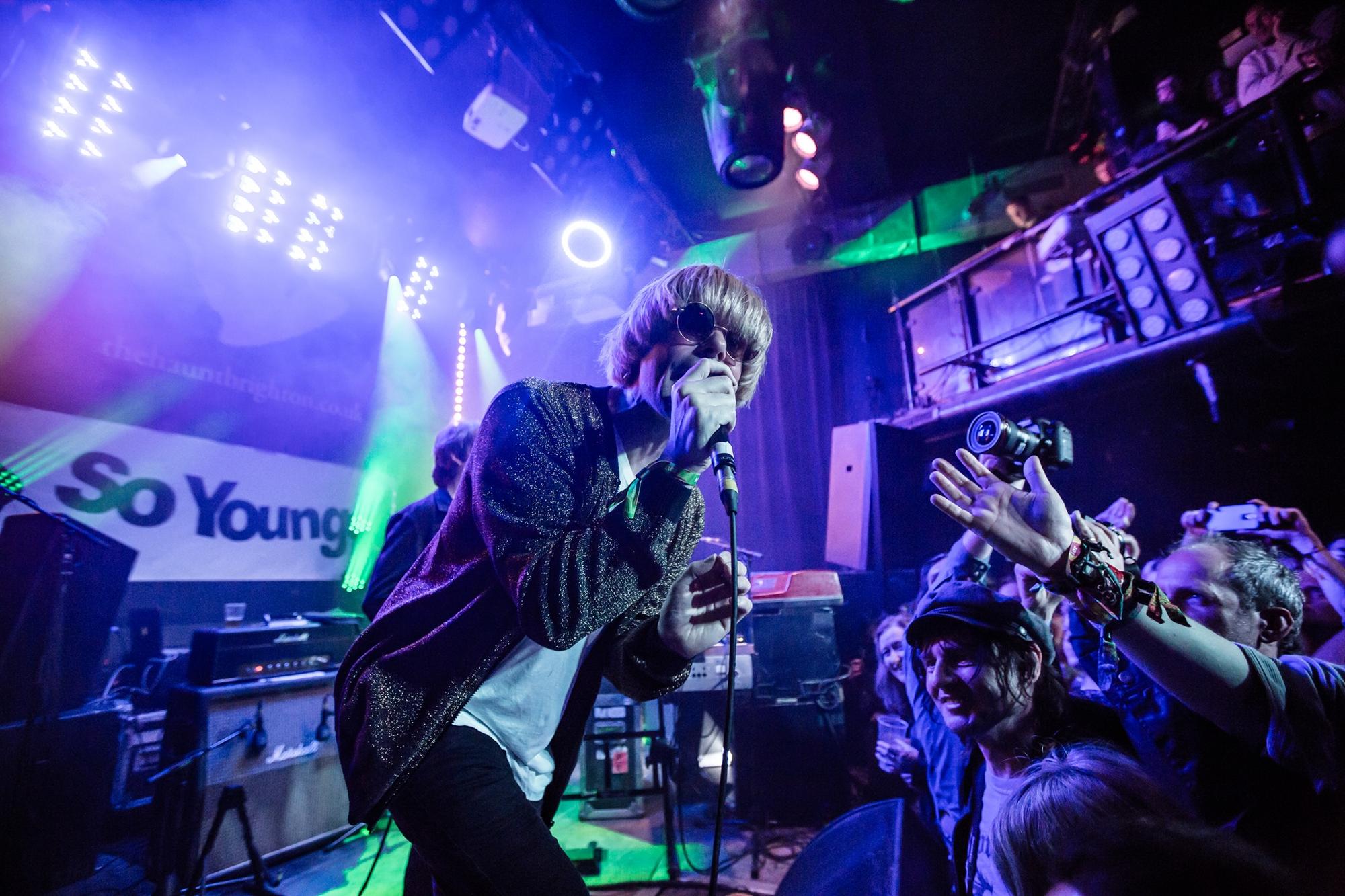 An intimate and enchanting boutique festival from the nation's favourite party starters - Cirque Du Soul!
Get your tickets here.