This summer sees the return of the annual Mauritian Open Air Festival. Now in its 10th year, the Festival is set to be the biggest event to date. As the UK's largest exhibition for Mauritius and its interests; well-established eateries, bars and businesses are represented, making the Festival the ultimate Mauritian showcase. Mauritius Open Air Festival (MOAF) welcomes family and friends to revel in the sounds and tastes from the beautiful island, widely known as paradise on earth. With approximately 40,000 Mauritian residents living in and around London, the Festival invites all nations to indulge and experience the exotic and vibrant culture from this small island situated off the south coast of Africa.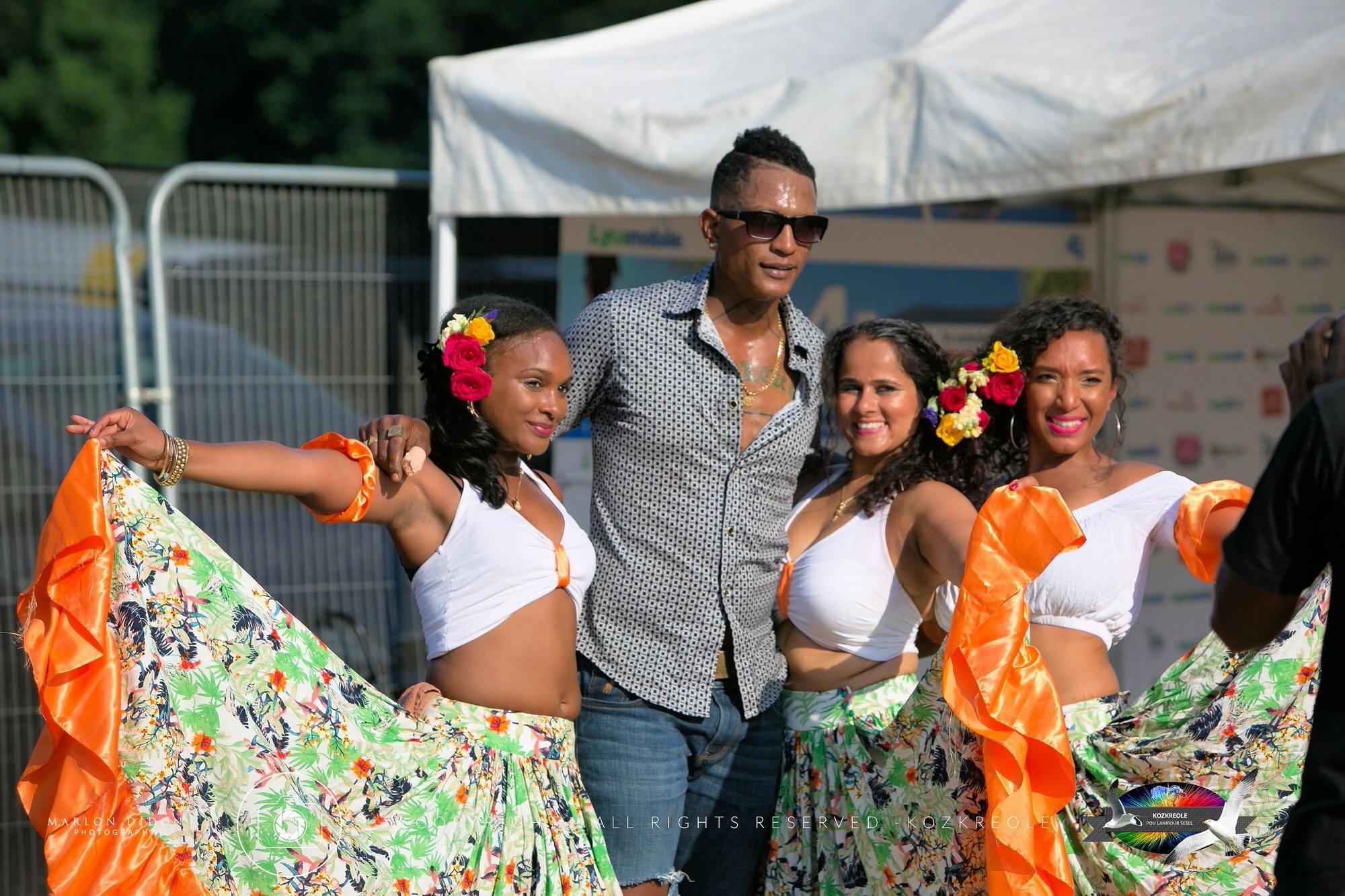 Once occupied by the Dutch and the home of the Dodo, the Republic of Mauritius has grown to become a multi-ethnic, multi-cultural society, with national dishes drawing influence from Chinese, French, African and Indian cuisine. Mauritius is known for its amazing street food and UK local businesses will be on hand cooking up some of the best dishes Mauritius has to offer. So whether you want to try some "Dhal Pouri" (Indian style flatbread stuffed with ground yellow split peas, served with a bean curry and chutney), or feast on a selection of "Gajaks" (deep fried snacks such as potato fritters and samosas), there is a little something for everyone.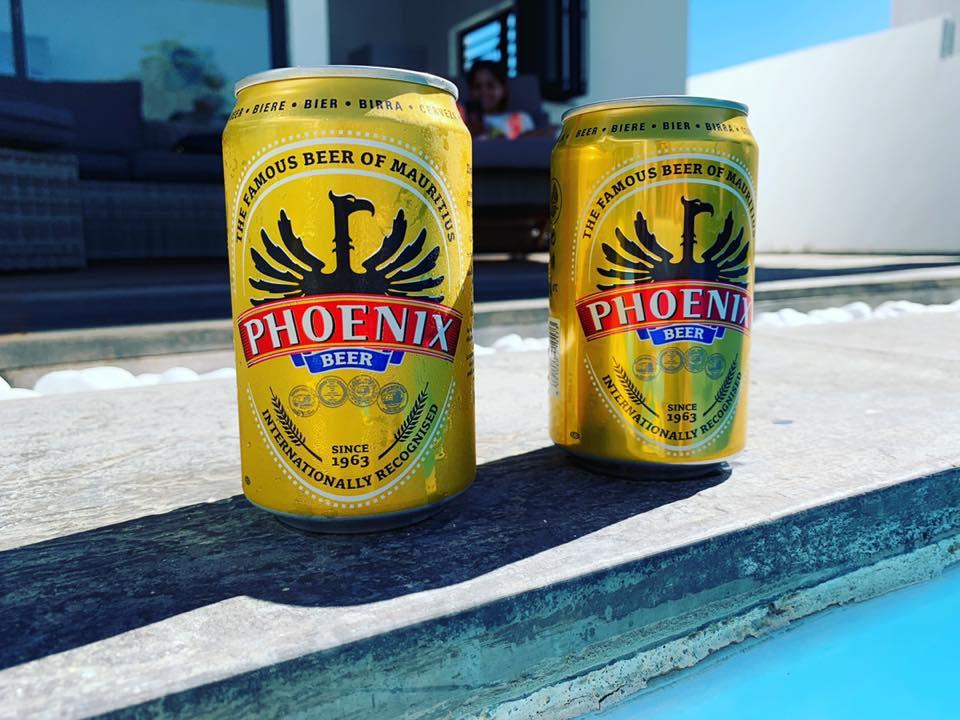 MOAF offers up a perfect time to bask in the atmosphere and the sun (British weather permitting) with a bellyful of food, enjoying the sounds of Sega (Mauritian music) while you relax with a cold bottle of Mauritius' award-winning lager, Phoenix beer.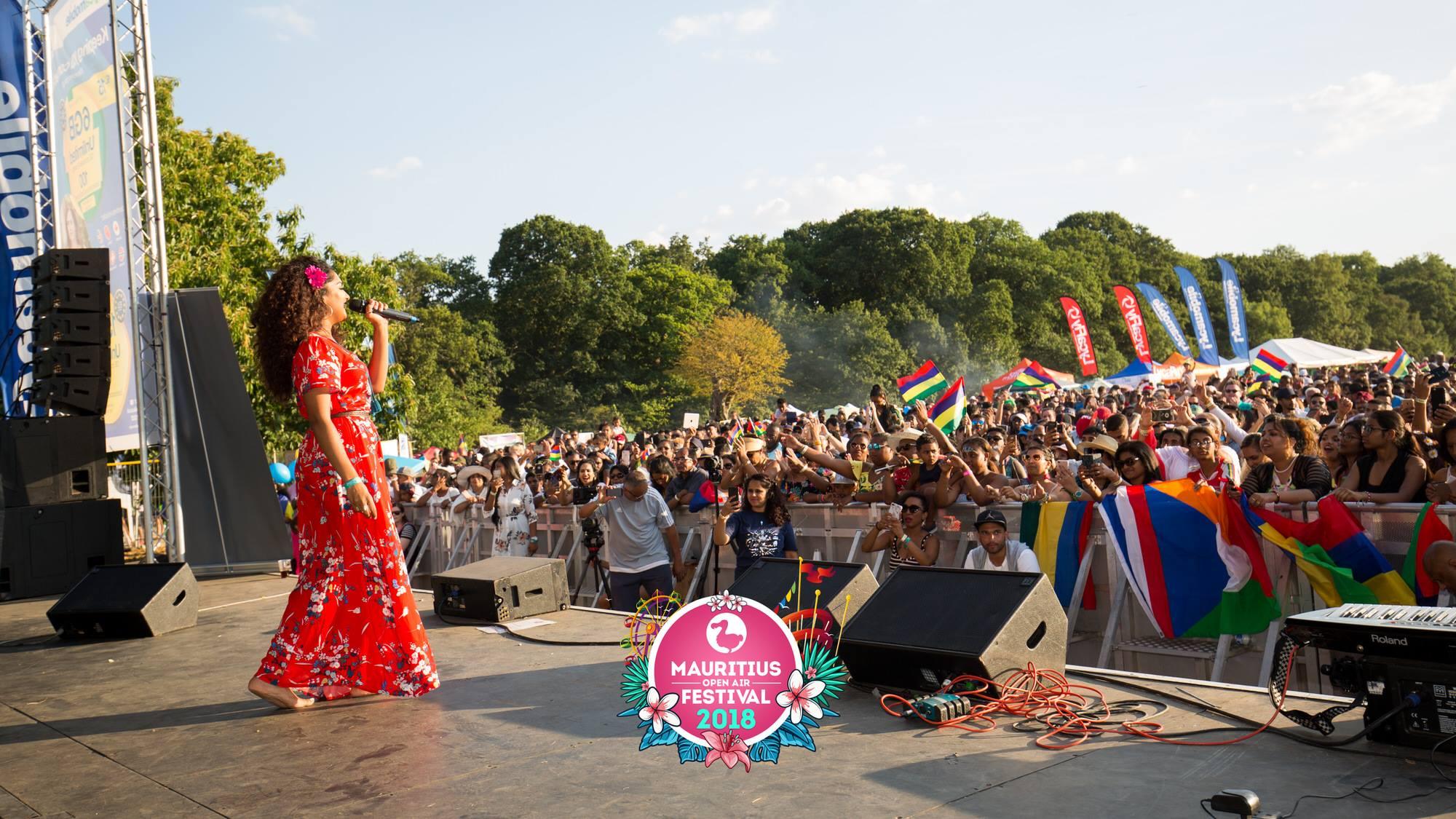 Once you've experienced this home away from home, it's guaranteed to become a firm date in your summer calendar. With great food, live music and entertainment for the whole family, the event represents the warm friendly culture and everything that makes Mauritius the gem of the Indian ocean.
Buy your tickets here!