With just under a month to go until the inaugural We Out Here festival, curators Gilles Peterson, Brownswood and Worldwide FM announce a wealth of cultural activities joining the 300+ line-up, previously announced.
Set to champion a wealth of talent spanning jazz, electronic, world music and everything in between, the diverse music programme across the weekend at We Out Here will go as deep and broad as Gilles' BBC 6Music show, featuring cultural heroes side-by-side with the scene's most exciting newcomers.
Legendary saxophonist Gary Bartz will be joined by LA jazz singer Dwight Trible and American rapper and poet Saul Williams. Mala and the Outlook Orchestra perform the very best of Mala's own productions and remixes. Mala won't be the only artist to be backed by a sizeable band as Matthew Herbert brings his 18-piece big band to the We Out Here mainstage. Other live performances come in the form of audacious singer Zara McFarlane, jazz-house fusion duo A Man Called Adam and a solo session from Emma-Jean Thackray.
Honouring the origins of UK club culture - a domineering inspiration for the festival itself - Randall, DJ Die, Krust and many more head up the DJ line-up along-side BBC Radio 1 Resident HAAi, Rhythm Section boss Bradley Zero, tastemaker Benji B, and Berlin-based duo Nu Guinea who showcase jazz's far-reaching influence in their sets.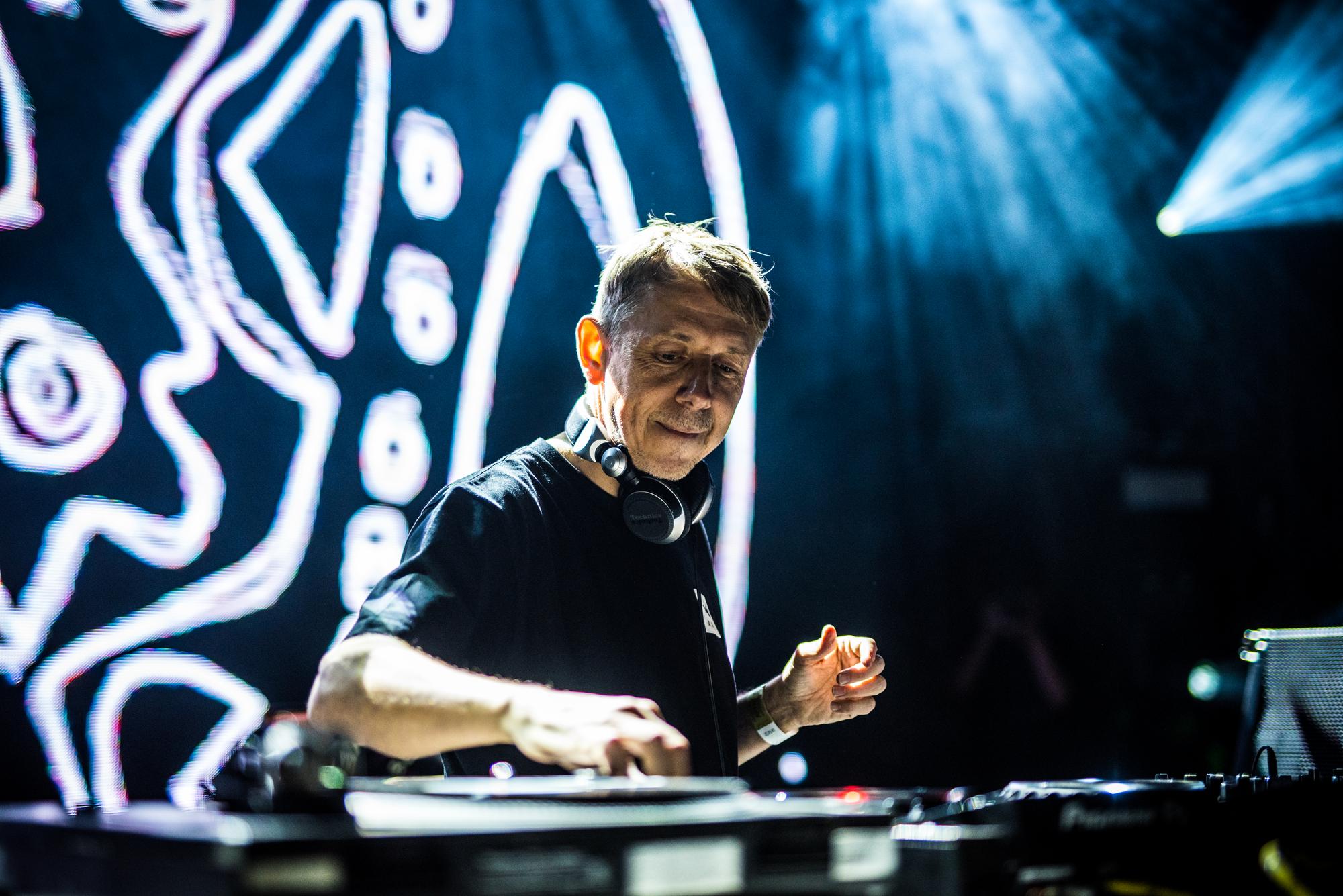 Alongside these names, a series of stage takeovers come from seminal Planet V featuring the original Jumping Jack Frost, Electric Chair with Francois K and NTS residents' Touching Bass, headlined by Theo Parrish will all host stages. With highlights, special features and exclusive interviews broadcasted live on Worldwide FM throughout the weekend.
Offering a unique hangout soundtracked by some of the UK's finest selectors, Rough Trade and Near Mint Record Fair bring an eclectic blend of independent labels, dealers and record shops together, as well as hosting some artist album signings and Q&A's across the weekend.
Elsewhere, festival goers can experience music through film at one of the many screenings. Doc'n Roll Film Festival curate a programme of award-winning documentaries, feature-length dramas, and accompanying screen talks; from Trojan Records' era-defining Jamaican reggae and ska to family-friendly animated feature Sing and Prince's Oscar-winning masterpiece Purple Rain. Gilles Peterson's long-term collaborator Jez Nelson brings Somethin' Else on-site to show some of his greatest music TV films from across the years. Immersive film company, Commune's renowned cinema makes a festival debut at We Out Here presenting a number of their favourite films alongside musicians, DJ's and industry peers.
A variety of creative activities, workshops, crafts and sporting activities are on offer for all the family across the entire festival weekend. Fashion designer Sionhan Hogan will re-vamp your wardrobe with screen print sessions, Sprankenstein Lab, author Emily Rand and artist Ben Connors offer a selection of illlustration workshops and a family-friendly rave from the award-winning Big Fish Little Fish will feature sets from 2 Bad Mice, Tracx and Joe Muggs.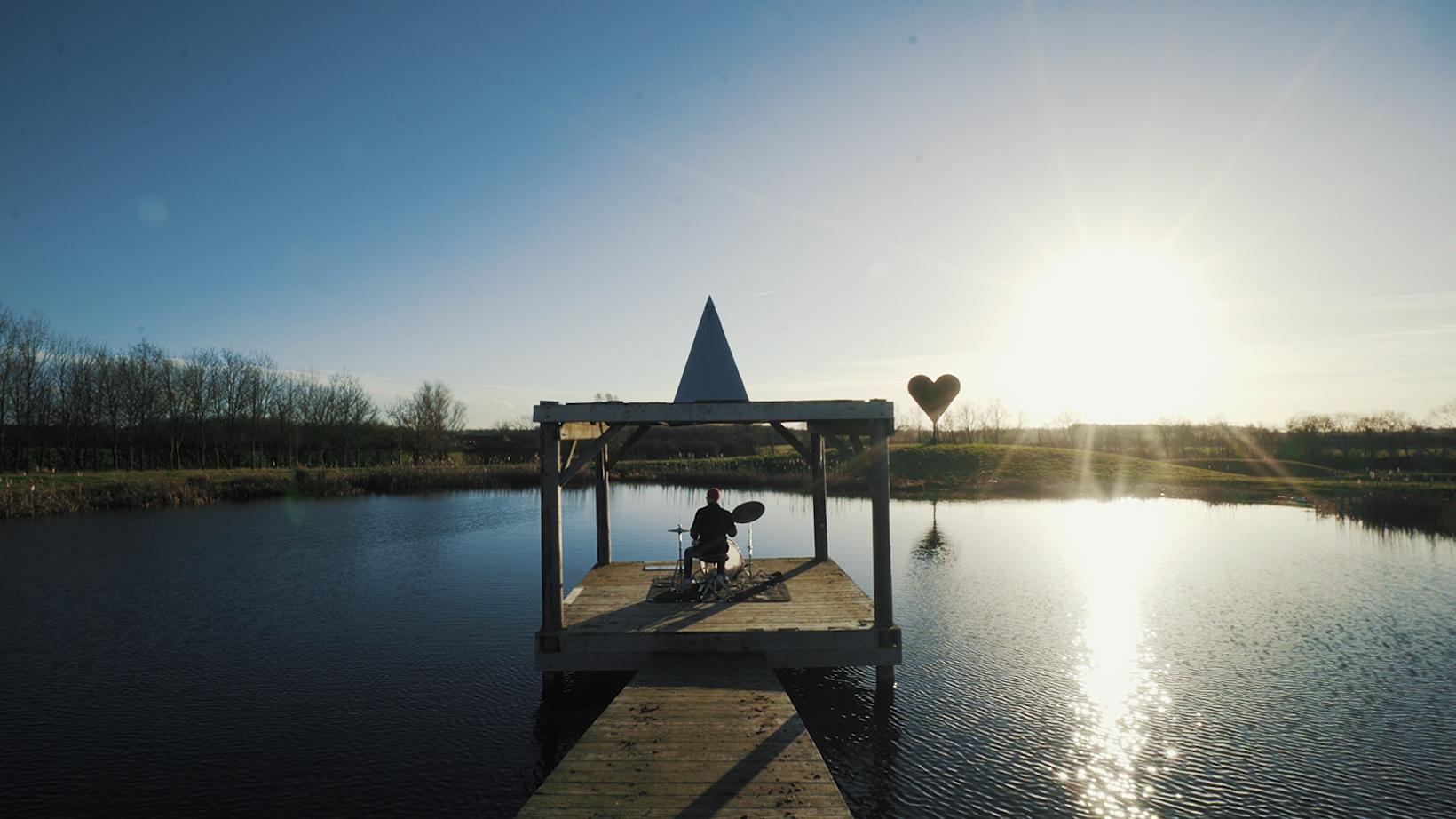 Complementing the cultural offerings, attendees can eat delicious and well-sourced food from dozens of different countries and cuisines. From The Cooking Cooks beautiful handcrafted Artisan fresh pasta to En Route's aromatic Gujarati spiced vegetables to the bold west African flavours served up at Zoe's Ghana Kitchen, as well as a diverse range of street food favourites to tickle all tastebuds including Urban Falafel, Polental, Happy Maki, Arancina, Hanoi Kitchen, Anna Mae's, Little Green Trailer, The Cheese Truck and more.
In addition to the diverse food options already on offer, We Out Here invite Columbia Road favourites Brawn to host an on-site all day venue allowing guests to replenish and rejuvenate from breakfast through to dinner. With a kitchen and bespoke wine bar they will be open from 9am each day with coffee and breakfast goods, moving through to lunch and dinner until 9pm.
The event will take place on the much-loved Abbots Ripton site, the former home of Secret Garden Party, and will be the first public festival to be staged there since 2017 and a range of camping options are on offer from glamping to a quiet site for families. Weekend camping is included with weekend tickets. As well as daily yoga, wellbeing sessions, massages and gong baths available across the festival weekend. Alternatively, kickstart your day with Charlie Dark and Run Dem Crew as they lead a daily run around the festival site for as many as would like to join.
Gilles Peterson comments: "So many great additions to this summer's We Out Here, we've gone deep. A great representation of jungle and D'n'B with hero's like Randall, DJ Die, Krust and more. Mala & Addison Groove bringing even more bass. Some great new talent can be found in Charlotte Adigery, Rosie Lowe and Connie Constance. Whities bring a showcase featuring Tasker & Minor Science. HAAi, Benji B. Dwight Trible and Saul Williams will be joining the legendary Gary Bartz on vocals. That is going to be a very unique moment."
Buy your tickets here!